AJ RAVAL is undoubtedly one of the most promising sexy star in her generation today. After appearing in nonstop sexy genre films, from sexy comedy to sexy thriller, she has established a name for herself and a commendable reputation.
For those who are new to her work, I have listed the top five AJ Raval hottest movies to watch on Vivamax. These movies ranges from thriller, comedy and even action. So, charge your mobile devices and make some popcorn!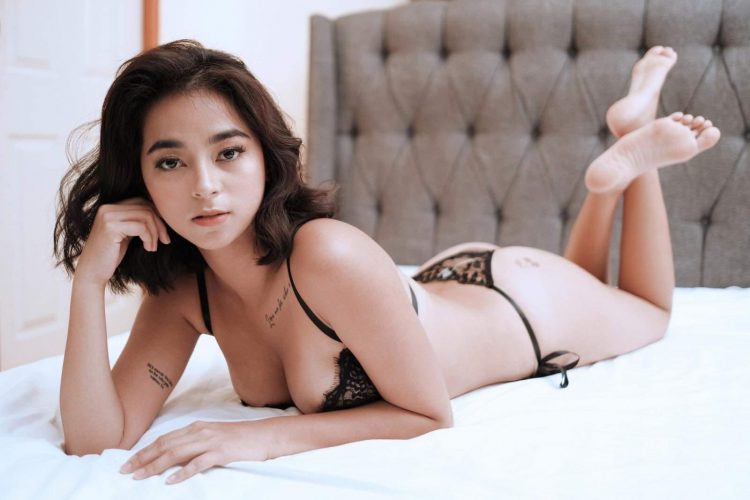 Taya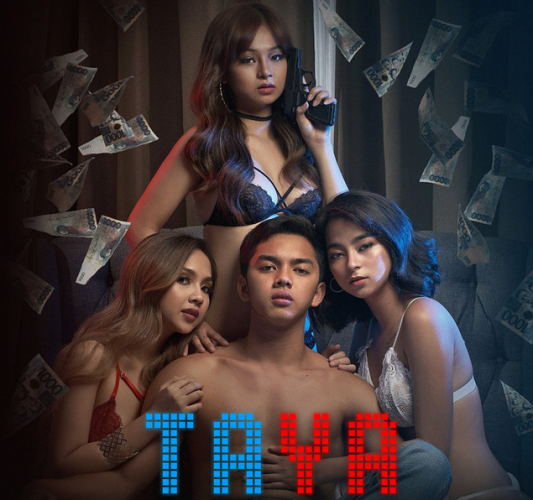 Taya tells the story of a Journalism student and his journey into the dark side on internet betting. Due to the risk and repercussions, he has been exposed to the world of gambling, crime and online prostitutions. It all started one day when he made a gambling error, betting for a different woman as compared to the woman he originally wanted. He got addicted to the woman and vowed to take her away from the syndicate that forces her to work as a commodity. This thriller, crime, sexy film was directed by Roman Perez Jr. and stars Sean De Guzman and AJ Raval. with Jela Cuenca and Angeli Khang.
Hugas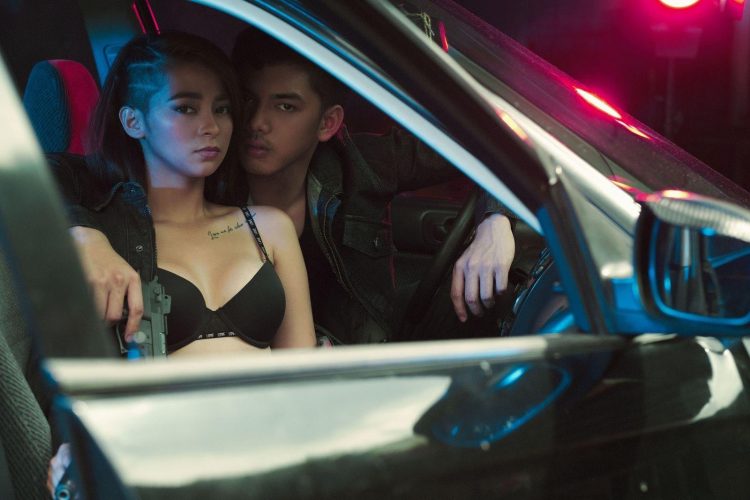 The film Taya was undoubtedly extremely successful. Hugas brings back the great tandem of Sean de Guzman and AJ Raval, working with directory Roman Perez Jr. IN this drama, AJ plays the role of Liezl, an innocent from the providence young woman who was caught in the middle of a crime syndicate, upon the introduction of her own uncle, Uncle Boyong. Surprisingly, Liezl was able to do everything the boss wants, with flying colors. As she decided to end her affiliation with the gang, her boss, played by Jay Manalo, refused to let her go. Liezl and her new husband Al, played by Sean de Guzman, flees and the game of cat and mouse begins.
Crush Kong Curly
If you think that she can't get sexier, you are extremely mistaken. IN the film Crush Kong Curly, AJ shows a bolder side of her. AJ plays the role of Elle. Once an ugly duckling, she became one of the highest viewed and hottest vlogger in the Philippines. Being sex positive, she uses sex to her advantage and shares her blessings with her family. She meets Peter (played by Wilbert Ross) and the two sparked a fiery irresistible attraction that nobody could stop. What happens to them if their attraction gets challenged by a sex scandal?
Nerisa
Nerisa is the product of a powerhouse team – Ricky Lee and Lawrence Fajardo. It tells the story of a mysterious woman who was found in the sea by a fisherman. With no recollection of her past life, and no memory to boot, she started her new life in the island, eventually falling in love with the man who saved her. After their marriage, the fisherman and his crew met an accident. Turned into a pariah by the village people, this tells the story of the woman's struggle in the island that saved and condemned her. This stars Aljur Abrenica and Cindy Miranda. Although AJ Raval is not the lead character in this film, undoubtedly her steamy scenes is something to behold!
Death of A Girlfriend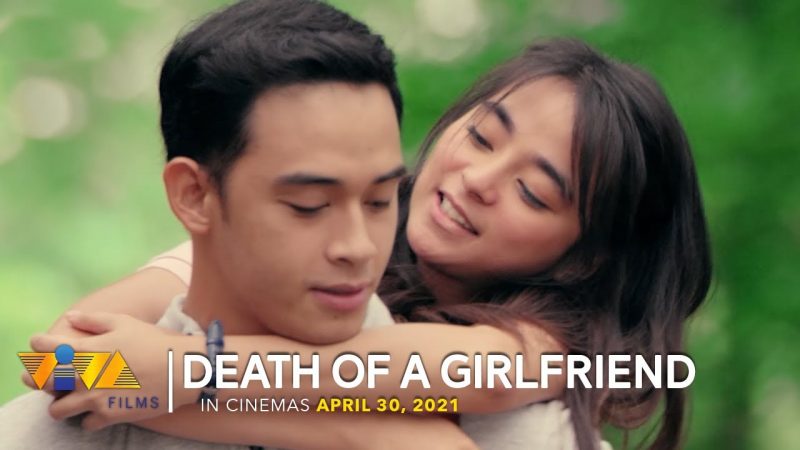 Finally, we have the Death of A Girlfriend. AJ plays the character of Christine, whose body was found murdered and raped in the shady part of a forest. The investigation begins with the interrogator questioning the last people Christine, a high school student, had previously contacted. Among these people are Alonzo, her secret boyfriend, who was played by Diego Loyzaga.
Which among these top five is your favorite? Personally I find Crush Kong Curly adorable and fresh! Watch some of these and comment below!