ROB GOMEZ is one of the most promising leading men for 2022. Not just because of his looks, or his acting abilities, but his partnership with Barbie Forteza is just too much chemistry!
Rob and Barbie are appearing in the Mano Po Legacy: The Family Fortune and fans are just screaming wildly at how well they work together.
Aside from the Mano Po Legacy, Rob also has many memorable works many of you may not know about. To know more about this promising actor, here are the things you may not know about Rob Gomez.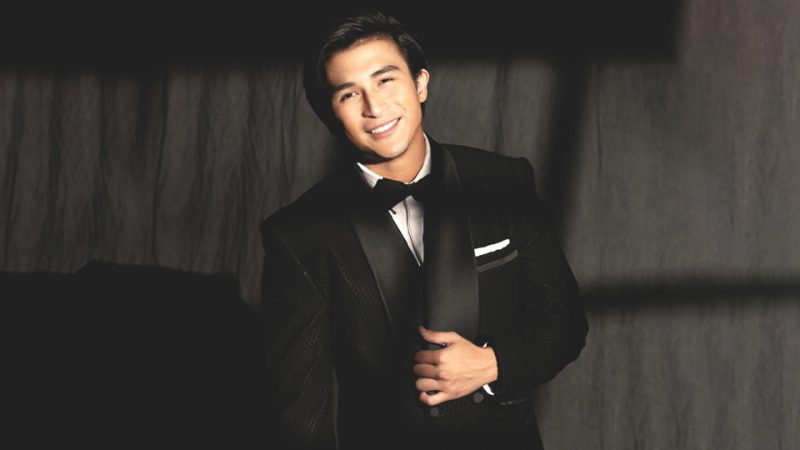 EARLY LIFE
Rob was born on March 23, 1997 and spent his childhood years in the province of San Antonio in Quezon. He is the offspring of Kate Gomez, a former actress and Gary Estrada's sister. He is also the grandson of the famous actor George Estregan. He is also related to Agnes Moran. He is currently pursuing Export Management from the De La Salle College of St Benilde.
Unknown to many, he is a member of the political family, the Ejercity-Estrada clan. Although the members of this family made a name for themselves both in the showbusiness and politics, Rob decided to make a name of his own and adopted the screen name Rob Gomez. Gomez is his mother's surname, which he used as a tribute to her mother.
NOTABLE WORKS
Unknown to many, Rob made his debut in the variety show Walang Tulugan with The Master Showman in 2013 using the name Robert Ejercito. As a host, and an all-around performer, he worked with the likes of Ken Chan, Derrick Monasterio and Jak Roberto. He was out of the showbusiness limelight for a few years because he chose to focus on his career.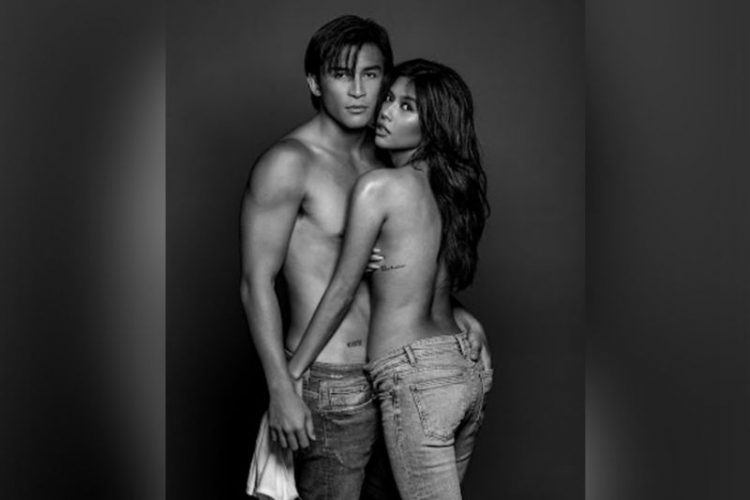 A Girl and a Guy which was aired in 2021 was Rob's very first movie and considered his lucky break. Directed by the great Erik Matti, Rob appeared as Raf, a happy go lucky kid in the film who, just like many other kids, is still figuring out what he wants in his life. IN the movie, he filmed a lot of sex scenes with even a butt exposure. When asked about this, he said that he know what the role needed and he just wants to be professional about it.
Rob also appeared in the episode Bros B4 Rose from the Regal Studio presents anthology. In that episode, he worked with Kim Domingo and Jeric Gonzales.
PERSONAL LIFE
Rod documents his daily work and private life in his Instagram account. Based on his photos, he is a well-travelled individual who has visited many places like Paris and New York. He is also a fan of any physical activities like working out snowboarding and just plain swimming on the beach.
CURRENT PROJECTS
Rob currently stars at the Mano Po Legacy: The Family Fortune, which is his first television series. He is playing the character of Joseph Chan, the illegitimate child of the family's patriarch.  Working with Barbie Forteza, Sunshine Cruz, Boots Anson-Roa, David Licauco and Maricel Laxa, he said that working in the film feels like home. He enjoys learning from these veteran actors. The show airs Mondays to Fridays at 9:35PM.
He is set to appear at the Messy Thing Called Love episode of the Regal Studio Presents this February 27. The episode will air at 4:35PM after the show THE BEST KA!
So there you have it, our juice on the dreamy Rob Gomez! If you have not watched any of his work yet, please do start! I particularly enjoyed his film A Girl and a Guy, which you can enjoy in Netflix! Let me know your verdict!