KEP1ER had started the year with a bang! The recently debuted all girl group with 9 members around Asia had released their first mini album, First Impact last January 3, 2022.
This girl group is under WAKEONE and Swing Entertainment. Every member had participated in the reality survival idol show Girls Planet 999 which was broadcasted in Mnet and has a total of 13 episodes. Last October 22, the show announced the final top 9 contestants which make the group Kep1er.
To know more about this newly debuted idol group, read on!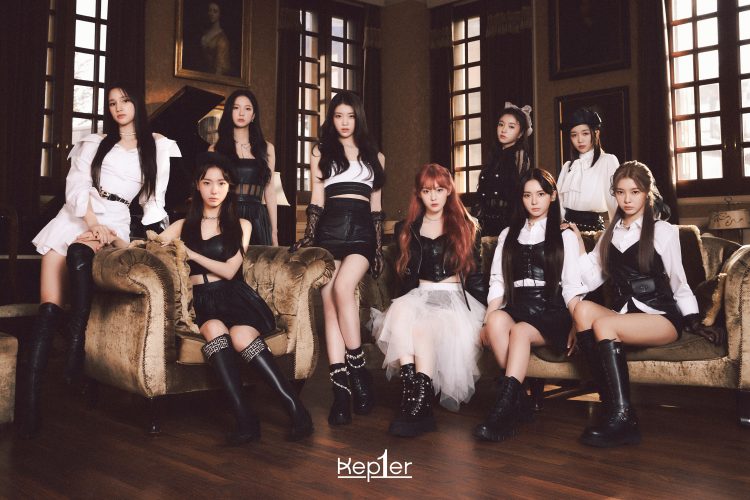 YUJIN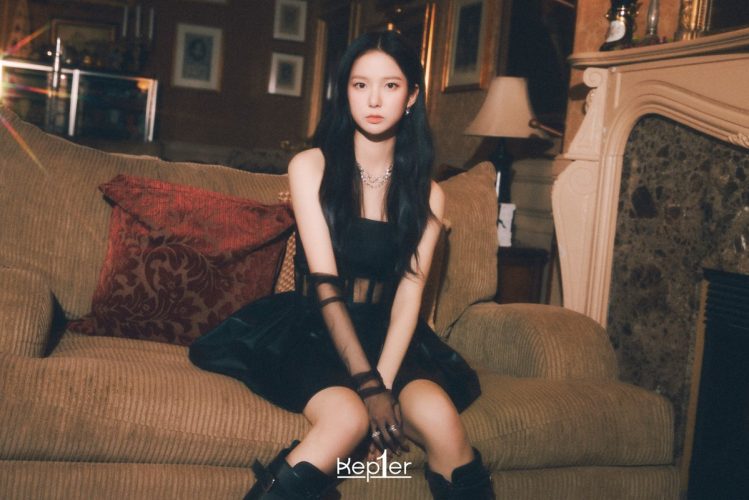 Yujin was born as Choi Yu Jin on August 12, 1996 in Jeonju, South Korea and is the oldest in the group. This fan of television and all things entertainment had already appeared as an actor in the show Green Fever and Nightmare Teacher even before she debuted. Her dream is to appear in the long running variety show Running Man, which she said she has been watching since she was young.
HIKARU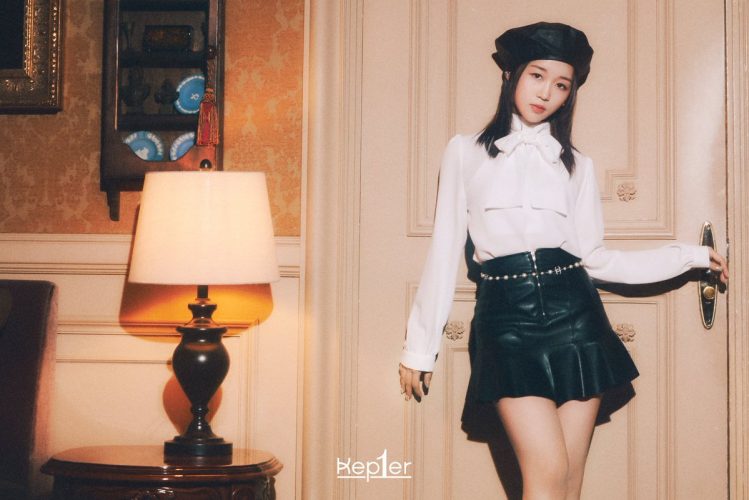 Hikaru was born as Ezaki Hikaru in March 12, 2004 in Fukuoka, Japan. Hikaru really was made for entertainment. Before she debuted as a member of the Kep1er, she had been a trainee since 2016 to 2018 in the duo +GANG. She was inspired by one of her favorite K-pop artist CL in the girl group 2NE1. When not working, she enjoys relaxing in hot springs and eating various delicacies.
MASHIRO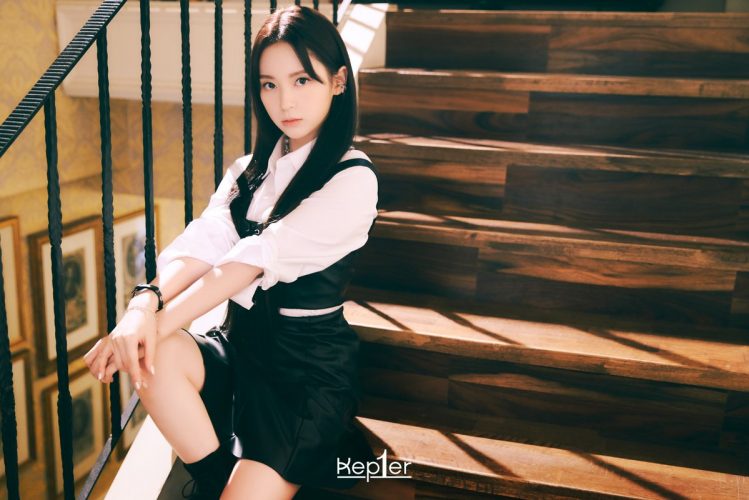 Mashiro was born as Sakamoto Mashiro on December 16, 1999 in Tokyo, Japan. Mashiro has been gearing to be an idol since she was a young kid. In fact, among the ladies in the group, she is one of the most well-trained. She has been a trainee at JYP Entertainment, Pledis Entertainment and 143 Entertainment, all totaling to more than five years of idol training. Being in Korea for a long time, Mashiro is fluent in Korean and is actually learning a new language at the moment.
YOUNGEUN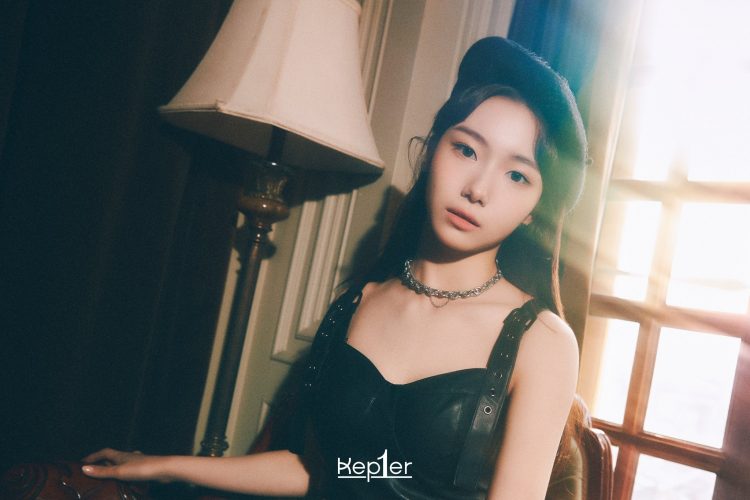 Youngeun was born as Seo Young Eun on December 27, 2004 to a family with two older sisters. Among the members of Kep1er, Youngeun is one of those who had been well-trained in terms of different styles of dances. She can do ethnic dances, hip hop, pop, ballet and boy group dancing. Before debuting, she has been a backup dancer for artists Lee Sejin and Dreamnote. She also participates in various sports such as basketball and taekwondo.
YESEO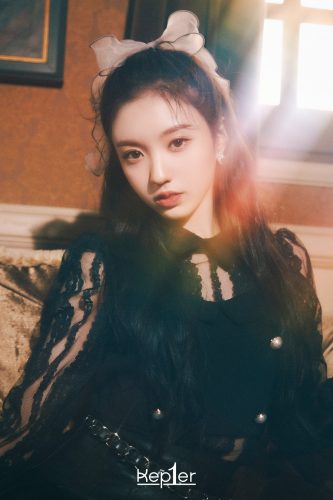 Yeseo was born as Kang Ye Seo on August 22, 2006 in Incheon, South Korea. Since she was young, she has been appearing in various dramas and films such as Fighting Damily, Miracle in Cell No. 7, Diary of a Prosecutor and Sprout. Apart from being an actor, she was a member of the kid group CutieL and Busters Beta.
CHAEHYUN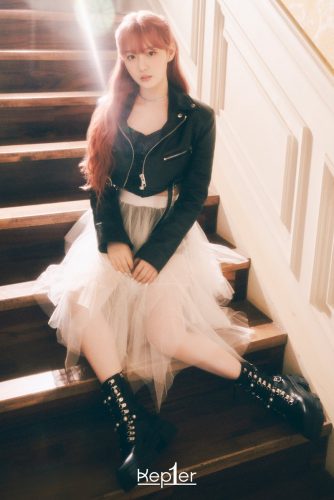 Kim Chaehyun was born on April 26, 2002 in Busan, South Korea. Right at the smack of her teen years, Chaehyun had been working hard to be in the entertainment industry. She dropped out of school to start her training. She trained for four years at SM Entertainment and another two years on her own. On top of her training years, she studied independently to pass her middle and high school exams as well. Her hardworking attitude and zeal for life was inspired by SNSD's Taeyeon and IU.
HUENING BAHIYYIH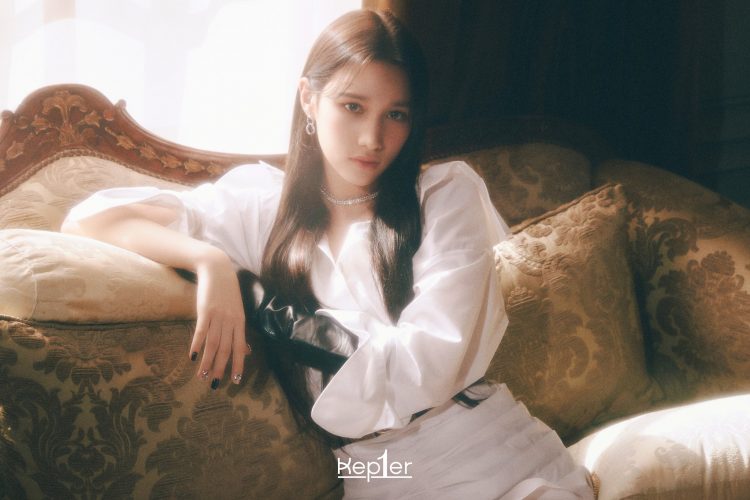 Bahiyyih Jaleh Huening was born on July 27, 2004 to an American father and South Korean mother. Huening being in the entertainment business is no brainer, did you know that her brother is the Huening Kai (from TXT) and Lea (from VIVA). What a talented family they have! Huening loaned her voice in the 2020 Mnet Asian Music Awards at the narrator. She dreams to appear in the Weekly Idol, which she passionately watches.
XIAOTING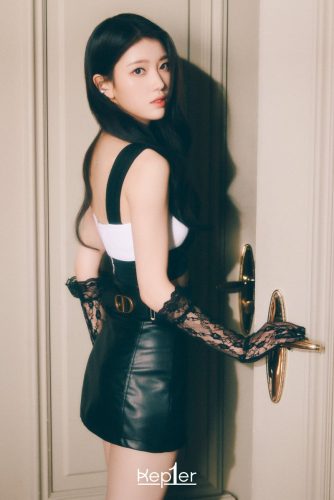 Shen Xiao Ting was born on November 12, 1999 in Chengdu, China. Before making her successful debut in South Korea, Xiaoting was already making waves in her home country. She was a finalist in the 2013 CBDF China Cup Tour Finals' modern dance. For her formal training, she was educated at the Sichuan Conservatory of Music University. In South Korea, she started training with the Top Class Entertainment in 2018. No wonder she was a finalist, this lady is already a well-rounded performer!
DAYEON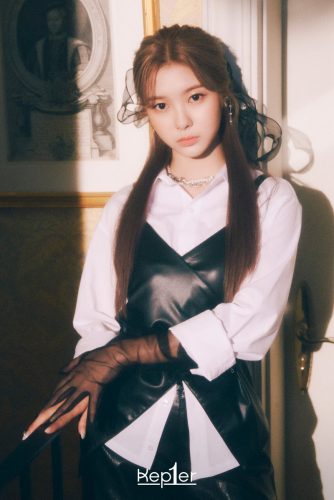 Dayeon was born on March 2, 2003 in Seoul, South Korea. Educated at the School of Performing Arts Seoul (SOPA), Dayeon had already trained under numerous agencies before debuting with Kep1er. She has been trained under CNC, Stardium, Jellyfish Entertainment and Cube. With her extensive experience, she had become well adept in free-styling and dancing. Dayeon had also appeared in the show Produce 48 as a contestant.
Please support these lovely ladies by listening to their album on their official socials! Watch out for their next performances! Congratulations ladies and best of luck to all of you!