RECENTLY, the whole Philippines was pleasantly surprised with the juicy and jaw dropping revelation that happened in It's Showtime. There was the much needed closure between Showtime host Ryan Bang and Tawag ng Tanghalan judge, Yeng Constantino.
Who wouldn't forget that moment, when the whole country realized that these two could have been a great couple? The coffee delivery and church dates made me so giddy, I had butterflies in my stomach! But due to "maling akala" or timing or fate, these two friends just remained friends.
Weird how fate works yeah? Now, Yeng is happily married and thriving in her career. Here are some of the things you may not know about Yeng Constantino.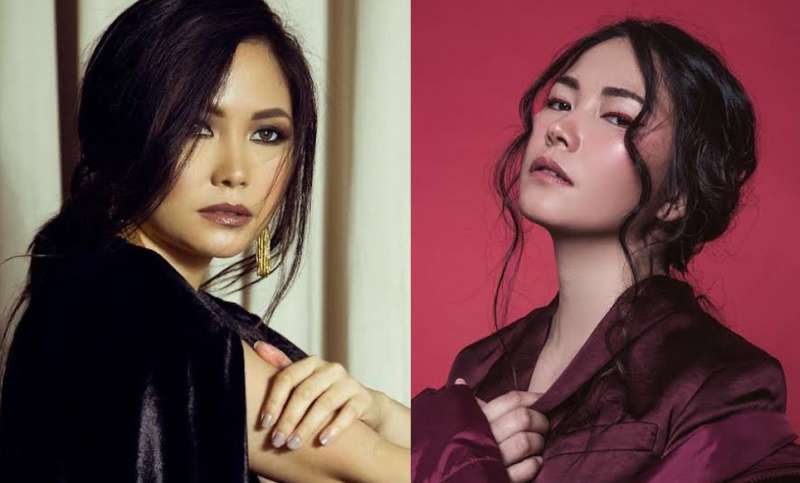 EARLY LIFE
Yeng was born as Josephine Eusebio Constantino on December 4, 1988 in Rodriguez, Rizal. She is the youngest of five siblings. Yeng is also related to another showbusiness personality, host Robbie Domingo.
CAREER BEGINNINGS
In 2006, Yeng joined the first season of the Pinoy Dream Academy broadcasted in the ABS- CBN Network. After almost half a year in the competition, she was proclaimed as the Grand Star Dreamer, having garnered almost 40% of the votes.
She showed that she is not only a great singer, but also an impeccable song writer. Yeng wrote most of the songs in her debut album Salamat, released by Star Music. Her debut album received triple platinum record several months after its release.
NOTABLE WORKS
From writing and singing songs, releasing albums left and right, Yeng became a mainstay at the ASAP.  Since 2006, she has been a regular performer and host at the Sunday entertainment television show. Apart from ASAP, in 2007, Yeng has been a regular singer and cameo at the Philippine musical drama anthology Your Song.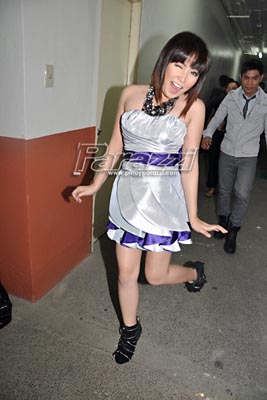 She returned for the season two of the Pinoy Dream Academy as a host in 2008. In 2015, she was invited to become a co-host in the Philippine run of the famous talent search show The Voice Kids. The following year, she finally imparted her knowledge and expertise to the contestants as a Judge in the Pinoy Boyband Superstar, a reality singing competition show in ABS CBN. She was in the judging panel together with Vice Ganda, Aga Muhlach and Sandara Park.
STUDIO ALBUMS
Since 2007, Yeng has been prolific and consistent in releasing great albums. Her debut album was Salamat, released in 2007 was under Star Music. This was followed immediately the following year by Journey and the succeeding year by Lapit.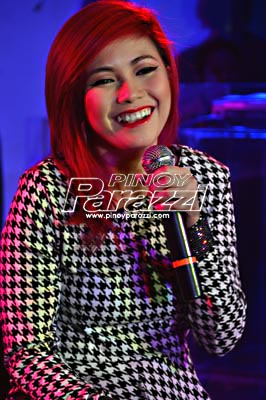 She took a break for almost five years and released her much awaited album Metamorphosis in 2013. All About Love, her fifth studio album was released in 2014. Her last studio album yet was Synesthesia which was released in 2018.
IN THE MOVIES
Though known best as an OPM icon, Yeng Constantino also appeared in the movies. Her debut film is the Cinema One Original entry Shift, where she was paired with Felix Roco. The movie was also shown in other Asian countries like Japan.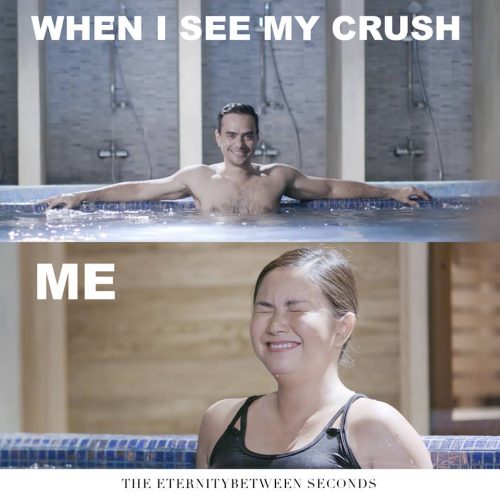 In 2018, she took part in the 2018 CineFilipino Film Festival for the movie The Eternity Between Seconds, where she was paired with TJ Trinidad. The movie was shot in Incheon, South Korea and received a lot of accolades from the festival.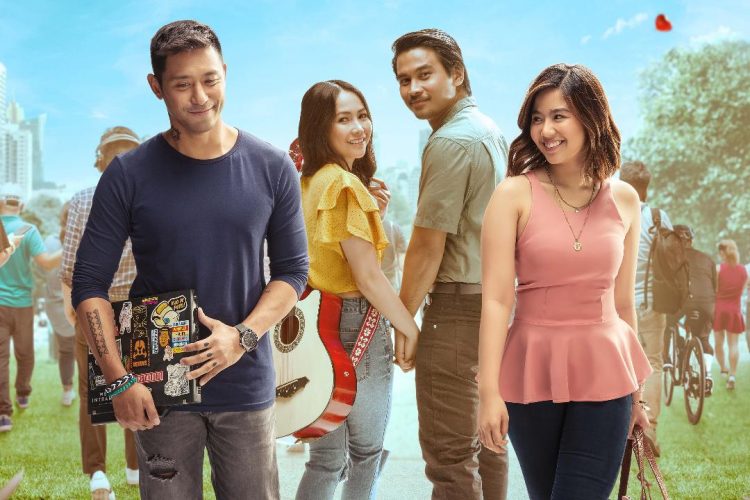 In 2019, Yeng Constantino is the second female lead of the movie 'Write About Love', where she was paired with Joem Bascon. The two won the Best Supporting Actor and Actress trophy from the 2019 Metro Manila Film Festival. We're looking forward to Yeng's upcoming movie projects!
CURRENT PROJECTS
Since 2016, Yeng has been a regular judge at the segment Tawag ng Tanghalan in the long running noontime variety show It's Showtime.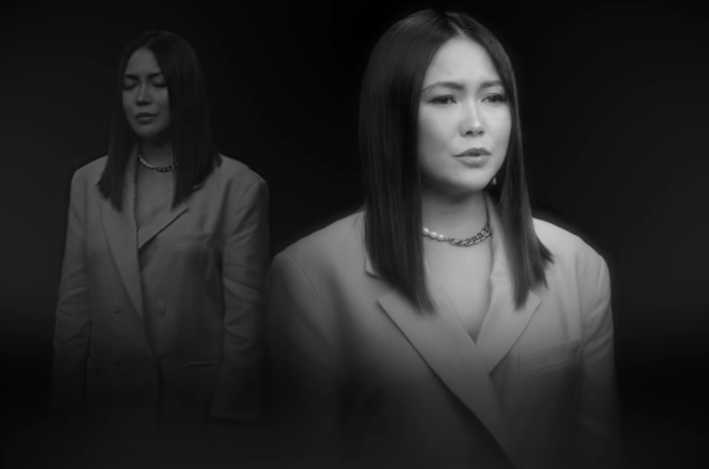 Her movie The Eternity Between Seconds which was shot in South Korea in 2018 will be airing on Vivamax starting February 4. The movie won five awards at the 2018 CineFilipino Film Festival for Best Film, Best Direction, Best Cinematography, Best Editing and Best Sound Design.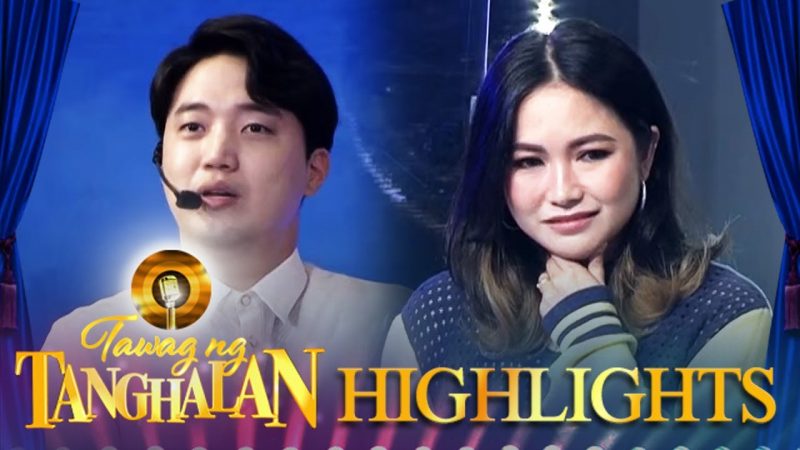 Honestly watching the film The Eternity Between Seconds brings back a lot of memories in South Korea. I am glad that although Yeng only has few movie credits under her name, this movie packs a punch with numerous awards internationally as well. For those of you who haven't watched the film yet, please do so. It's one great movie that you will surely enjoy alone or with the family!