FOR THOSE of you who have been watching the highly talked about South Korean romance television series Nevertheless, you may know who I would be talking about – Song Kang.
Ahh what to say about this guy's character – Park Jae Eon. Some love him, some hate him, but all of us talk about him. The duality that his character plays is impressive – his flirting skills are highly commendable but manages to keep his feelings to himself. Ano ba talaga?
Since we are all waiting for this weekly drama to air the next episode, let us look closely at the perfect actor who plays such complicated character. Here are the things you may not know about Song Kang.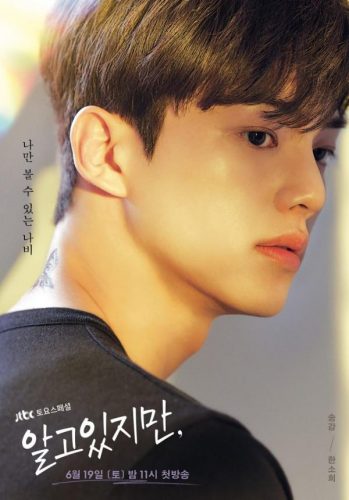 EARLY LIFE
Song Kang was born on April 23, 1994 in Suwon South Korea. He graduated from the Changhyeon High School and studied at the Konkuk University, specifically Department of Film Arts.
CAREER BEGINNINGS
Song Kang made his debut in 2017 with the romantic comedy The Liar and His Lover. He was one of the childhood friend who has a crush on So-rim, played by Joy from Red Velvet. In the same year, he again appeared in the family and romantic comedy drama Man In The Kitchen as Kim Woo Joo.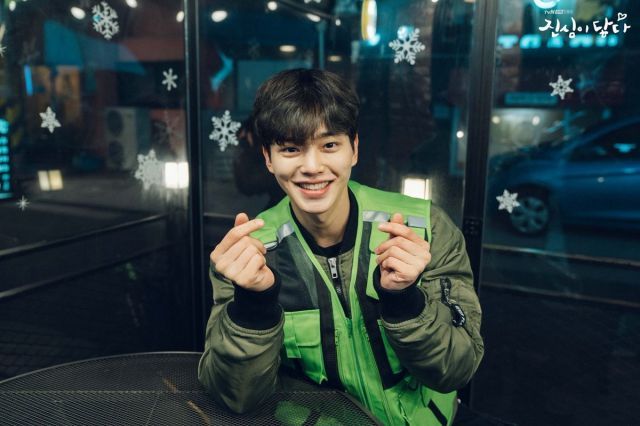 He made a cameo in the light romantic television series Touch Your Heart which stars Lee Dong Wook and Yoo In-na in 2019. In 2019, he landed a role in the melodrama, fantasy and supernatural series When The Devil Calls Your Name as Lucca Alexsevich, the assistant to Ha Rip which was played by Jung Kyung Ho. 
BREAKTHROUGH
He became a household name with the drama Love Alarm which originally aired in 2019. Given that this is the first Korean series that was confirmed for pick up by the giant Netflix, Song Kang finally was nationally and internationally known. He played the role of the rich and handsome model who falls in love with Kim Jo Jo played by Kim So Hyun.
After Love Alarm season 1, he landed the lead role in the drama, horror series Sweet Home. His role was a suicidal high school student who moved to a new place after the death of his family due to a vehicular accident. Strange things started to happen and he had to fight his way to survive, until he finally became a superpowered human. This series was well received by viewers worldwide.
MUSIC VIDEO
With his great looks and great relationship with the camera, Song Kang also appeared in various music videos. His first appearance in a music video was in 2017 in Sweet Summer Night by the artist The Ade.
This was followed by another appearance in Love Story, also in the same year, by the artist Suran. His last video appearance was in 2019 with the video Call Me Back by the artist Vibe.
AWARDS AND RECOGNITION
Song Kang received his first nomination with his works at the Village Survival, the Eight and Inkigayo. He was nominated for the Male Rookie Award in 2018 at the SBS Entertainment Awards. His first win, however, was at the Brand Customer loyalty award for the male actor Rising Star. He was again nominated at the prestigious Baeksang Arts Awards in 2021 for his work in Sweet Home, as the Best New Actor.
CURRENT AND FUTURE PROJECTS
Song Kang is currently playing the role of Park Jae-eon opposite the lovely Han So-Hee in Nevertheless. The series is based on the popular webtoon of the same name by author Jung Seo.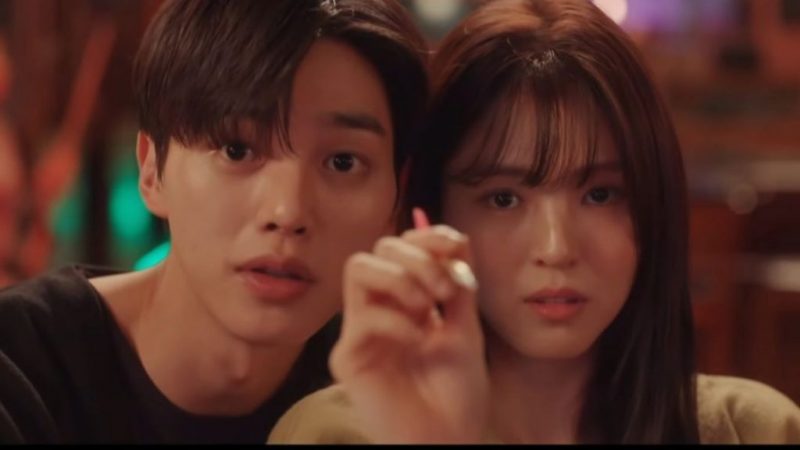 He is also set to appear at the new JTBC drama People at Meteorological Service, which is set to air in 2022. He plays the character Lee Shi Woo. 
Well, that is it for Netflix's son, Song Kang. Honestly Netflix became more fun with him around. Have you watched Nevertheless yet? Then what are you waiting for? Go watch it!