I HAVE loved SHINee for the longest time. As a fan, I support whatever content they bring out. Including the music video Tell Me What To Do. Coincidentally, this was where I first saw Lee So Hee. It would stir envy in my heart whoever plays my bias' (Minho, if you are wondering) girlfriend. Weirdly enough, when I saw So Hee, I was like "damn girrrrl, you're so fine!". Thus the birth of me fangirling over So Hee.
As she transitioned from appearing in music videos, to having supporting roles, main roles and finally lead roles, I have been there every step of the way. I am a proud fan finally happy that the world gets to know her and her impeccable talent.
As her drama Nevertheless airs, let us get to know more about So Hee. Here are some of the things you may not know about Lee So Hee.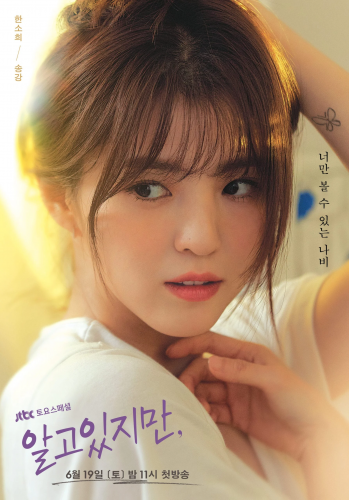 EARLY LIFE
So Hee was born as Lee So Hee (but takes in the name of Han So Hee) on November 18, 1994  in Ulsan, South Korea. She was raised by her grandmother since she was three years old. She attended the Ulsan Girl's High School and focused on art. As a young girl, she loved art and hand enrolled in numerous artistic classes while in school. She moved to Seoul from Ulsan when she was just 19 years old to pursue her dreams.
CAREER BEGINNINGS
Her first job in the entertainment industry was when she appeared in the music video Tell Me What To Do by SHINee in 2016. In the video, she played Minho's girlfriend.
The following year, she debuted in her first television series – Reunited Worlds as Lee Seo Won. She played the character of the hospital director's daughter and a fashion journalist. In the same year, So Hee appeared in the romance, business, drama series Money Flower. She acted besides Jang Hyuk, Park Se Young and Jang Seung Jo.
VARIOUS PROJECTS: TELEVISION DRAMAS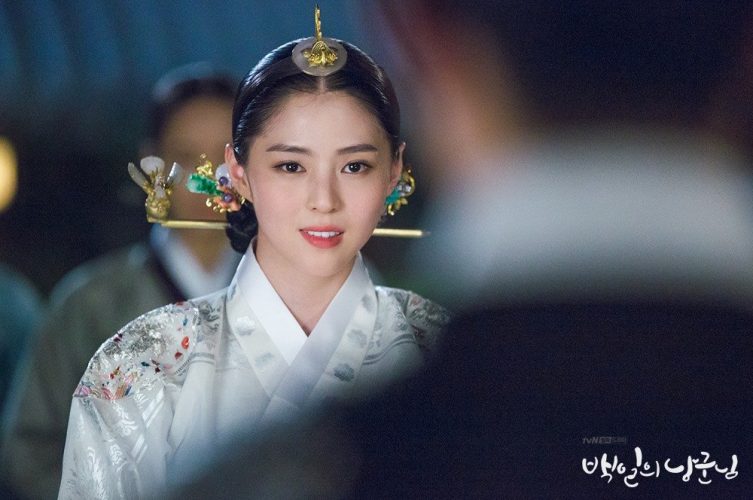 She continued to appear in dramas. In 2018, she became among the lead actors in the romantic comedy and historical drama 100 Days My Prince, playing the crown princess. In the same year, she appeared in the Chuseok drama After the Rain. The drama only has two episodes.
So Hee continued to take roles in various television series with diverse genres. She was part of the romantic comedy, fantasy and crime series Abyss. She took the role of Jang Hee Jin/ Oh Su Jin, who was the fiancée of the main lead, played by Ahn Hyo Seop.
VARIOUS PROJECTS: MUSIC VIDEO
So Hee has always been extremely pretty. With her talent in acting and naturally beautiful appearance, it is not surprising that she gets to do many roles and appearances in different music videos. Her first, Tell Me What To Do, was followed yearly with music video appearances.
She appeared in the music video That Girl featuring CN Blue's Jung Yong Hwa and Loco in 2017. The following year, she appeared in the video The Hardest Part with the singer-songwriter Roy Kim. In 2019 she was in the music video You and I by MeloMance.
BREAKTHROUGH
Perhaps her most notable work yet was with the top rating family, thriller drama The World of the Married. This drama was adapted from the BBC television drama Doctor Foster by Mike Barlett. So Hee played the role of Yeo Da kyung, the mistress of the aspiring director who pas played by Park Hae Joon. This drama remains to be the highest rated television drama on cable television.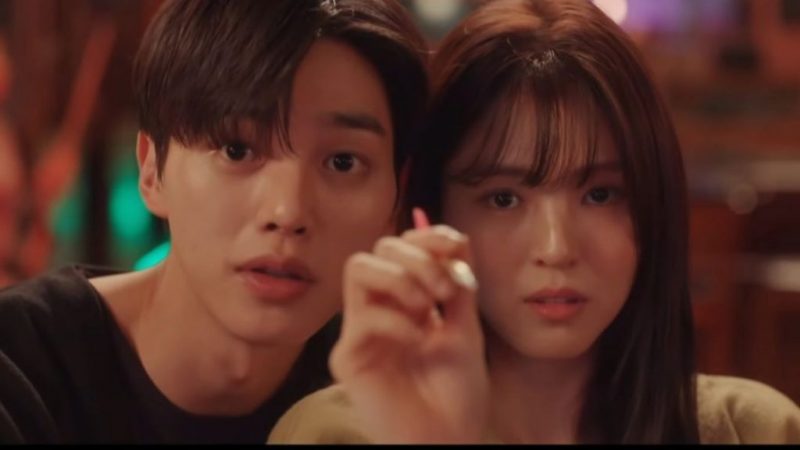 Because of her exposure and excellent performance in this drama, So Hee landed her first leading role in the drama Nevertheless. The romance drama, which is currently airing is based on the popular webdrama Nevertheless. She plays the cynical student Yoo Na Bi who vowed to never love again due to her past bitter experience. She acts besides Song Kang.
ONGOING PROJECTS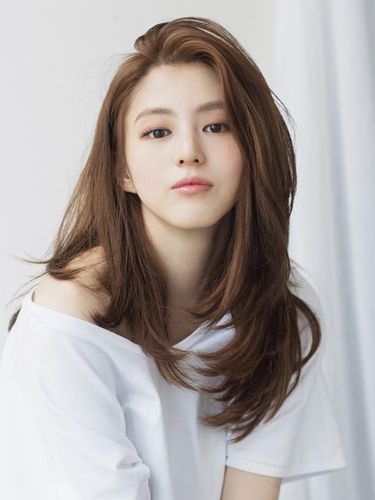 Her drama Nevertheless is still streaming. So Hee has been confirmed to appear in the Netflix drama My Name, a noir action series which also stars Park Hee Soon, Ahn Bo Hyun, and Kim Sang Ho. She takes in the role of Ji-u who enters the underground world of crimes in order to avenge the death of her father. She plays the double role of a police and an underground agent for the crime organization. The drama is yet to air on Netflix.
Stunning, talented and a great actress? No wonder she is highly in demand these days. So fans, let us support our idol by watching the new and promising drama Nevertheless!