ALTHOUGH she didn't win the grand prize in TV5's Artista Academy, you cannot deny the fact that Shaira Diaz (then known as Shaira Mae Dela Cruz) has what it takes to be the next leading lady. That's why it was no longer a surprise for us when TV5 chose her to lead a number of TV projects.
Although she was seventeen then, a young and budding talented young lady, she already did a lot in her short career. She had appeared nonstop in television series in various networks. Now that she is with GMA Network, can I just say, that she is finally getting the attention that she deserves.
Here are some of the things you may not know about Shaira Diaz, read on!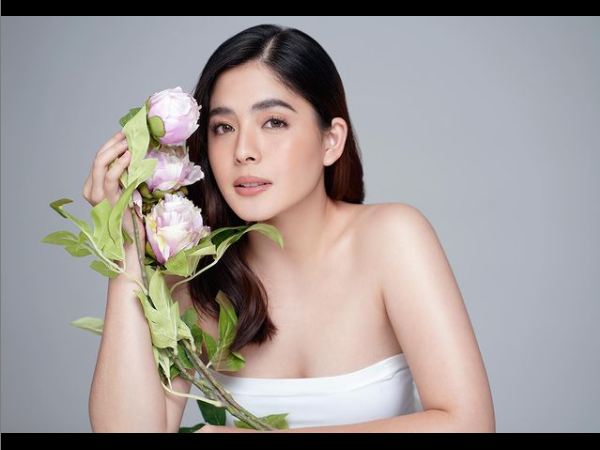 CAREER BEGINNINGS
Shaira started her career in show business as a young and aspiring seventeen years old. She was seventeen when she joined the TV5's Artista Academy, a talent and reality show hosted by Cesar Montano and Marvin Agustin. Shaira made it as a finalist but did not win the Best Actress Award ( it was won by Sophie Albert).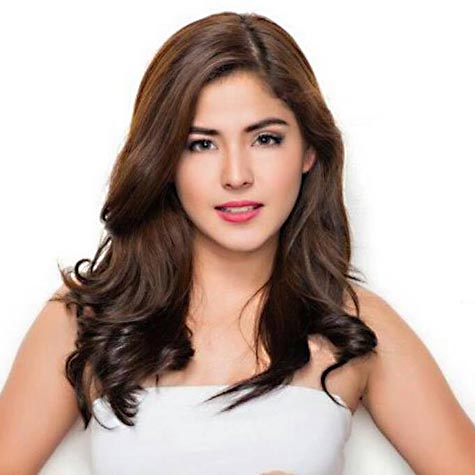 After her exposure in the nationwide television show, she had worked until 2015 for TV5. Her first non-reality television show appearance was in the fantasy action and drama series, Kidlat in 2013. Shaira worked with Derek Ramsay, Nadine Samonte and Baron Geisler. She gave life to the character Francine Gutierrez/Frosta.
IN TV5, she also appeared in the shows Madam Chairman (with the Mega Star, Sharon Cuneta). Confessions of a Torpe (with Ogie Alcasid, Alice Dixson and Gelli De Belen) and Baker King (with Mark Neumann, Akihiro Blanco and Inah Estrada). Baker King was her first series where she worked as a main cast.
BREAKTHROUGH
Shaira moved to GMA Network in 2016, where her first project was the television romance comedy series Trops. The series is about the adventures and misadventures of a group of boys portrayed by actors Kenneth Medrano, Miggy Tolentino, Joel Palencia, Jon Timmons, Tommy Peñaflor, Kim Last and Taki Saito.
She gained nationwide popularity and fame when she starred in the drama Pamilya Rocess in 2018. The series, which was directed by the veteran director Joel Lamanagan, tells about the lives of the powerful Roces family. Trouble ensues when the patriarch had a heart attack leading to their lives intertwined. Shaira starred together with Carla Abellana, Gabbi Garcia, Sophie Albert, and Jasmine Curtis-Smith.
Another big break for her is the romance-comedy series 'Love You Two', where she was paired with Gabby Concepcion and her 'rival' is Jennylyn Mercado, who also acted as her older sister in the much loved series.
FILMS
In her career in the entertainment industry, Shaira had appeared in two films – in 2017 and 2019. She made her big screen debut in the film Promdi, playing the character of Bettina. IN the same year, she appeared yet again in the Train To Busan parody, a zombie comedy movie titled Trip to Ubusan: The Lolas Vs Zombies. She played the role of Catherine Lacerna, the "adventurous rocker chick".
Her last film to date was in 2019, in the romantic comedy film Because I Love You. As her first lead role, she played the role of Summer, a lady who was raised by her firefighter father. She acted with David Licauco who played the role of Rael, her love interest in the film.
CURRENT PROJECTS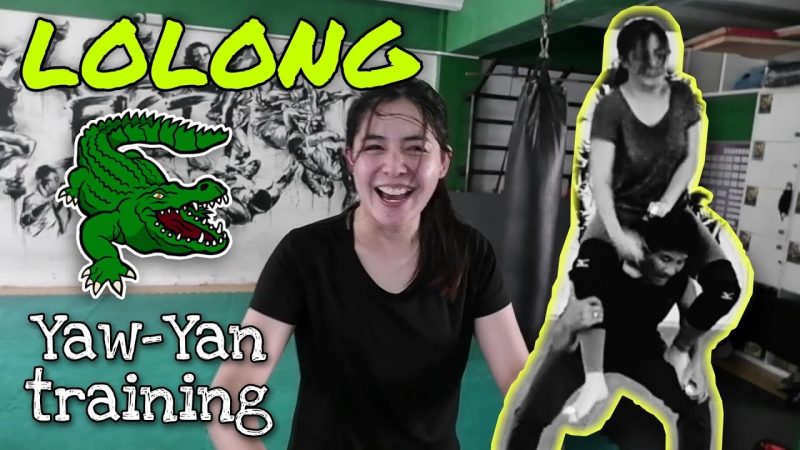 This year, Shaira appeared in the popular drama, romance, fantasy series The Lost Recipe in 2021. It tells the story of a chef who stumbled at the Philippine Food Museum while running away from a bar. He was transported to the past – specifically in the Spanish era Philippines and had met the Mother of Philippine Cuisine – Conchita Valencia. As a guest cast, Shaira gave life to the character of Julienne Buenavidez.
Shaira also appeared in the television drama romance anthology, I Can See You. She was in Season 2, specifically in the episode On My Way To You! With Ruru Madrid. The series ran from September 2020 and ended in April 2021. The two are set to topbill the upcoming action series Lolong which is set to premiere by the end of the year.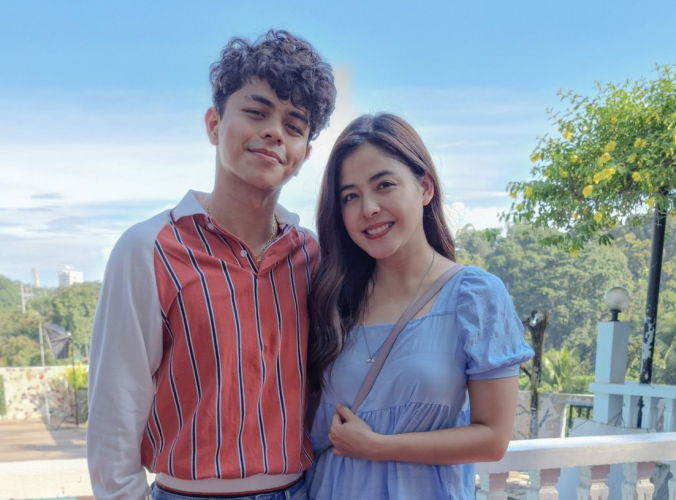 While waiting for her regular series, Shaira tested her chemistry with Kokoy de Santos in the fourth Regal Studio Presents episode 'Ikaw si Ako, Ako si Ikaw'. What can you say about this beautiful lady? We want to see more of her!