If you have a keen eye like I do, you would have already noticed that the chef from the Chinese fast food commercial is quite a looker. I mean, DADDY!
After seeing him as the daddy of Kim Chiu in My Binondo Girl, I knew that they (the casting team) made a great decision by hiring him. Not only that he can appear good in camera, he does deliver lines so well, and convincingly so! No wonder his character as 'Sir Chief' in his first show as a leading man 'Be Careful with my Heart' opposite Jodi Sta. Maria was loved and well-received by the public.
After more than a decade in television, Richard still wows me every time I watch him. He played various roles and really, he could pull it off! Here are some of the things you may not know about Richard Yap.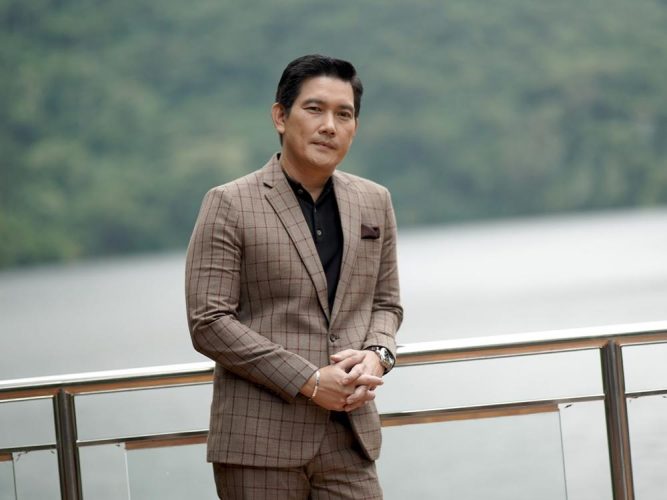 EARLY LIFE
Richard was born on May 18, 1967 as Richard Edison Uy Yap and hails from Cebu City Philippines. He is of Chinese descent. He studied at the Sacred Heart School – Ateneo De Cebu. He is also an alumna of the De La Salle University located in Manila. Richard is married to Melody Yap in 1993 and has two kids – Ashley and Dylan.
CAREER BEGINNINGS
Richard has already been appearing in commercials even before landing a role on television. In fact most of the people would remember him as the Chinese chef in one of the most famous fast food establishments in the Philippines – Chowking.
After appearing in several Chowking commercials, ABS CBN talent scouts noticed him. Network also played a role in opening showbusiness doors for him. A classmate of Richard's in college was related to one of the producers in a show, after giving him a call, let us just say that the rest is history.
NOTABLE WORKS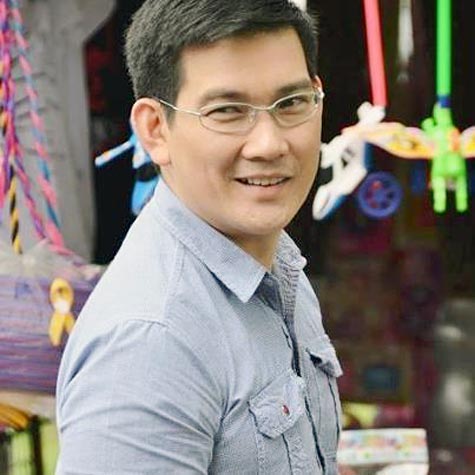 Of course, Richard is known for his historical and highly iconic role as Sir Chief in the daytime television series Be Careful With My heart. He played the role of Richard Lim, aka Sir Chief. He is the love interest of Maya Dela Rosa, played by the talented and multi awarded actor Jodi Sta Maria. The show aired from 2012 to 2014. His role in the show, and the show's popularity had catapulted him to fame not only in Asia but all over the world.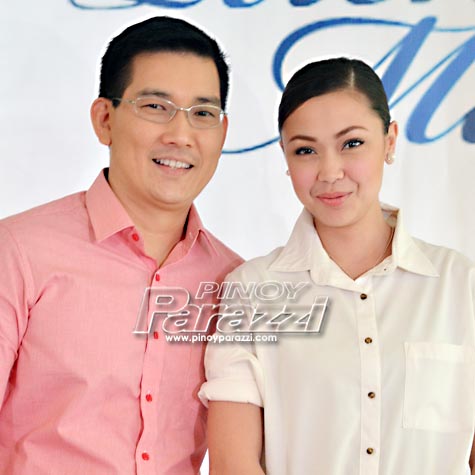 Not unknown to many, Richard's first television appearance was in the show My Binondo Girl in 2011. In this romantic comedy television series, he played the role of Chen Sy, or Papa Chen, the Chinese father of the main protagonist, Jade (played by Kim Chiu)
AFTER THE BREAKTHROUGH
Undoubtedly, Be Careful With My Heart is his biggest breakthrough. After Be Careful popularity, Richard continued to wow the audience by accepting different roles that enabled him to show his acting prowess.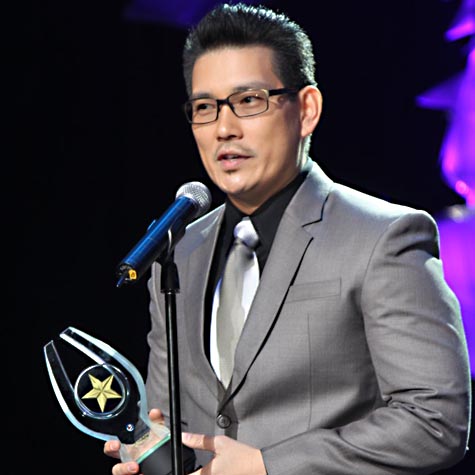 He reunited with Jodi Sta Maria in the drama television series Sana Dalawa Ang Puso Ko. The show tells the story of Mona and Lisa, two different women with the same face. He worked with Robin Padilla in this 2018 series created by Henry king Quitain and Olivia Lamasan.
Richard also appeared in the high rating drama revenge television series Kadenang Ginto which aired from 2018 to 2020, with a total of three seasons. Richard was one of the main cast and played the role of Leonardo Herrera. He worked alongside Francine Diaz, Andrea Brillantes, Beauty Gonzales, Dimples Romana, Albert Martinez and Adrian Alandy.
MOVE TO GMA NETWORK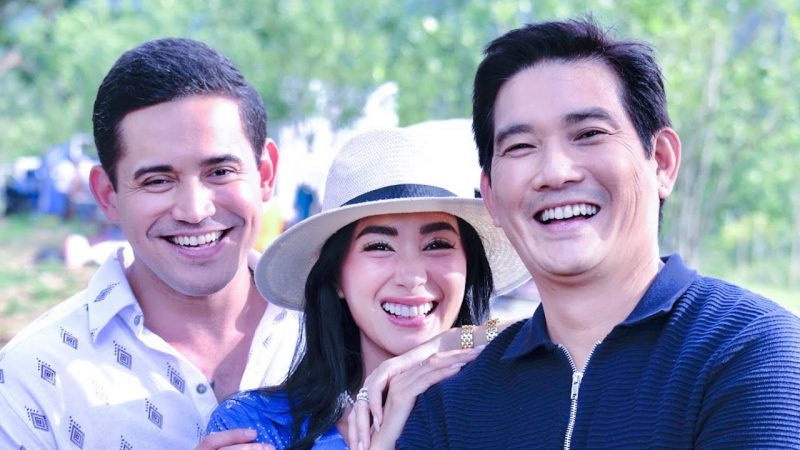 After a decade of working with ABS CBN, Richard transferred networks. He debuted in the show Dear Uge in GMA Network this 2021. He also appeared in the drama romance anthology Almost Paradise, an American-Filipino crime drama television series shot entirely in the country.
Richard is currently appearing in the show I Left My Heart in Sorsogon as Tonito Wenceslao III. The drama romance television series was created by Jojo Nones and directed by Mark Sicat Dela Cruz. It stars Heart Evangelista and Paolo Contis.
So there you go, the colorful and amazing career of the late bloomer but exceptionally brilliant, Richard Yap.