Rhen Escaño has been around for quite some time in the industry yet she manages to surprise everyone with her choice of projects and high professionalism.
She is currently one of Viva's daring actresses and of course we know why. She is not afraid to portray controversial roles, some even require nudity. This pushes the boundary of films and her caliber as an actress.
For that, Rhen is definitely one of the actresses we should be looking forward to seeing. Here are some of the things you may not know about Rhen Escaño.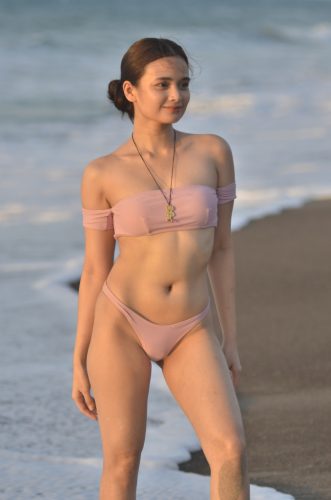 EARLY LIFE
Rhen was born as Iren Liel Mari Escaño on April 14, 1997 in Quezon City, Philippines.
She is highly active in social media, specifically on her personal Instagram account. Here you can see her knack for taking good photos, daily activities and behind the scenes of her current and past projects. She even posts encouraging and enlightening quotes as well. You can check her Instagram. 
CAREER BEGINNINGS
Rhen began her career in the entertainment industry in the film Ded na Si Lolo. This drama comedy satired independent film was submitted for the Best Foreign Language Film at the 82nd Academy Awards. Rhen's acting skill was noticed, unfortunately it was not enough to elevate her to leading roles. The following year, in 2010, she again starred in the film comedy, coming of age film Pendong.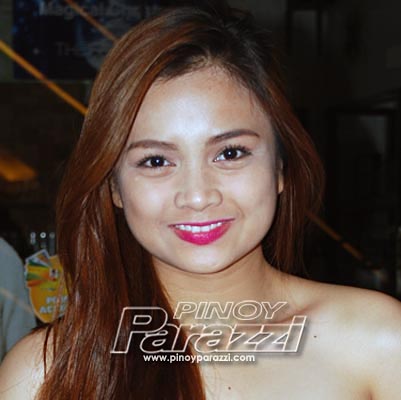 She started her television projects with GMA Network, appearing in some shows such as Tween Hearts from 2010 to 2012, Magpakailanman, Anna KareNina remake, Villa Quintana and Ilustrado. After signing in with Viva, she transferred to TV5. In TV 5, she appeared in the television series Hourglass from 2017 to 2018.
BREAKTHROUGH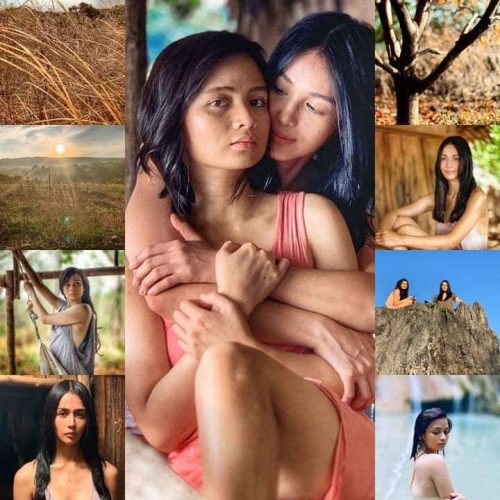 Perhaps her most iconic role yet is the 2019 lesbian film Adan. The film tells the story about a young provincial girl who finally achieved her independence with the help of her girl best friend. Their friendship turned into a sexually charged romance.  In this role, Rhen showed her provocative and mature mindset as she portrayed a naked lesbian sex scene with fellow actor Cindy Miranda.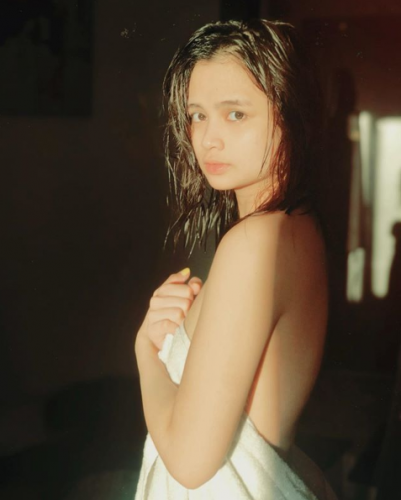 She again captured the attention of the masses when she landed a role in the psychological thriller film Untrue in 2019. This film which stars Cristine Reyes and Xian Lim is about the he said she said story between a beaten wife and the Georgian police. Although Rhen's role is short in this film, her daring and impressive portrayal had captured the eyes of movie fans and critics.
Her rise to popularity in doing these daring and provocative projects landed her a role in the long running prime time television series FPJ's Ang Probinsyano.
CURRENT PROJECT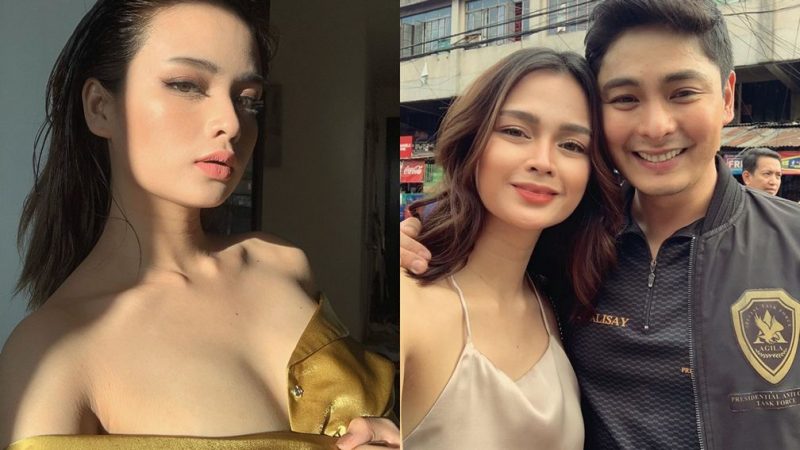 Before the pandemic started last year, it was announced that Rhen will be part of the Viva thriller film  Rooftop with Marco Gumabao, Ryza Cenon, Ella Cruz and Andrew Muhlach. She is currently filming a new film with Yam Laranas.
Rhen once again took on a daring role in Prime Cruz' The Other Wife, which you can now stream on Vivamax! This time, she is reunited with her Legacy big sis Lovi Poe with Joem Bascon.
The film tells the story of a husband and a wife trying to fix their marriage. While vacationing in their beach house, unexplainable things happen which made Janis (Lovi Poe) accuse Ronnie (Joem Bascon) of having an affair… or are they?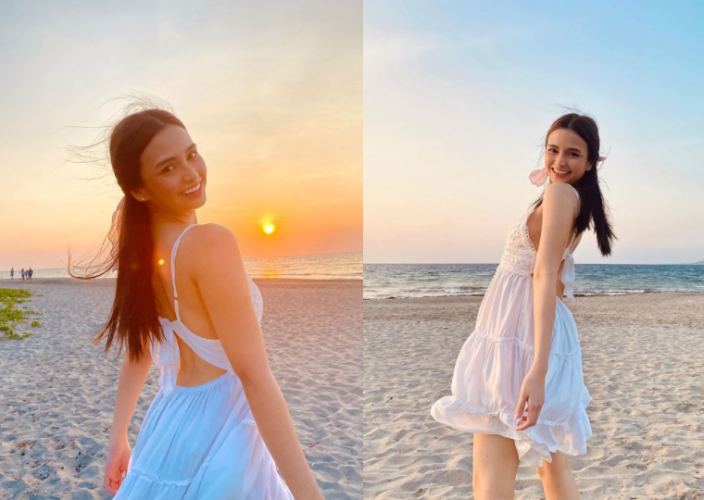 So raise your hands if you are excited! I am happy that Rhen is finally getting the recognition she deserves. Honestly, I think she deserves to do more mainstream series and movies, given how good she is in portraying her roles.