I could not believe that the Kim Sejeong I know in Uncanny Counters is the same person in Business Proposal. I really thought that they were two different people!
That sums up the talent that this lady has. You will never know who she is, just the characters that she play in her various dramas. Since Business Proposal, I had honestly admired her more!
For those unfamiliar with Sejeong, here are some of the Things You Didn't Know About Kim Sejeong of Business Proposal.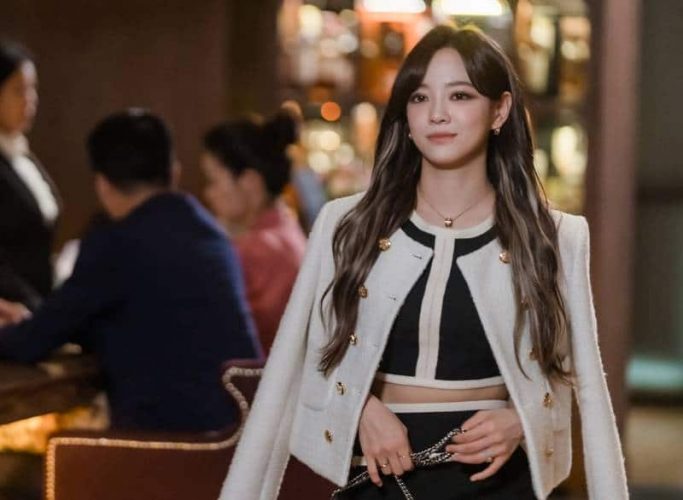 EARLY LIFE
Kim Se-jeong was born on August 28, 1996 in Gimje, South Korea. She has an older brother. Although she was born in Gimje, she grew up in Anyang where she, her mother and brother lived with their aunt. She was raised by a single mother. Se-jeong is currently pursuing her bachelors degree in practical music at the Hanyang Women's University.
CAREER BEGINNINGS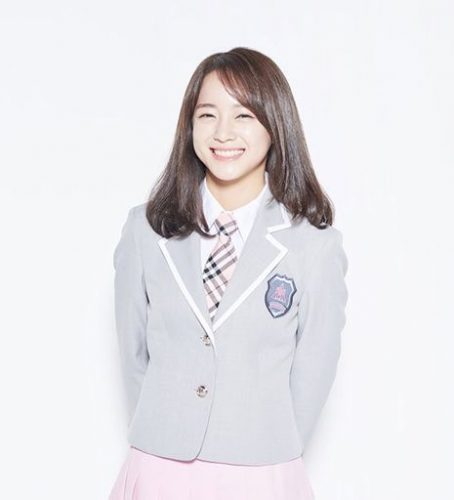 Se-jeong auditioned for the famous K-pop Star 2 when she was just 16 years old in 2012. Although she was eliminated, she was brought back as a wildcard, giving her enough time to showcase her talents. After a few years, she joined the reality survival show Produce 101 representing her company Jellyfish Entertainment. Due to her exemplary performance in the show, she secured a spot in the girl group and was debuted under the group I.O.I.
Se-jeong's girl group career only lasted for less than a year. However, she concentrated in other endeavors. She joined the group Gugudan and released the single Wonderland. She also worked with Zico on the song Flower Way which introduced her as a bankable soloist.
Her first main role in a television series was with the School of 2017. She played the role of an aspiring manga artist Eunho. She appears in the series together with other actors such as Kim Jung Hyun, Jang Dong Yoon and Han Joo Wan. From there on, she has been known as a versatile performer – someone who can act well and sing well.
NOTABLE PROJECTS
Among Se-jeong's notable work is the drama I Wanna Hear Your Song. She plays the role of Yo-Young who is a timpanist and can only sleep while she listens to a tone deaf person sing. She works with Yeon Woo Jin, Song Jae Rim and Park Ji Yeon in this drama released in 2019.
Perhaps what catapulted Se-jeong into international fame was with her work The Uncanny Counter. In this Netflix distributed television series, Se-jeong played the role of Ha-na, one of the super naturals who has the capacity to have superhuman strength and psychometry. She worked with Jo Byung-gyu, Yoo Jun-sang and Yeom Hye-ran in the series.
Finally, Business Proposal is that world-wide famous romantic comedy television series which Se-jeong also leads. This series was based on the webtoon of the same title. She plays the role of the talented and charming food researcher who accidentally dated her boss on a blind date. She is paired with the equally talented Ahn Hyo Seop.
THEATRE WORK
Se-jeong is really a well-rounded talented individual who could thrive in anything. Apart from her idol days, and her television acting projects, did you know that she is also a great theatre actress? Her theatrical debut was with the play Return: The Promise of the Day in 2020. She proved her worth in less than a year when she landed the main protagonist role in the play Red Book. How talented can she get?
It's amazing how much talent the petite Se-jeong has! From an actor, to a host, to a performer, she really could do it all! Since I have become a fan, I couldn't wait to watch her next projects!