BY NOW, you would have definitely know Kim Min Kyu. This dimpled hottie has been in the industry for ten years and is finally getting the international recognition he deserves due to his latest project Business Proposal.
Although, as a Korean drama enthusiast, I have been seeing him and crushing on him way before Business Proposal. And what a joy it has been!
For those of you who recently stumbled on this dimpled hottie, here are some of the things you didn't know about Kim Min-kyu.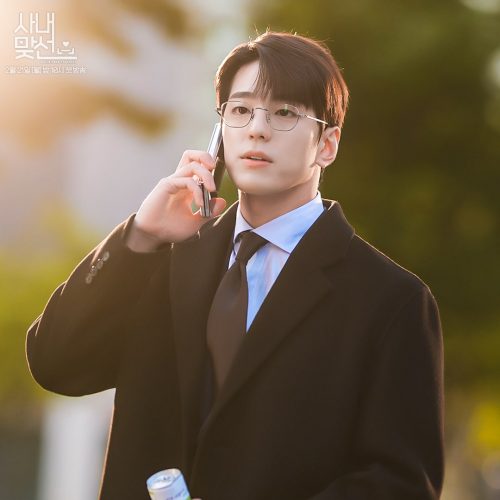 EARLY LIFE
Kim Min Kyu was born on December 25, 1994 in South Korea. When he was a child he originally wanted to become a swimmer. For that, he trained for almost ten years, with freestyle as his favorite stroke. Not only that he loves swimming, he also enjoys any water related sports.
CAREER BEGINNINGS
With Min Kyu's looks and physique, it is not surprising for him to be scouted by various agents. In fact, he turned down an offer to be part of an idol group. Min Kyu said that he never had any confidence on his dancing and singing skills.
He started his acting career in the television series Monstar in 2013. This romance teen drama has 12 episodes and stars Kang Ha Neul and Yong Jun Hyung. IN the same year, Min Kyu appeared in his first movie, the thriller horror film The Five.
NOTABLE PROJECTS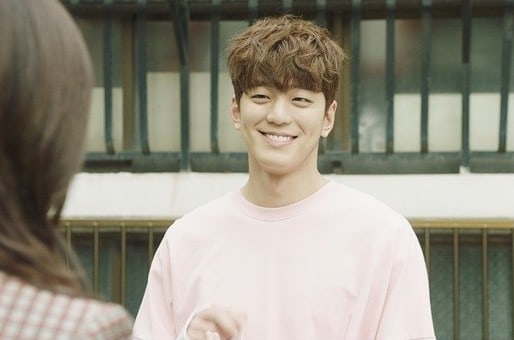 Min Kyu began appearing more frequently in the latter part of the last decade. In 2016, he landed a role in the police procedural television series Signal. The series received critical acclaim from viewers and currently holds the 15th highest rated Korean drama in cable television.
In 2017, Min Kyu was the second lead for the heartwarming and high rated romance television series Because This Is My First Life. He played the cute café staff, Boknam who was interested in the homeless but brilliant writer Ji ho (played by Jung So Min). He also worked with Lee Min Ki in this drama.
He is also known for his appearance in the Korean television series Queen: Love and War. IN this fantasy, historical, romance series, Min Kyu played the role of Lee Kyung, the assassinated king who was brought to life. In this drama he worked with Jin Se Yeon, Do Sang Woo, Lee Yul Eum and Lee Si Eon.
Min Kyu also appeared in the romantic television series Backstreet Rookie. This series tells the story of the cute but awkward convenience store owner, played by Ji Chang Wook and his new hire, the quirky and sweet Kim Yoo Jung. In this series, Min Kyu plays the role of the part-timer turned celebrity when he stopped a robbery in a convenience store.
RECENT WORKS
Min Kyu was also in the highly popular drama Snowdrop. This political drama tells the story of how the June 1987 Democracy Movement paved the way to end the authoritarian Fifth Republic of Korea. In this intense drama, Min Kyu worked with Jisoo and Jung Hae in.
This list would not be complete if I had not mentioned The Business Proposal. This webtoon turned drama stars Ahn Hyo Seop and Kim Se Jeong. In this romantic comedy television series, Min Kyu played the role of the highly efficient secretary/brother of Kang Tae Moo (played by Ahn Hyo Seop). He shared a lot of butterfly in your stomach moments and great television chemistry with the actress Seol In Ah.
So there you have it! A brief summary of the life and work of our very own, boyfriend of the nation, Kim Min Kyu!