MORE THAN two millions views. That is the views of Kat Galang's viral video rapping and emoting to the iconic Filipino song Stupid Love while maintaining an almost poker face. With her highly relatable experience in love, comical way of approaching it and the power of the internet, she became an overnight sensation as 'Tassel Girl'.
But that was many years ago. Kat has worked her way up into the acting career ladder throughout the years. Now, Kat is known to be one of the reliable characters actress in the industry.
Now that she is appearing in another drama, let us get to know her better. Here are some of the things you may not know about the phenomenal Kat Galang.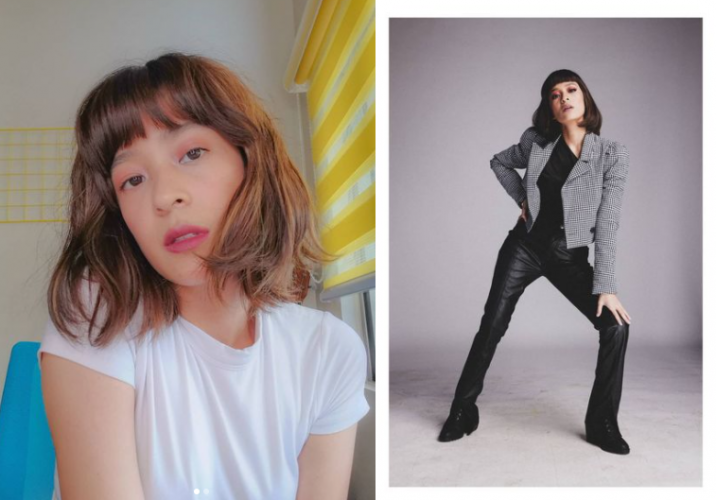 CAREER BEGINNINGS
Due to newly bought tassel earrings, Kat decided to record herself lip-synching to Stupid Love. This hilarious video had become popular overnight, with people relating to her pain and admiring her way of coping up with challenges in life. Her fans then tagged her as the "Tassel Girl". She responded to her instant massive popularity by uploading another video. The rest is history.
From the get go, Kat already loves acting. Her love for her craft, specifically theater, earned her a scholarship in university, allowing her to finish her degree without financial burdens. From there, she received several offers to appear in various digital advertisements and Television commercials such as with Oishi, Mang Tomas, Avida, TaskUs, Upstream (MMFF), and Western Digital (AVP).
Apart from the commercial appearances, Kat is known to be a wonderful host. If not acting in commercials, she has been known to host several events including for NutriAsia, Globe Telecom After 5, Smart Communications Retail Assembly, and Handyman.
NOTABLE WORKS
What is considered to be her breakthrough is her role in the highly acclaimed melodrama, romance, revenge television series Kadenang Ginto. In the show, she acted as Bonito Marilet, the bestfriend and confidante of one of Romina (played by Beauty Gonzalez). Because of her role in this series, she has been tagged as the "best friend ng bayan".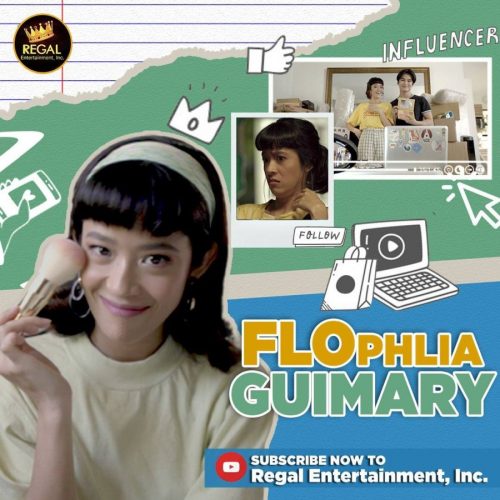 Kat had also appeared in the boy's love web series Ben x Jim which was first aired in October 15, 2020. The show tells the story of two childhood friends falling in love with each other after a reunion. The main casts were played by TeeJay Marquez and Jerome Ponce. Kat played the role of Flo Guimary, Ben's friend.
She also appeared in the show Regal Studio Presents: One million comments, magjo-jowa na ako episode in 2021. This episode tells the story of a video gone viral, with an interesting fellow in the middle of it all. In the episode, Kat worked with Gabbi Garcia, Khalil Ramos and Manolo Pedrosa.
CURRENT PROJECT
Kat is set to play as Joyce, the hardworking wife of Sef Cadayona in 'Regal Studio Presents: Me and My House Daddy'. In this family, comedy show she is expected to her range as a character actress and perhaps, her depth as a drama actress. The Regal Studio Presents episode will be aired at 4:35PM this January 30.
She is also currently appearing in the comedy drama Niño Niña which first aired in April 2021 in TV5. Kat is working besides Maja Salvador and Empoy.
I am honestly excited for this episode of Regal Studio Presents! I have seen Kat in various roles and I'm equally thrilled to see her in another one. Hopefully, in this role she can showcase her versatility as an actress for more doors to open for her. Let us support out girl Kat this coming Sunday!