As a true blue fan of NU'EST, I feel proud and a tad bit boastful of the men that I stan. One of them is Minhyun of course. This overall talented individual has proven himself in more than one way. His talent just doesn't end!
Now that his NU'EST days are over (given the end of contract) he is now focusing on his career as an actor and I am totally here for it! As early as now, a lot of people are raving about his performance in the ongoing Netflix drama 'Alchemy of Souls' where he plays the role so Seo Yul. Some people are saying that they might experience the 'second lead syndrome' again due to Minhyun's onscreen charisma.
For those who are new fans of Minhyun, here are some quick facts you need to know about him!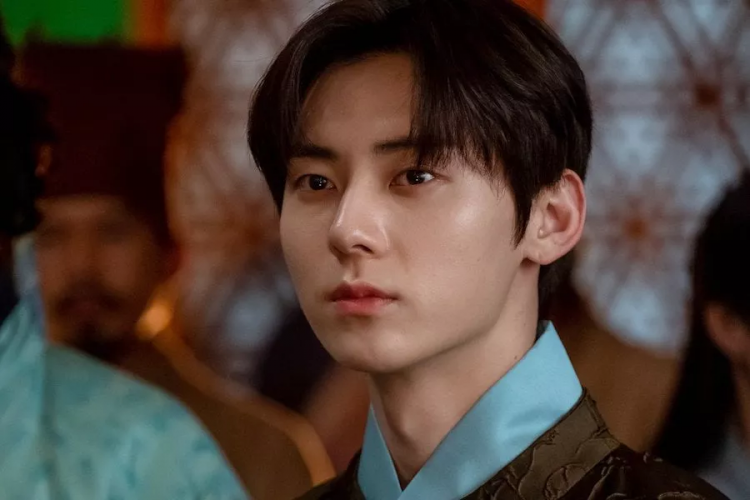 EARLY LIFE
Min Hyun is born as Hwang Min Hyun on August 9, 1995 in Busan South Korea. He has an older sister named Sujin. He studied at the School of Performing Arts Seoul and in the Hanyang University Institute for Future Talents and Inha University .
CAREER BEGINNINGS
Just like many idols before him, Minhyun has been scouted as a trainee through traditional scouting. He then signed under Pledis Entertainment where he got to be professionally trained.
Even before his debut Minhyun has already been seen in national television when he appeared in the music video "Shanghai Romance" by Orange Caramel. He also has been appearing in numerous promotional under his label as "Pledis Boys'". Minhyun was also a backup dancer in the music video "Wonder Boy" by the group After School.
He officially debuted as a member of the all-male group NU'EST last March 2012. In his early career, he also modeled at the Seoul Fashion Week for designer Park Yoon Soo. Minhyun was also featured in the track "Aftermath" by indie artist Fromm.
NOTABLE WORKS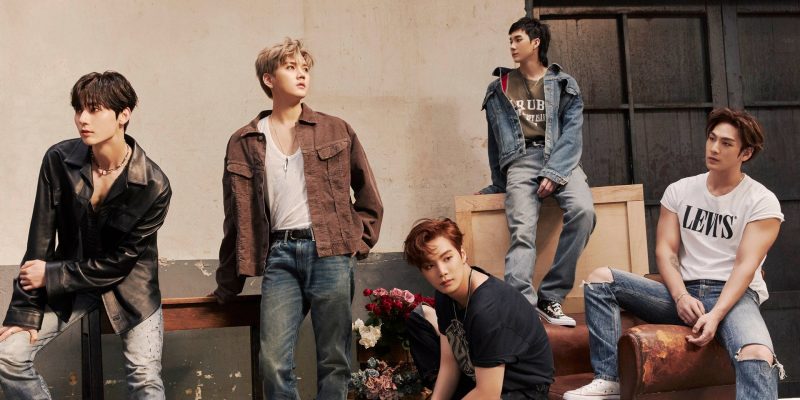 Minhyun has joined the reality show Producer 101 with his fellow members JR, Ren and Baekho. Although he got ranked 9th overall, he was able to debut in the group Wanna One. He promoted exclusively with the group for one and a half years.
Minhyun appeared in the Japanese film This Distance together with his NU'EST bandmates. The film was first screened at the 28th Tokyo International Film Festival on October 23, 2015 and was released for general viewing on January 2016. In the film, Minhyun played the role of Nam Sang Soo, a Korean college student by day and convenience store employee by night who falls in love with the stunning Kokaze (played by Fumiko Aoyagi).
In 2019, Minhyun made his musical theater debut with the musical Marie Antoinette. He played the role of Count Axel von Fersen. The musical ran from August to November of the same year.
Minhyun was also in the 2020 Korean television series Live On, a coming of age, drama teen series that features Jung Da Bin, Noh Jong Hyun, Yang Hye Ji and Yeonwoo. He playes the role of Ko Eun Taek, a high school student who manages the school's broadcasting club. As a perfectionist, he follows a stringent timeline who values every second in life.
AWARDS AND NOMINATIONS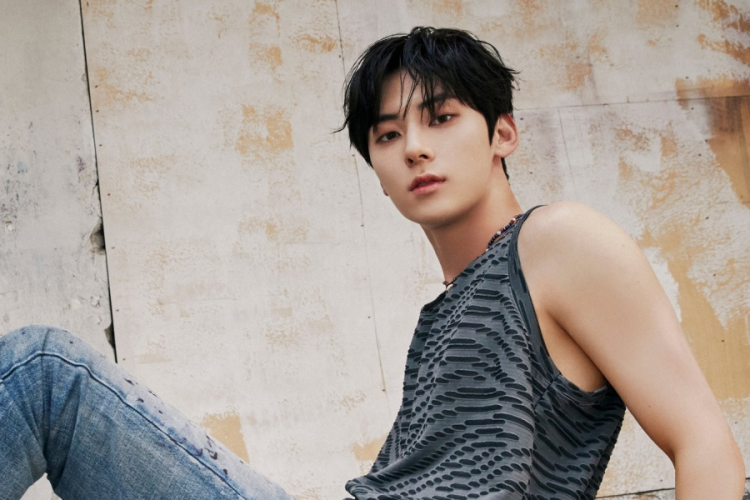 This well rounded individual is versatile in live performance, stage musicals, films, dramas. It is no wonder that he has been nominated and won several awards. In 2019, he won the Best New Actor for his role in the musical  Marie Antoinette. The award was given by the Stagetalk Audience Choice Awards. For the same role, he was also nominated as the Male Rookie Award by the Korea Musical Awards in 2020.
He won the Potential Award for an Actor for his role in Live On in 2021. The Award was given by the Asia Artist Awards.
CURRENT PROJECTS
Minhyun currently appears as the lead in the Hong Sisters drama, Alchemy of Souls. This fantasy, romance, period drama television series tells the story of magicians who got their lives twisted by fate. Here, Minhyun works with Lee Jae Wook and Jung So Min.
I have waited so long for Alchemy of Souls to be aired. And after watching the first two episodes, I can say that I was not disappointed! Actor Minhyun totally delivers! I'm looking forward to watch the rest of the series!