THE LEGENDS ARE BACK! K-pop super group 2PM released their last album five years ago, and finally, after years of waiting they have gifted us with another great one – MUST.
2PM is back with their 12th studio album. The album, which was released last June 28, 2021 has a total of ten tracks. It is available for download or through CD purchase.
While we enjoy the awesome tracks that they have, let me refresh you who these legends are. 2PM, the now six male boy group, debuted last 2008. Let me refresh you with the things you may not know about 2PM.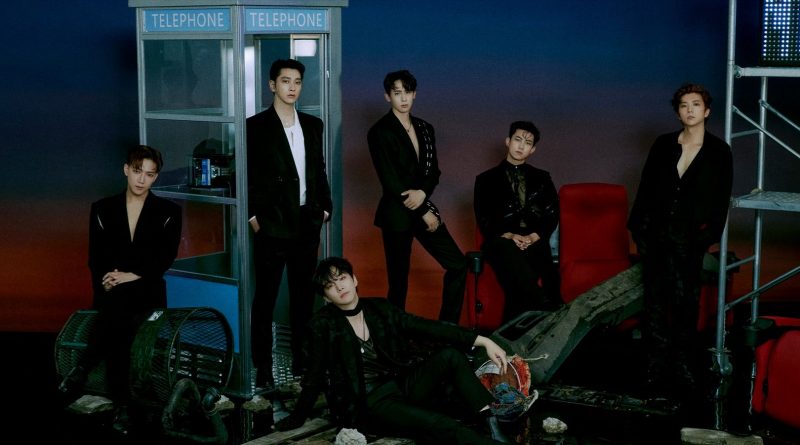 Jun. K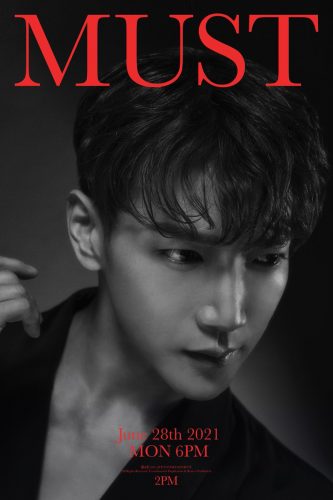 Jun. K was born Kim Jun Su on January 15, 1988 in Daegu, South Korea. He then changed his name to Kim Min Jun due to family reasons last October 2012. He went to the Dong Ah Institute of Media and Arts. He then pursued his master's degree from the Kyunghee University.  
Prior to his debut, he already has been accepted as idol trainee to both entertainment giants YG Entertainment and JYP Entertainment. He chose to sign in with JYP. Apart from a Kpop idol, this multi-talented individual is also as theater actor. He starred in the musical The Three Musketeers and Jack The Ripper. In his spare time he loves to compose music and collect fashion accessories, most particularly, shoes!
Nichkhun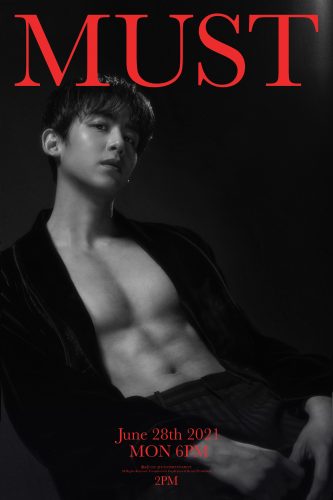 Nickhun was born as Nichkhun Buck Horvejkul on June 24, 1988 in Rancho Cucamonga, California. He has an older brother and two younger sisters. Although Nickhun and his family traces their roots from Thailand, his parents are ethnically Chinese. They moved back to Thailand where he studied at the Dhepkanjana School and Tangpiroondham School.
He got scouted by a JYP agent while in a Korean Music Festival in Los Angeles. He underwent the auditions, which he eventually passed and began training for JYP in 2006. Because of his looks and fluency in Mandarin, Korean, Thai and English, he often appears in Korean and Chinese dramas.
Taecyeon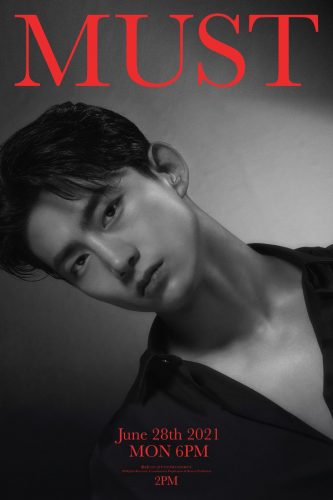 Taecyeon was born as Ok Taec Yeon on December 27, 1988 in Seoul, South Korea. He has an older sister, Jihyen. When he was ten years old, his family moved to Massachusettes, USA, where he attended the Bedford High School. He moved back to South Korea and attended Dankook University, majoring in Business Administration.
He originally auditioned to be a model for JYP Entertainment when they held their calls in New York. However, the judges suggested that he gives singing and dancing a try, which he did, and the rest is history. He recently appeared in the high rating Netflix drama Vincenzo with Song Jong Ki. 
Wooyoung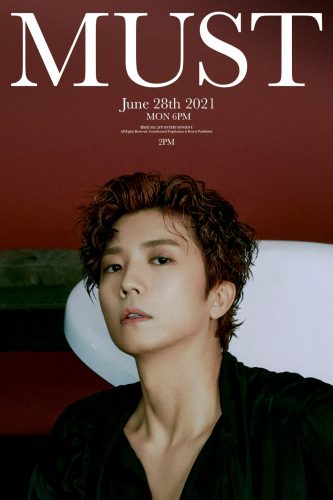 Wooyoung was born Jang Woo Young on April 30, 1989 in Busan, South Korea. He has an elder sister named Junhwa. Although he already dreamt of being a singer at an early age, his father was originally against this idea. However, when he won a spot to be a JYP trainee, beating thousands of other candidates, his father finally supported him.
Among the members of 2PM, Wooyoung was the first one who was able to release a single album – 23, Male, Single last July 2012. IN three years, he made his debut in Japan, solo too, with the single R.O.S.E. This enabled him to do solo concerts in various cities in the country. He is best known for his role in the high rating drama Dream High in 2011.  
Junho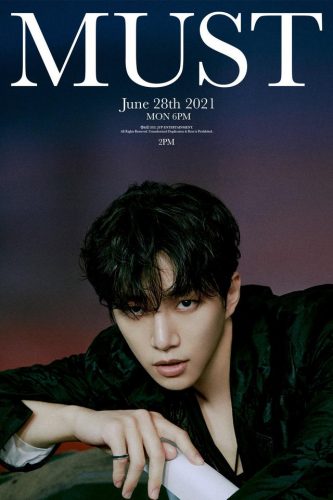 Junho was born as Lee Jun Ho on January 25, 1990 in Seoul, South Korea. He has an older sister. Like Wooyoung, Junho bested out thousands of other dreamers when he won the first place in Superstar Survival, the reality idol search program of JYP.
Junho released his first solo mini album Kimi No Koe in 2013, followed by a tour. He released several Japanese albums throughout the years which include Feel and So Good. Because of his resemblance to the legendary Kpop idol, Rain, he had been accused of having gone surgery. It is also with his looks that he managed to land roles in various television series such as Memory, Uncontrollably Fond, Just Between Lovers, Wok of Love and Confession.
Chansung
Chansung was born as Hwang Chan Sung on February 11, 1990 in Seoul, South Korea. He studied at the Korean Arts High School and finished his bachelors degree from the Howon University. He is currently doing his masters degree from the Sejong University, majoring in Cinematography.
He started his career in the entertainment industry as an actor, playing a role in the comedy series Unstoppable High Kick and Jungle Fish. During his time as an actor, he participated in the show Superstar Survival which led to him being chosen as one of the members of 2PM. 
I have personally listened to all the songs in their MUST album and let me tell you, they did not disappoint! So what are you waiting for? start streaming!