I'VE BEEN a fan of 2PM since their debut twelve years ago. That long ago! And among the members whom I had immediately great affection for, is of course, the adorable Taec-yeon.
Probably it was his funny ways, or his warm-heartedness or his persevering attitude. I don't know which among these characteristics made me like him, but regardless, I know I have chosen well!
Now that he is currently appearing, yet again, in another gripping and excellently produced television drama Vincenzo, his popularity continues to soar! As a huge fan from the beginning, I am terribly excited. So here are the things you may not know about Ok Taec-yeon.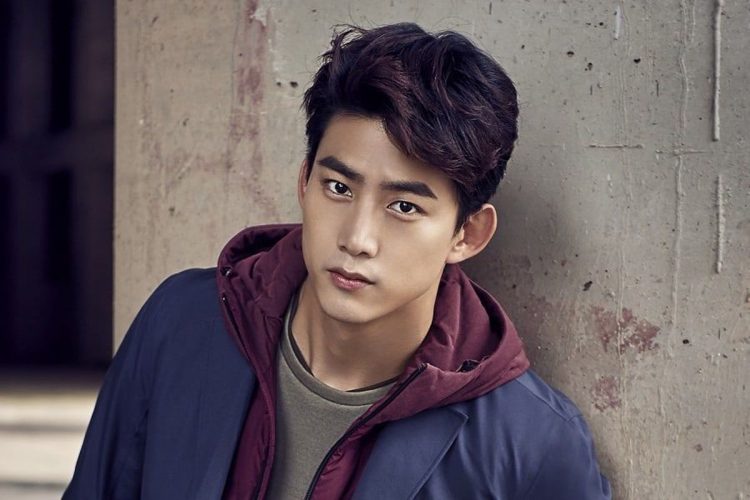 EARLY LIFE
Ok Taec-yeon was born on December 27, 1988 in Seoul, South Korea. He grew up in Korea until he was ten years old. His entire family then emigrated to the United States and had settled in Bedford, Massachusetts. He attended Bedford High School, of which he participated in chess, jazz and soccer.

It was his sister who nudged him to attend an audition that the JYP Entertainment was having. Both he and his sister went to New York City on his 17th birthday to audition. He was selected as among the finalist and was invited to go to South Korea to pursue the competition. He finished his education at the Young Dong High School in Seoul. He attended the Dankook University and finished a degree in Business Administration. He also got into Korea University to pursue graduate school in International Studies.
CAREER BEGINNINGS
His television debut was when he participated in the show Superstar Survival. Although he was eliminated, it was through the show that he met his future bandmates Lee Junho and Hwang Chansung.
He next participated in another reality show Hot Blood Men, a show that features idol trainees and their quest to secure a spot in a boy band – One Day. One Day was then divided into two groups – 2AM and 2PM, of which he became a member of the latter. The group 2PM debuted in the same year with the first single "10 Points out of 10 Points".
SOLO MUSIC CAREER
Although he is in a band, Taec-yeon also ventured on solo projects on the side. He was featured in the song "My Ear's Candy" by Baek JiYoung. This collaboration was done after Baek was impressed in his rap line in one of their singles.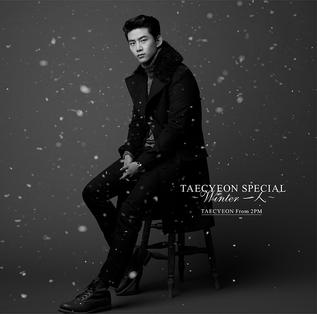 Being fluent in Japanese (apart from English and Korean) he also released a Japanese album called Taecyeon Special: Winter Hitori in 2017. This solo project was followed by his first solo concert called Taec-yeon Premium Concert which was held at the Tokyo Dome City Hall in Japan.
Although Taec-yeon's contract with JYP Entertainment had ended, and is currently being managed by 51K, JYP still reported that he will still be a part of the band regardless of the agency move.
ACTING PORTFOLIO
Taec-yeon is, unsurprisingly, extremely talented. Two years after his debut with the 2PM, he has been constantly appearing in the small screen. His first television series was with KBS2 on the modern day take of Cinderella – Cinderella's Sister. But he became more known as a bankable actor after he appeared in the widely acclaimed Dream High series in 2011, as one of the leading role.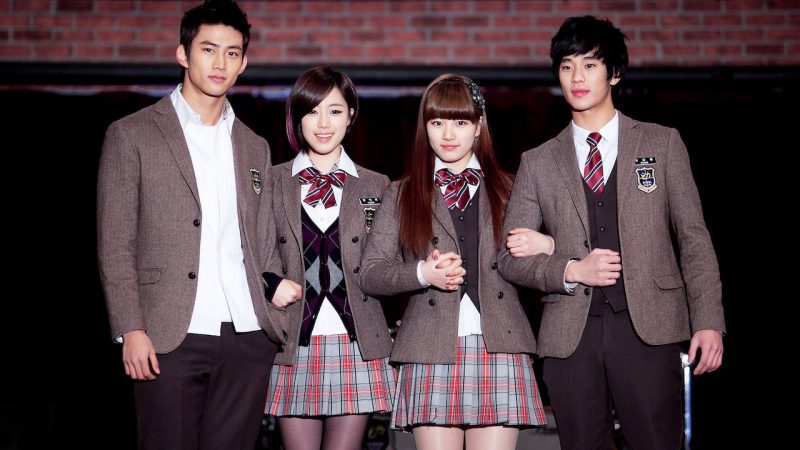 He continued his streak as a leading man in numerous dramas across various networks. From 2013 to 2017, he spearheaded dramas such as Who Are You?, Wonderful Days, Assembly, Bring It On, Ghost, and Save Me. He took a short haitus in doing dramas, films and variety shows in 2018 and 2019 to adhere to his mandatory military service.
CURRENT PROJECTS
After his military discharge in 2019, he began to work immediately. He secured the lead role in the MBC  television series The Game: Towards Zero which was aired in 2020. He is currently appearing in the tvN series Vincenzo as Jang Jun Woo opposite Song Jong Ki, Jeon Yeo-Been, Kim Yeo Jin and Kwak Dong Yeon.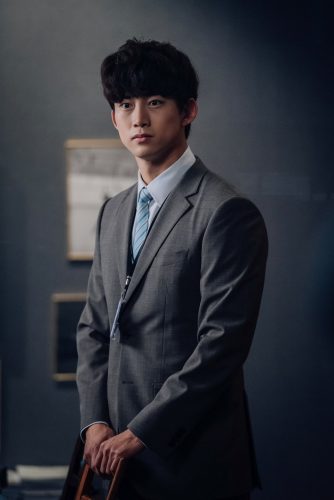 He is also set to appear in the 2021 drama Tale of Secret Royal Inspector and Jo Yi which is scheduled to air in tvN.  
What can you say about his acting in his latest drama? Is it still overwhelmingly unbelievable how he can easily transition from being in a serious drama, reality show and an international super idol? His versatility is jaw-dropping! To our Taec-yeon, saranghae, oppa! Hwaiting!