TV5's family drama series "Niña Niño" is set to welcome Ultimate Heartthrob Piolo Pascual as Mayor Charles Juarez this coming Tuesday, October 19, 2021.
After a long break from the acting scene, Piolo and his comeback on television is a much-awaited stint.  Portraying the role of a well-respected mayor, Piolo will share the screen with his good friend and former co-host in "Sunday Noontime Live", Maja Salvador, who plays the lead role, Niña.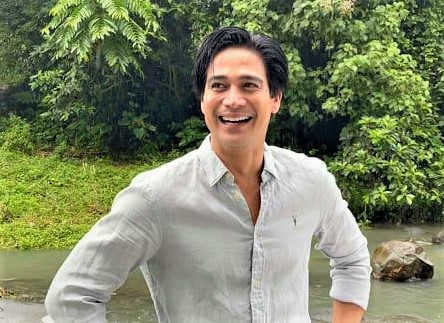 "I've seen how Maja has evolved as a performer.  Maja is such a chameleon and she's blessed with the right energy and attitude.
"I never felt as if I wasn't part of the team when I was there, she made sure that everyone would feel at ease with her around," Piolo mentioned.
When a mining area is set to start and upturn Sta. Ynez, Piolo's fictitious public official character, Mayor Charles, enters the plot, and becomes the deciding authority whether the mining activity in the barrio is to be halted or to be carried through.
Everyone is excited to see Pascual back on screen in a television series.  Netizens even shared their excitement on their social media from the moment it was teased up to this time that he is about to step foot in Sta. Ynez.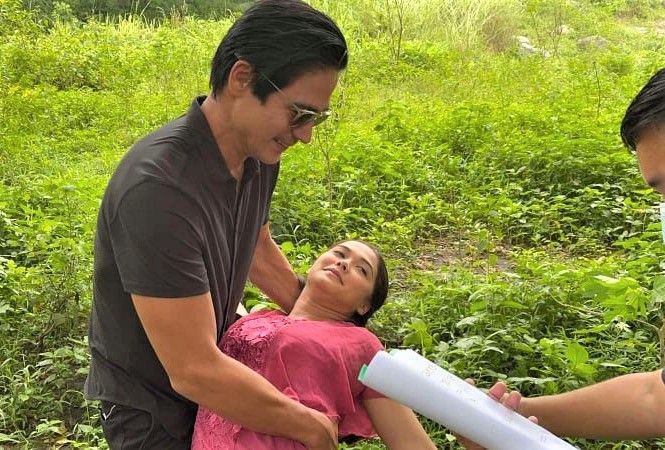 For the first time, Piolo experienced being in a lock-in taping for the show. This allowed him to bond and feel the warm Sta. Ynez cast welcome, in accordance to COVID-19 safety measures.
"The LGU was very supportive and the bubble community is advantageous since no one is allowed in and out and people are limited… so even the crew and production staff were used as talents and everyone was very respectful of each other's concerns," Piolo added.
When asked what can you say about the people in Sta. Ynez, Piolo shared that they seemed so immersed given the bubble community.
"We lived in different houses and followed all the necessary requirements to be able to move around and make Sta. Ynez looked real. I really felt as If everyone welcomed me with open arms into their community," Piolo noted.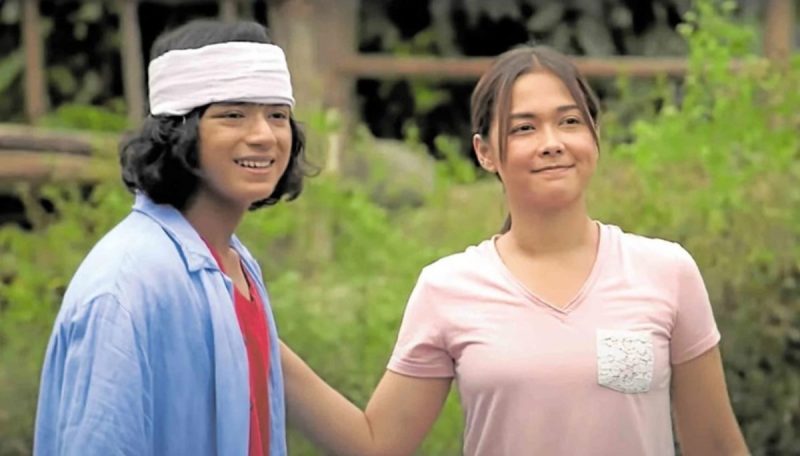 "Niña Niño" is a family drama series that follows the story of the siblings Niña and Niño who touched the lives of the people of the small village of Sta. Ynez, and moved them through appealing to faith and the miracles exhibited by the healing powers of Niño, played by Noel Comia Jr.
Produced by Cignal Entertainment, TV5, and CS Studios, "Niña Niño" airs every Monday, Tuesday, and Thursday, 7:15 PM on TV5 prime time, directed by Thop Nazareno.