OnlyOneOf is 8D Creative's first boy group. The group, which consists of seven members made their debut with the song "Time Leap and "Savanna" on May 28, 2019.
All talented and good looking, perhaps the group's most iconic song (and video) to date is their performance on the single "Libido" which attracted so much reaction from their audiences.
To know more about the group and its members, here are the things you may not know about OnlyOneOf.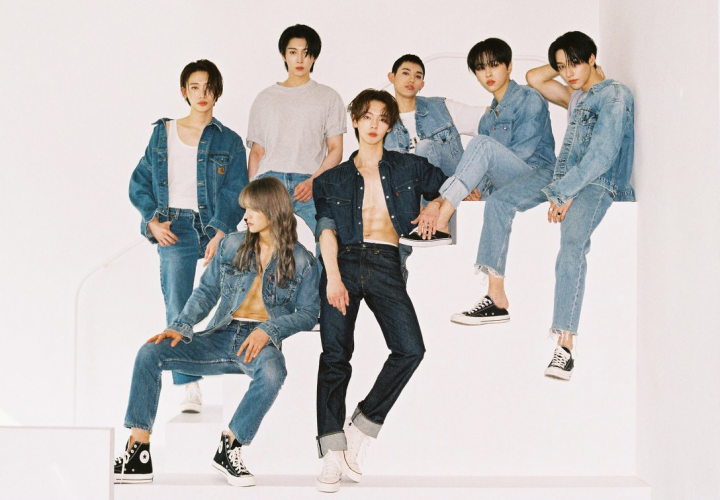 KB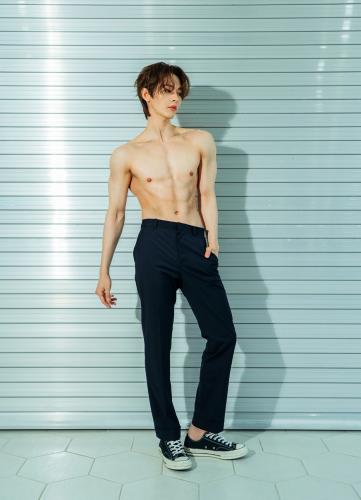 KB was born as Shin Kyubin on April 23, 1992, and is the oldest of the group. Although he prepared himself to have a career in law enforcement, specifically to become a police officer, he managed to veer from that and signed in with the agency. KB enjoys music to all degree – he loves playing the guitar, simply listening and vibing to the music, writing songs and producing songs. He enjoys his free time by playing several rounds of bowling.
LOVE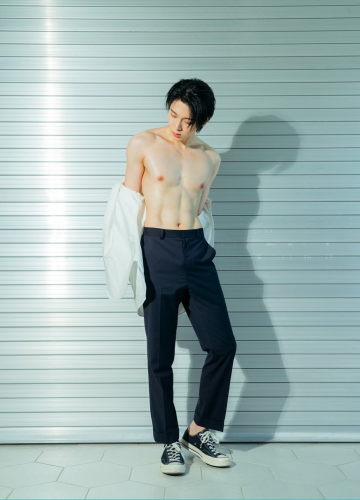 Love was born as Park Jisung on January 17, 1994. Although he took vocal music as his major during his high school, he still needed to train for many years. His dedication was also shown by the fact that he studied different languages – such as Japanese and ENglish to be able to communicate with fans further. When not performing, Love uses his time to run while listening to music, go shopping by himself and buy foods for his friends. Love is such a foodie that he enjoys eating during work and particularly loves his mother's cooking.
RIE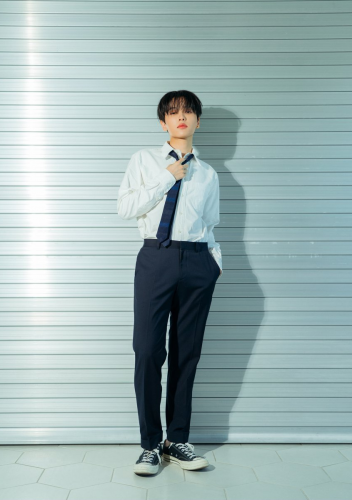 Rie was born as Lee Sungho on November 6, 1996. After seeing a performance of the Japanese entertainers Highlight, Rie decided to become an idol. For inspiration, he looks up to Charlie Puth and Shawn Mendes's singing styles, while he looks up to the dancing expertise of Kai, Taemin and Jimin. Although already talented in singing and dancing, Rie also wished to try his hand in the world of acting. During his down time, he loves to spend his time eating fried chicken, which is among his favorite food.
YOOJUNG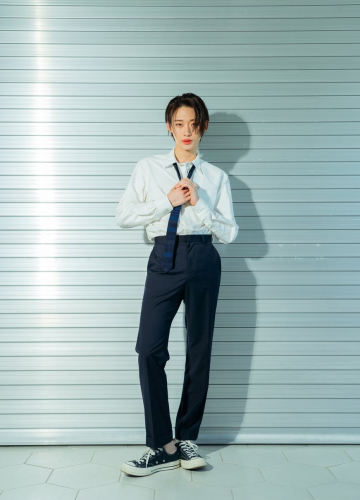 Yoojung was born as lee Yaeyeob on May 29, 1997. He got his stage name, as he explained, due to his delicate character. A true performer by heart, he already has been a backup dancer for the amazing girl group Wonder Girls in their song Like This. No wonder he loves spending his free time watching performances. If not, he loves to read Harry Potter books, memorizing all the incantations and spells. If given the freedom, he'd spend his day like a sloth, totally resting and not moving!
JUNJI
Junji was born as Kum Junhyung on April 6, 1998. He is considered as the main dancer of the group and he specializes in free style dancing. In fact, he has been exposed to the world of dancing since he was in middle school, having done trump dancing as early as that age. He also admires Jungkook (BTS) and studies his stage performances – particularly singing and dancing. During his free time, he improves his singing skills and spends time with his cat.
MILL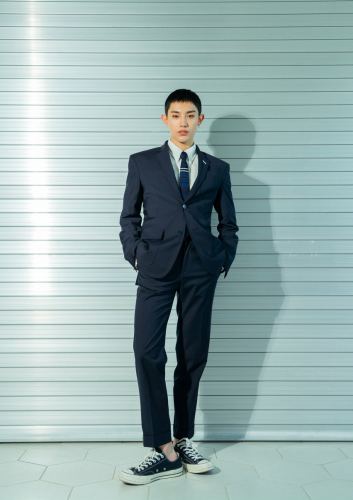 Mill was born as Lee Yongsoo on March 20, 1999. Prior to becoming an idol, he was a dedicated soccer player being so good in the game. Because of this passion, he wanted to improve further and enrolled himself in a school that would teach him and hone his skills further. Although soccer is his expertise, he did not shy away from learning other sports such as swimming and basketball. He considers the members of GOT7 as his idols. But he also look up to Winner and Ikon.
NINE
Nine was born as Jung Wookjin on December 13, 1999. Perhaps the sweetest of the group, he exhibits the typical maknae of the youngest of the group. He loves hugging his members, reading fancafe letters and maintaining constant communication with the fans in their fan cafe. During his free time, he loves playing Zelda and Kirby, or even spends some time playing with his guitar. He loves snacking, sweets and naps, of course!
What do you think of the members? Are they all cutely unique? Which among their songs is your favorite? Mine is, of course, Libido! Such an earworm!