PERHAPS you are fed up with the mainstream films, or you need a break from all the Korean dramas you are watching. This article was written especially for you. 
Like a palate cleanser in a multi-course meal, these films, non-mainstream, underrated hence under appreciated would give you the break you so longingly wanted.
Here are some of the underrated Filipino films you must watch on Netflix over the weekend, or on a slow week night. Enjoy!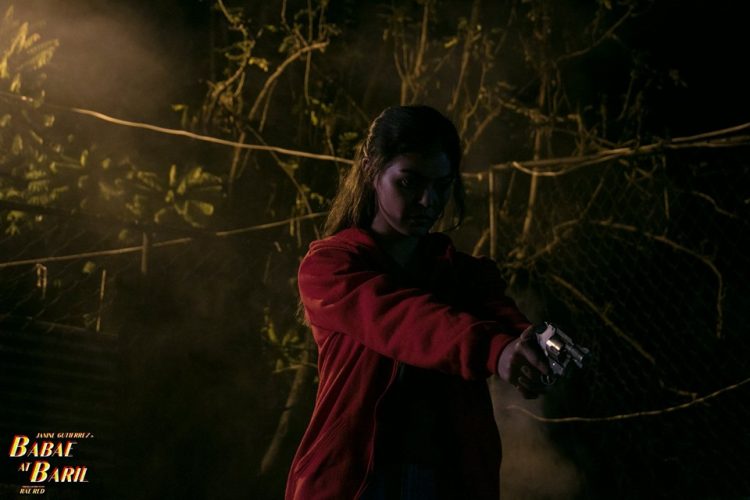 Babae at Baril
Babae at Baril is not for the weak minded. This superb piece of art tells the story about a woman fed up with the injustices of life. Upon seeing a gun right at her doorstep, her life changed drastically. This film narrates the injustices that the world has – from the stifling norms, battered women, crimes and police brutality that makes Manila. For this film, the lead actor Janine Gutierrez raked awards from prominent award giving bodies such as Pinakapasadong Aktres at the 22md Gawad Pasado, Best Actress for both 43rd Gawad Urian and 7th Urduja Heritage Film Awards and the Screen International Rising Star Asia Award at the 20th New York Asian Film Festival.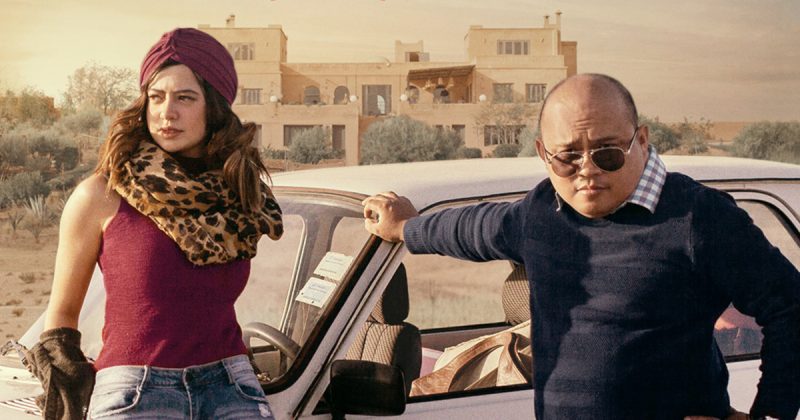 Finding Agnes
If you are wanting for a light, philosophical and meaningful movie about finding yourself, connecting to your roots while at the same time discovering elements of yourself you had not previously known, Finding Agnes is the perfect film for you to watch. This film spearheaded by Sure Ramirez, Sandy Andolong and Jelson Bay was mainly shot in the beautiful Marrakesh, Morocco in South Africa, prior to the COVID19 pandemic. It tells you the journey of a prominent businessman fulfilling the wishes of his deceased mother with the help of his adopted daughter.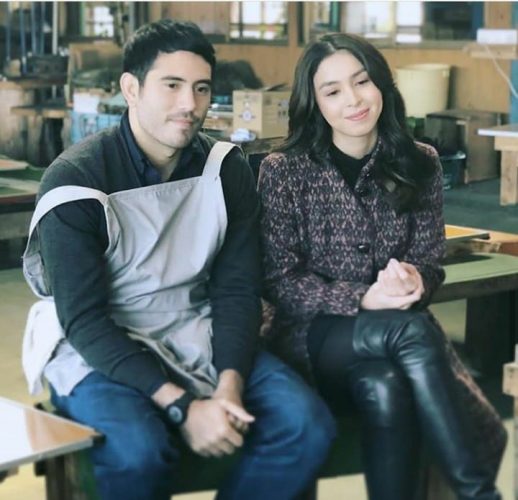 Between Maybes
Among this list, this is easily my favorite.  I have brushed this movie aside for the longest time, thinking that it is another sappy, cheesy and mainstream drama with usual template of happily ever after riding the horses at dawn. I couldn't be more wrong. Between Maybes should be among a cinema lover's favorite movie. The dialogue and exchange of banters between Julia Barretto and Gerald Anderson is deep yet light at the same time, meaningful and provocative. This movie portrays the quiet yet strong side of love – to choose what is best for yourself first, and stand with it even if you are standing alone. Shot in the beautiful Saga Prefecture, this film will take you to worlds unexplored, literally and figuratively.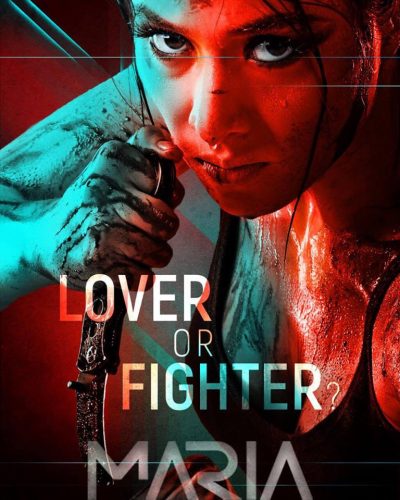 Maria
A deadly assassin successfully left her trade in exchange for a happy family life. She was able to do so by faking her own death and disappearing from the radar. But all secrets would resurface, including hers. Her life was turned upside down when a former colleague spotted her and realize she is far from dead, but thriving with a daughter named Min-Min. Portrayed by the charming and powerful Cristine Reyes, Maria is the dark horse in the list, surprising you with twist and turns you definitely did not expect. This movie is a great choice to watch if you want to stay in with a pizza and cold glass of beer by your side.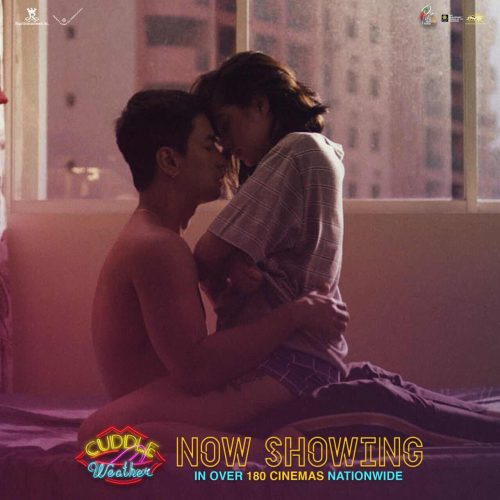 Cuddle Weather
Cuddle Weather is easily my next favorite film in this list. Detailing the lives of prostitutes in romantic – comedy vibe, Sue Ramirez takes in the role of Adela, a not so ordinary flesh peddler with a great condominium unit. Adela takes in the relatively new colleague, Ram, played by RK Bagatsing and teaches him the tricks of the trade. Apart from the romantic side of the story, Cuddle Weather also tells the story of how Adela strived to have the normal, boring and uneventful life she had always wanted.
Which one of these have you watched? Among these, which are in your watch list? Let me know how you love or like the film after watching!