The Queen of Melodrama. Yes, that is the rightful title of the one and only Son Ye Jin. Throughout her many years in showbusiness, she starred in blockbuster films. She also had several television series under her belt that are all equally great in their own right.
Now that the Queen of Melodrama finally found her real-life Prince with Crash Landing on You onscreen partner turned husband, we can't help but root for their happiness after making us happy with their KDramas and movies.
So here are my personal favorites from all of Ye Jin's dramas! Read on and be inspired to watch some, yeah?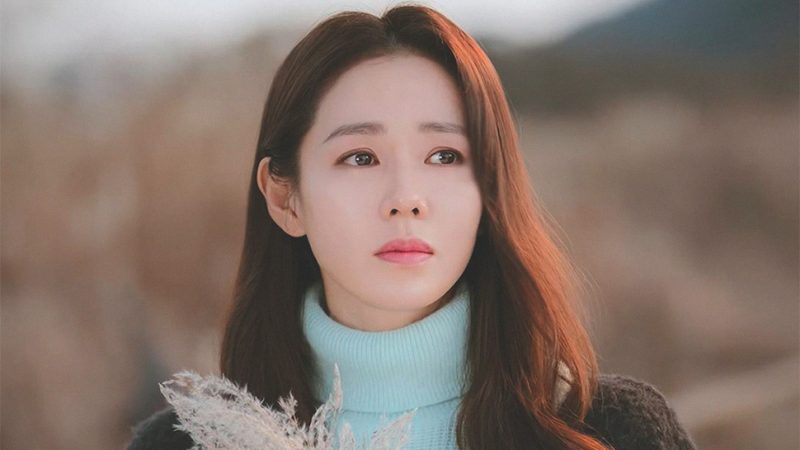 Personal Taste
Personal Taste is personally one of my favorite when it comes to Ye Jin's dramas. In this drama, Lee Min Ho played Jeon Jin Ho, a straight guy who works as an architect and had to pretend that he was gay to have access to house which is considered an architectural masterpiece. In his pretend world, he get to have a roommate Gae In (the daughter of the world famous architect and played by the delightful Son Ye Jin) which he drives up to the wall due to his poker face and strict cleaning habits.
I particularly like how Ye Jin played the seemingly helpless yet tough character. Although initially she was a push over for her boyfriend, her character grew spine with the help of Jin Ho. Ye Jin also played the personality of Gae In in an effective manner – sometimes she gets you frustrated, sometimes you pity her, but all the time you will definitely love her.
Crash Landing On You
2020 was made even more iconic with the Korean drama series Crash Landing On You. For the entire time this was aired, all forms of social media was filled #CLOY, clips and spoilers for this great drama. Why not? It stars the Korean superstars Hyun Bin as Captain Ri and the delightfully talented and beautiful actress, Son Ye Jin. This series tells the love story of star crossed couples who met at the wrong place but at the right time.
Also, what I love about CLOY personally is that it portrayed empowered women in many ways, fleeing from the traditional damsel in distress leading ladies that are common in mainstream dramas. Ye Jin played the capable, warm and compassionate but tough CEO pretty well. I love how her eyes just sparkle when she looks at Captain Ri! So much kilig!
Something In The Rain
Something In The Rain shies away from your typical template driven love stories that the Korean drama industry is highly known for. There is no rich and perfect guy in this drama. There is no innocent and helpless lady in this drama. This drama encapsulates the true to life challenges and experiences of two lovers with a considerable age gap. Although they did not come from perfect families, these two went through hoops to prove that their love is true.
I love the chemistry between Jung Hae In (who played Joon Hee) and Son Ye Jin (played Jin-ah) here. It's a light drama that makes you want to believe that there is indeed love in the mundane.
Summer Scent
Summer Scent is one of Ye–Jin's earlier dramas which was aired in 2003. In this drama she worked with Song Seung-heon, Ryu Jin and Han Ji-hye. Seung Heon plays the role or Min-woo, a young man who fell in love with an ordinary girl Eun-Hye (played by Shin Ae). Due to an unfortunate car accident, Eun-Hye dies. Her parents decided to donate her organs, one of the recipients being Hye-Won (Son Ye Jin). She received a heart transplant that allowed her to live. With her new heart, she developed feelings for Min-woo. Are these feelings due to the new heart that she has? Or are these feelings real?
Thirty Nine
Thirty Nine is Ye Jin's newest drama that just recently ended last month. IN this drama, she stars with Jeon Mi Do and Kim Ji Hyun. This drama is extremely relatable for women in their 30s. It chronicles the love and life of three friends in their career, love, family and friendship. What I like about this drama is that it is realistic, not overly fussy and out of touch from the real world. It's unapologetically true and what a refreshing watch it is! This is Ye JIn's return to the small screen after her drama Something In The Rain.
So what can you say about this list? Did I miss anything from your favorite? DO let me know so I can watch it as well! In the meantime, get the popcorns ready you are in for a kdrama marathon!