JULY has always been one of my favorite months. It reminds me of the best summers I've had abroad, school is over and of course one of my favorite artist's birth month. Sarah Geronimo, the person extraordinaire that she is born on the month of July.
To celebrate her birth month, I have chosen my top 5 Sarah G movies. I know that's very few compared to her actual movies, this girl is so hard working and prolific isn't she? I just thought that 5 would perfectly capture the films she made that catapulted her as one of the country's top billing actor! So read on and prepare to have a movie marathon!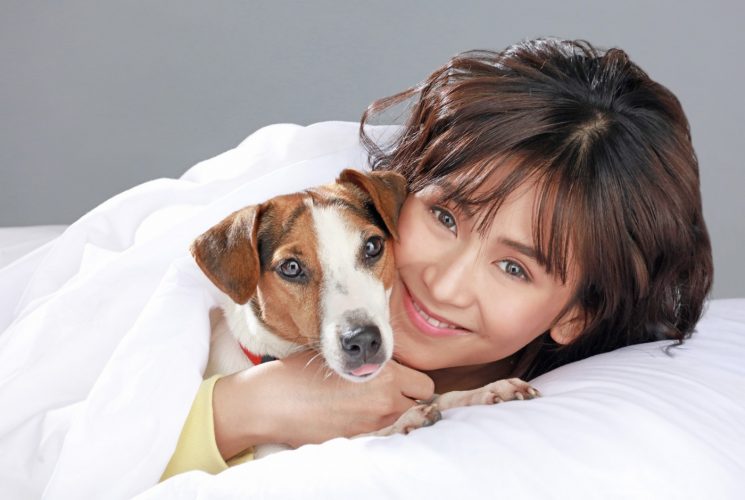 A Very Special Love
A Very Special Love has a special place in my heart. It is like a modern day Cinderella story where the young and capable lady falls in love with the Prince. Unlike Cinderella though, it was the woman in this film, Laida Magtalas played by Sarah Geronimo who had done the savings. The love of her life and the focal of her universe is the grump and angsty male heir of a huge conglomerate, Miggy Montenegro played by the talented John Lloyd Cruz. With her cheerful and light personality, great work ethics, will she be able to tame the beast? This film has a great plot, amazing actors and of course, a soundtrack to boot!
Hating Kapatid
Hating Kapatid is a realistic true to life love story you would want to watch. It involves all kinds of love – love between siblings, between parents and children and love between a man and woman. Rica, played by Judy Ann Santos has always been very protective of her younger sister, Cecil played by Sarah Geronimo. Due to an unfortunate incident when they were young and familial troubles, she can't help but to. But as Cecil grows up and discover other forms of love, in the form of Edzel (played by Luiz Manzano). Will Rica finally learn to let her baby sister go?
Unforgettable
Unforgettable. That is one word to describe this film. Sarah Geronimo proved that she can do some serious acting as well! She played the role of Jasmine, a socially awkward lady who used to live with her grandmother, Olive (played by Gina Pareno). When Olive was diagnosed with tuberculosis, she had no choice but to live with her sister in Manila (played by Ara Mina and Meg Imperial). Wanting to visit her grandmother in Baguio, she makes the journey and picks up a friend along the way, a furry kind. I just love this movie because it is so positive! Feel good and warm!
Miss Granny
Miss Granny is the remake of the popular South Korean movie of the same name. This film stars Sarah Geronimo, James Reid, Xian Lim and Nova Villa. Fely is an old widow working in a small carinderia. One day she chances upon a small photo studio where she met the photographer who took a free photo of her. With the magic of the studio, she was surprised to glance her reflection and see her younger self looking at her. To take the most of her borrowed time, she acted as the lead singer in her grandson's son. This magical  movie showed a side of Sarah Geronimo what is both fun and deep, quirky and mature. For her performance in this film, she won the Movie Actress of The Year Award at the 35th PMPC Star Awards for Movies.
It Takes a Man and A Woman
This list would not be complete without the iconics It Takes a Man and A Woman, among the country's highest grossing films of all time. The story picks up after the breakup of Miggy (played by John Lloyd Cruz)  and Laida (played by Sarah Geronomo). Laida, now a fiercer, more confident and more experienced woman, is working in New York as one of the EA in the City's top magazines. Miggy on the other hand, is lost both in his personal and professional life. Due to a project, the ex lovers were brought together again after many years. Will they rekindle the love they have for each other? Or they are already happy with their new lives apart?
I really enjoyed writing this piece! I know that Sarah has been around for many years as an entertainer but I hadn't realized that she's done a lot of great and rewatch worthy films! Now, what to watch next?