ZAIJIAN JARANILLA is one of those we saw as a kid and kept us in awe as he grows into adulthood continues to outdo himself in his career and other projects.
He has made a name for himself as a child star, as Santino in one of the iconic television series in ABS-CBN. Now, he transitioned into a character actor, proving that he can stay long and keep his own pace in the busy and dynamic environment that is showbusiness.
He is set to appear in the upcoming, much awaited television series, The Broken Marriage Vow. With that, renewed interest about this great actor had stirred. Here are some of the things you may not know about Zaijian Jaranilla.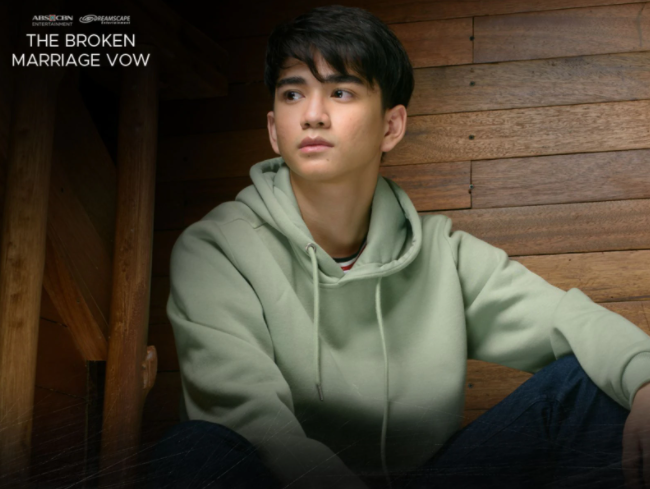 EARLY LIFE
Zaijian was born as Zaijian Godsick Lara Jaranilla on August 23, 2001 in Manila, Philippines. When he was just 5 years old, he was discovered by a talent manager who saw his potential in the entertainment business. Zaijian began his career as a commercial model, appearing on television commercials. After two years, he finally signed a contract with management agency, Star Magic.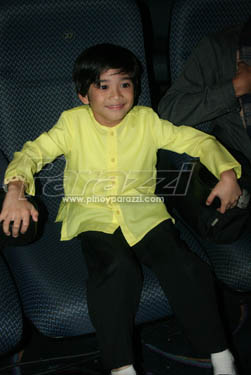 People know him from his role in the kids sketch comedy Goin Bulilit from 2008 to 2009. At the same time, he appeared as young Nicholas in the remake of the popular television series I Love Betty La Fea, which starred Bea Alonzo.
BREAKTHROUGH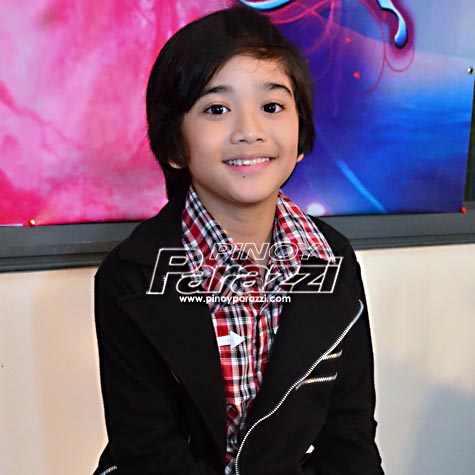 Zaijian captured the hearts of the nation when he appeared as the naïve and pure of heart young boy, Santino in the show May Bukas Pa, who meets with Jesus Christ and calls him bro. His realistic and adorable portrayal of a miracle worker made him one of the top young stars in the industry.
After the success of May Bukas Pa, he again led the fantasy drama television series Noah, the lost son of a young father and was eventually raised by old looking apes in the Island of Noah. Here, he worked with Piolo Pascual and Jodi Sta Maria.
NOTABLE WORKS
As a child star, Zaijian appeared in numerous dramas as the lead child actor. IN 2012, he was the lead actor in Lorenzo's Time, a melodrama television series that tells the plight of two parents who decided to preserve his body until the cure to a rare genetic condition could be made. He worked with Carmina Villaroel in this series.
He was in another family drama television series, Hawak Kamay in 2014. This star-studded series portrayed the struggle of an unwilling guardian to three little orphans played by Zaijian, Xyriel Manabat and Yesha Camille. This slice of life family drama was directed by the legendary Jerry Lopez Sineneng.
The teenage Zaijian was welcomed by the nation in the fantasy series Bagani in 2018. The series tells the story of five fighting factions in a fantasy land called Sansinukob. He played the role of of a slave from one of the regions, who wishes to become a Bagani someday.
CURRENT WORKS
With the 2022 remake of the iconic Filipino heroine, Darna, Zaijian is set to play her trusty and adorable sidekick and brother, Ding. In this modern remake, Ding is an expert in technology and computer games. The show is set to air this year at the Kapamilya Channel, A2Z and TFC (worldwide).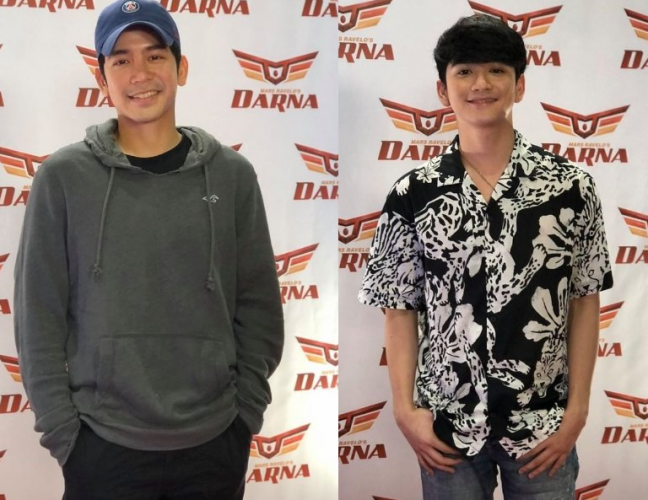 Zaijian is set to appear in The Broken Marriage Vow, a drama, romance, psychological thriller series which is the local remake of the highly popular Doctor Foster. He plays the role of Gio Illustre, the son of Dr and Architect Illustre whose marriage gets threatened by the existence of a sultry yoga instructor played by Sue Ramirez.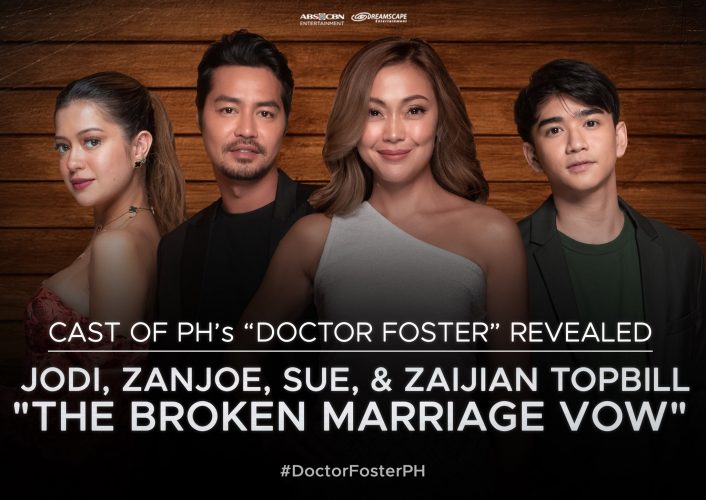 I am honestly excited to see Zaijian in a character role. I know for the longest time that he is a good actor, now that he transitions into more mature and serious roles, I am looking forward to his surely spectacular performances!