I have stanned Yuju since her debut with GFriend in 2015. Although she was in a 6 member all girl group, she stood out to me because of her exceptional talent in singing and dancing.
As they did the promotions, I began to stan her more for she is witty and hilarious at the same time. She goes on well with the girls and the crew and that just makes me adore her, so talented yet so down to earth.
Although her career with GFriend already ended, I am still a loyal fan and will continue to support her through her solo career. Here are some of the things you may not know about Yuju.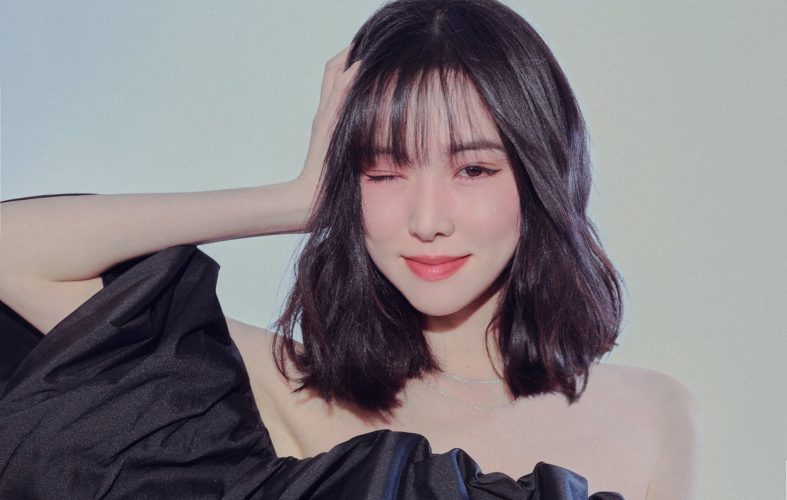 EARLY LIFE
Yuju was born as Choi Yuna on October 4, 1997 in Deogyang-Gu, Goyang, South Korea. She is the youngest in the family and is preceded by an older sister. As a Roman Catholic, she was very religious, and her baptismal name is Angela.
She studied at the prestigious Seoul School of Performing Arts which also produced exemplary artists such as Blackpink's Jisoo, BTS's Jungkook, Lee Hyeri and Bae Suzy. After graduating from the SOPA, she went on to get her bachelor's degree from the Sungshin Women's University in Seoul.
CAREER WITH GFRIEND
Yuju first debuted in television after she joined the Survival Audition K-Pop Star in 2011. Although she was eliminated, this did not stopped her from pursuing her dreams. Eventually, she signed up with Source Music and debuted as a member of the all girl group GFriend in 2015.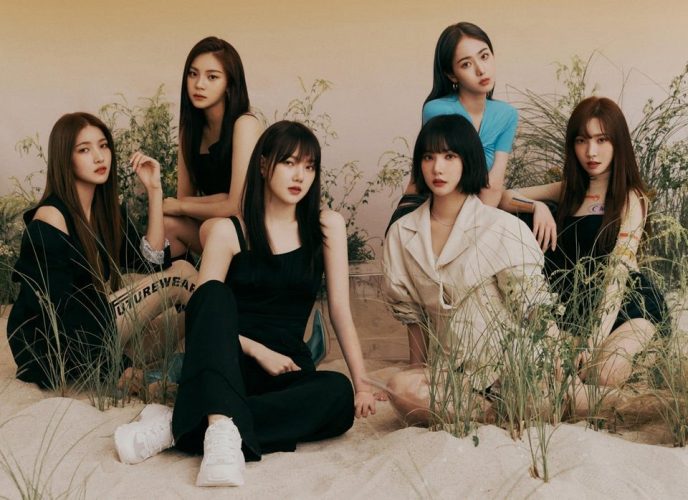 With GFriend, she was able to go on tours in various cities in asia such as Kuala Lumpur, Singapore, Bangkok, Hong Kong, Jakarta, Quezon City, Taipei and Yokohama. The group also did numerous television programs from 2015 until their disbandment in 2021. Some of their shows are even filmed in Austria, Hungary, Slovenia, Italy and others in more familiar cities such as Cebu, Jeju Island, and Okinawa, Japan.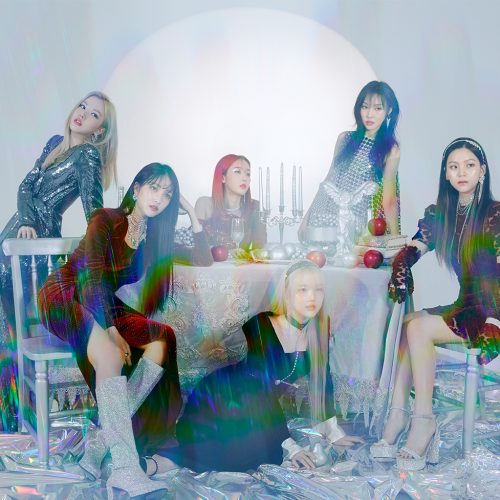 Yuju and her bandmates had produced three Korean albums: LOL (2016), Time for Us (2019) and Walpurgis Night (2020). They also had released a Japanese album, Fallin Light in 2019.
She was not only an artist, she also had numerous contributions to the production process of the group. In 2019, she was credited as a lyricist in the song Hope for the girls' Fever Season Album.  The following year, she worked on both Song of the Sirens and Walpurgis Night as composer and lyricist to songs like Apple, Eye of the Storm, Taro Cards, Mago, and Night Drive.
SOLO PROJECTS WHILE WITH GFRIEND
Even in a group, Yuju had already been a stand out. She had various projects outside her group obligations. For one, she sang the OST for the television drama The Girl Who Sees Smells, collaborating with the artist Loco.
Another famous collaboration was with Sunyoul of UP10TION for the song Cherish. Apart from belting great sound tracks for Korean television dramas, Yuju also loaned her voice and recorded Billy and the Brave guys for the movie Chicken Hero.
She contributed to the King of Mask Singer album volume 16 in 2016 when she sang the melodious song I love You. Yuju collaborated again with another talented artist, Suran, in the song Love Rain which was released in 2018.
Yuju also lended her wonderful voice in the K-Drama True Beauty, where she performed a fresh version of the iconic disco hit 'I'm in the Mood for Dancing'.                                                                                       
SOLO CAREER
After the completion of GFriend's contract in May 2021, Yuju and all her bandmates left Source Music. This marks the official disbandment of the group. That same year, in September, Yuju signed an exclusive contract with Konnect Entertainment.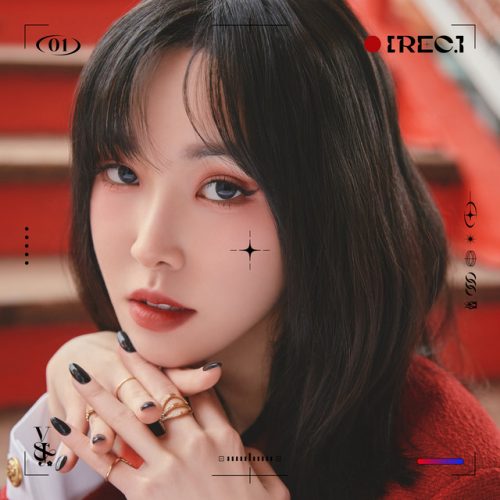 After a few months of preparation, Yuju finally debuted as a solo artist on January 2022. She released her extended play Rec with the lead single Play. The EP has five tracks, among all the tracks, Yuju contributed in writing the lyrics.
Our Yuju recently released her solo album Rec, and honestly it is divine! Please listen to it in Spotify and enjoy!