I have been a fan of reality television shows for the longest time. Starstruck is one of them. So naturally, I've watched the now big stars at the beginning of their various careers in showbusiness.
Vaness Del Moral is that one girl many didn't like in Starstuck during her season. I don't know why but I find her personality fresh. Her trueness and unapologetically true self is very new particularly in showbusiness. That's why I liked her then.
A decade had passed and mostly of her roles were antagonist to the bidas. And can I just say that she is playing these roles perfectly so. Here are some of the things that you may not know about Vaness Del Moral, who is now slaying as Hillary on the suspenserye Widow's Web.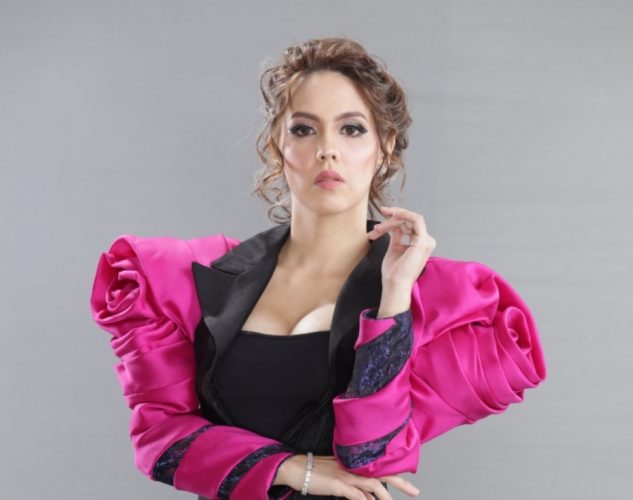 EARLY LIFE
Vaness was born as Martha Vanessa Antonio del Moral on May 23, 1988 in Baguio City Philippines.
CAREER BEGINNINGS
Just like many other actors now, Vaness tried her luck in showbusiness by joining the reality television search StarStruck. She was in Season 3 that time which was hosted by Dingdong Dantes, Jolina Magdangal and Raymond Gutierrez. Vaness was one among the 14 participants picked from millions of hopeful to join the search. Sadly however, she was eliminated early. This stint in her however proved to be her gateway to showbusiness.
After her Starstuck days, she began to be actively landing roles left and right. In 2006 she was in Love to Love, a drama romance anthology. IN 2007, she secured a more stable role in the television series Muli which stars Marian Rivera and Alfred Vargas. She was also in the fantasy television series Zaido: Pulis Pangkalawan from 2007 to 2008.
NOTABLE WORKS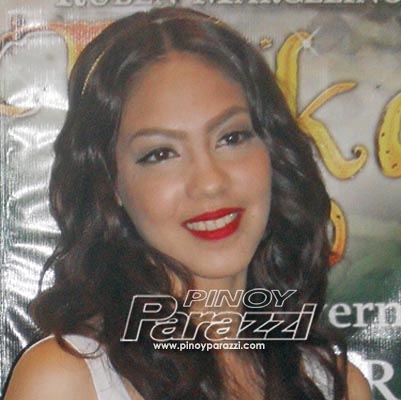 Vaness has been in showbusiness for many years now and had accomplished numerous memorable projects. Impostora, a drama television series is among her greatest work. She played the iconic character Crisel Estanislao and had worked with Kris Bernal and Rafael Rosell.
One True Love is Vaness' first film. This romantic film was released in 2008 and starred Iza Calzado, Marian Rivera and Dingdong Dantes. Vaness played the supporting role of Mimi.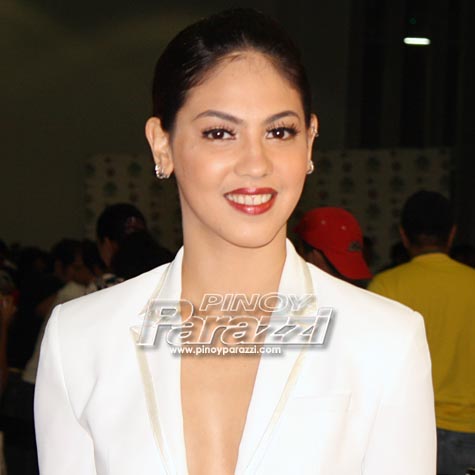 Adik Sa Yo is a romantic comedy television series which was aired in 2009. This show starred Jolina Magdangal, Jennica Garcia, Dennis Trillo and Marvin Agustin. IN this series, Vaness played the role of Racquel Domingo.
Basahang Ginto is said to be Vaness' biggest break yet. This television drama series is based on the story of Basahang Ginto, a Mars Ravelo comic. IN this series. Vaness played the character of Sylvia Villarama. She worked alongside Geoff Eigenmann and Carla Abellana.
A lot of people loved to hate her character as Gurna on Encantadia 2 which was shown in 2016. Even if Vaness is best known for her kontrabida roles, she was also a fun-loving best friend to Carla Abellana in the romance-comedy series 'Because of You' and in the remake of Impostora way back in 2018 where she is the bestie of Kris Bernal's character.
CURRENT PROJECTS
Vaness is currently playing one of the leads in the show Widow's Web. Aside from her impeccable performance in the show, I truly adore her outfits! It's like she's doing her own fashion show while filming. Camp galore! This is her comeback in television after giving birth to her first child with non-showbiz husband, Matt Kier.
Vaness is working besides Carmina Villaroel, Ashley Ortega and Pauline Mendoza.
There you have it! Vaness have had a lot of shows throughout her many years in showbusiness. And can I just say that she is a really effective antagonist! You really get carried away with gigil and inis when you watch her shows! Anyway, now that she is back with her new one, let us support our girl Vaness in her more mature, more challenging role! Finally she is getting the spotlight that she truly deserves! Please don't forget to watch her show, the Widow's Web airing in GMA Network.