RURU MADRID has been in showbusiness for quite some time. But can I just say that he has done a lot of projects and won a lot of awards and nominations. It makes me think that he has been active in the entertainment industry for decades!
Having seen him compete and win in a reality television show, I had no doubt that he will make it big in a highly competitive industry. I mean, if you watched him even before, you know how stupidly talented this guy is!
Now that he is finally back and his much awaited series Lolong is being aired in GMA, let us look back at his career. Here are some of the things you may not know about Ruru Madrid.
EARLY LIFE
Ruru was born as Jose Ezekiel Misa Madrid on December 4, 1997 in Zamboanga City, Philippines. Although he was born in Zamboanga City, he got his education in the country's capital. He got his secondary education from the National Christian Life College located in the city of Marikina. It was during that time when he joined the artista search Protégé: The Battle For The Big Artista Break. He has a younger sister, Rere who also joined a reality television show.
CAREER BEGINNINGS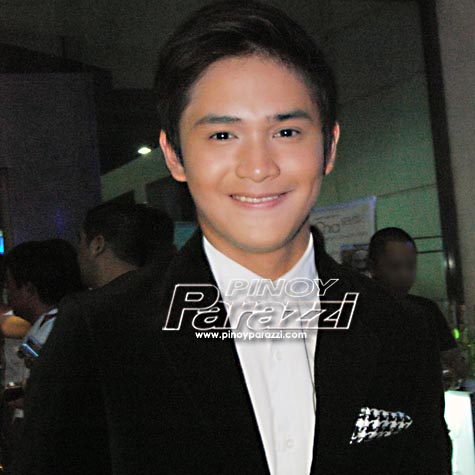 Ruru joined and won the Protégé: The Battle For The Big Artista Break in 2012 where he was coached by veteran actor Phillip Salvador. He was 14 that time and was in his second year in High School. After his win in the show, he slowly eased himself working in various television shows and appearing in numerous drama anthology.
For the first years of his career as an actor, Ruru was a constant face in drama anthologies such as Maynila, Wagas and Magpakailanman. All this time, he was also accepting minor roles and cameo appearances in television dramas. His first appearance in a television drama was in the show Paroa: Ang Kuwento ni Mariposa, a fantasy drama which starred Barbie Forteza.
His first main role was in the television drama thriller series called Dormitoryo, which was directed by Jun Lana. IN this show, he worked with Lauren Young, Enzo Pineda, Joyce Ching, and Wynwyn Marquez. For this project he won the 2014 ENPRESS Golden Screen TV Awards for the category Outstanding Breakthrough Performance by An Actor.
NOTABLE WORK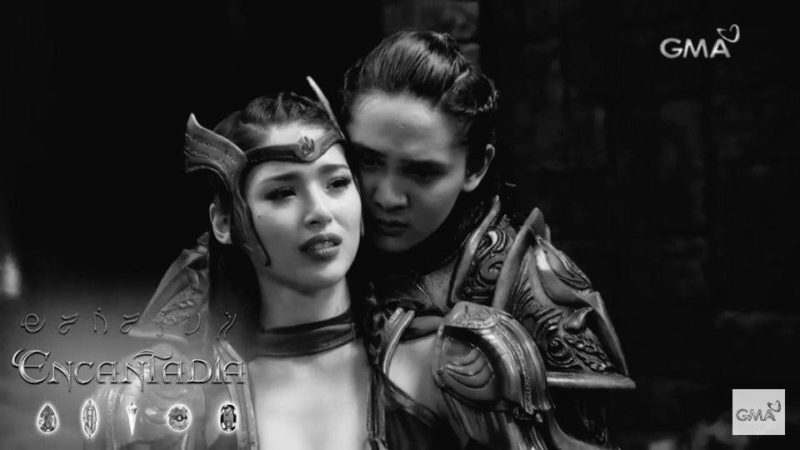 He was already making a name for himself when he got a role in the drama fantasy series Encantadia in 2016. This remake features Glaiza De Castro, Kylie Padilla, Gabbi Garcia and Sanya Lopez. IN this show, he played the role of Ybrahim/Ybarro. His appearance in a highly awaited and highly watched television show gave way to more projects and his name cemented among national and international audiences.
Ruru is also known for his television drama crime series Sherlock Jr. This is a localized adaptation of the popular novels of Sir Arthur Conan Doyle, Sherlock Holmes. He worked with Gabbi Garcia, Janine Gutierrez and Ai Ai de las Alas in this show with 63 episodes.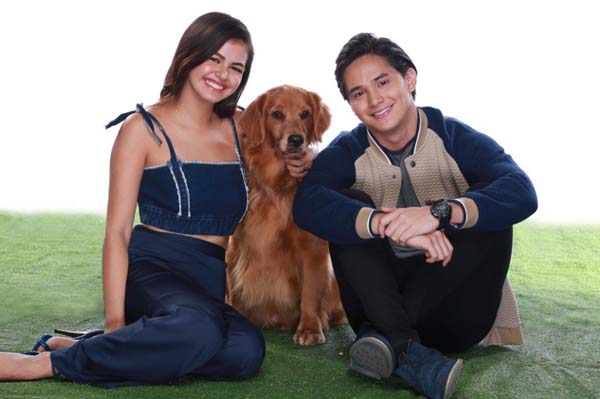 Ruru is reunited with fellow Encantadia actor Kylie Padilla in the drama romantic comedy TODA One I Love. The show stars the empowered woman Gelay, playe by Kylie Padilla as she makes her own name in a male dominated world of tricycle drivers.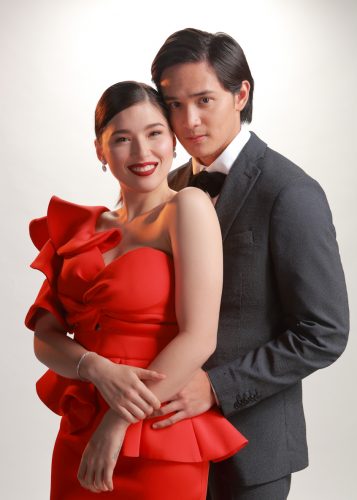 RUru was also a guest at the popular television fantasy series, The Lost Recipe which was aired in 2021. The drama, romance, fantasy series tells the story of a chef who managed to travel in time, specifically during the Spanish era to meet Conchita Valencia, the Mother of Philippine Cuisine. The series was written by Ervin Bravo and was directed by Monti Puno Parungao.
CURRENT PROJECTS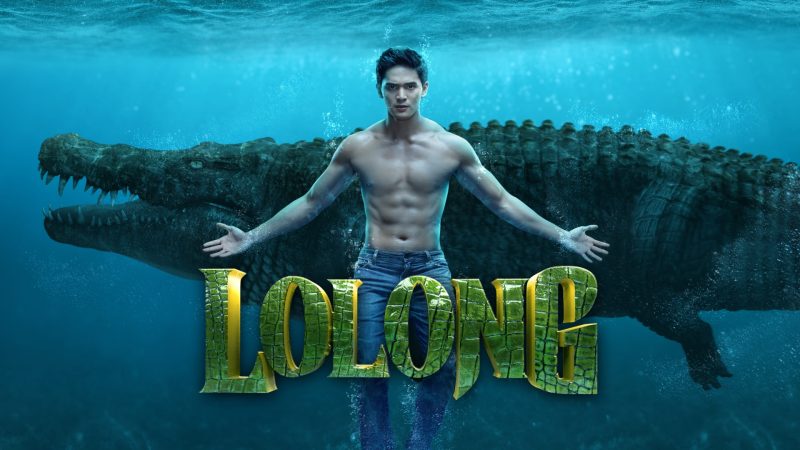 Ruru is currently appearing in the drama action series Lolong. Although the project has been halted many times due to the pandemic, it finally began airing last July 4, replacing the show First Lady.
Well that's it! I'm happy to finally see him in a television series where he takes the spotlight. I've watched the episodes of Lolong and Im really not surprised that it topped the charts! Well done, Ruru!