ALTHOUGH homegrown Viva talent Rose Van Ginkel is on the petite side, performing side by side with other ladies like her original group Pop Girls, my eyes was immediately glued to her. She has this pretty face that for me has few similarities with Kristin Kreuk.
Rose eventually spread her wings and dabbled in television and movies as well. Although she always get the minor and supporting roles, I always knew that one day, it was going to be her time in the spotlight. And of course, I am right.
She recently appeared in the hit film 69+1 with Maui Taylor and Janno Gibbs and people are wanting to know who she is. Lucky for them, here are the things they might not know about the stunning Rose Van Ginkel.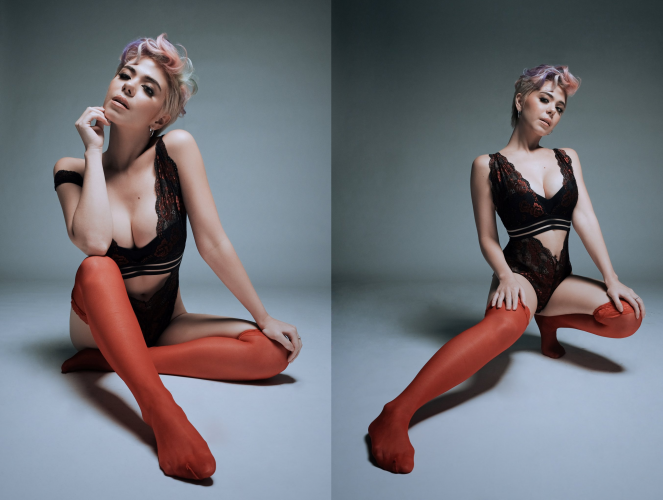 EARLY LIFE
Rose was born as Rosalie Van Ginkel to a Filipina mother and a Dutch father.
She is a Tourism graduate. Apart from travelling, Rose was also a competitive swimmer in school. In fact, not a lot of people know it, Rose used to be a swimmer for the Philippine Tea.
CAREER BEGINNINGS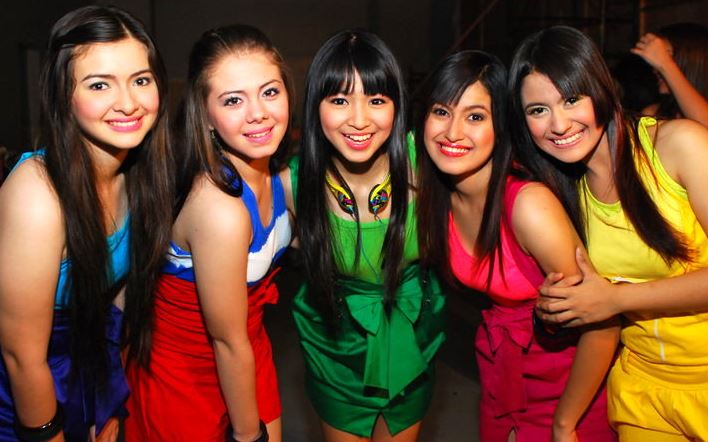 You may have noticed Rose when she was a teenager. She debuted as a member of the Pop Girls, under Viva Artists Agency. The group debuted in 2009 and was originally composed of Nadine Lustre, Shy Carlos, Lailah and Mariam Bustria, and Schai Sigrist.
Rose also expanded her career by appearing in different films such as ABNKKBSNPLAKo?, Diary ng Panget, Talk Back and You are Dead, the last two of which are with Nadine Lustre and James Reid.
Her other films include Chain Mail, The Girl Allergic to Wifi, and Indak. Indak is the story of Filipino dancers aiming to bag the grand prize at a dance competition held in South Korea. In this film. Rose showcased her singing and acting capabilities. She worked with Nadine Lustre, Sam Concepcion and Yayo Aguila.
TELEVISION SHOWS
Just like many stars, Rose began her career playing supporting characters in television shows. In 2015, she was in the series Class 3C has A Secret. Her beauty and elegance gave her a role in the Wattpad Presents series in 2016. She was also in Oh My Guardians and Operation: Break The Casanova's Heart in 2017.
BREAKTHROUGH
Rose had contemplated on leaving showbusiness many times. Comparing herself to her other batchmates, she said that she was still stuck in doing supporting roles. Feeling that she might have to leave showbusiness for good, she contemplated on using her Tourism degree to become a flight attendant.
It all changed when she was offered a major role in the sexy comedy film Paglaki Ko Gusto Kong Maging Porn Star which was directed by Daryl Yap. The film, which was a hit in the video streaming site Vivamax revived and reenergized Rose in continuing showbusiness.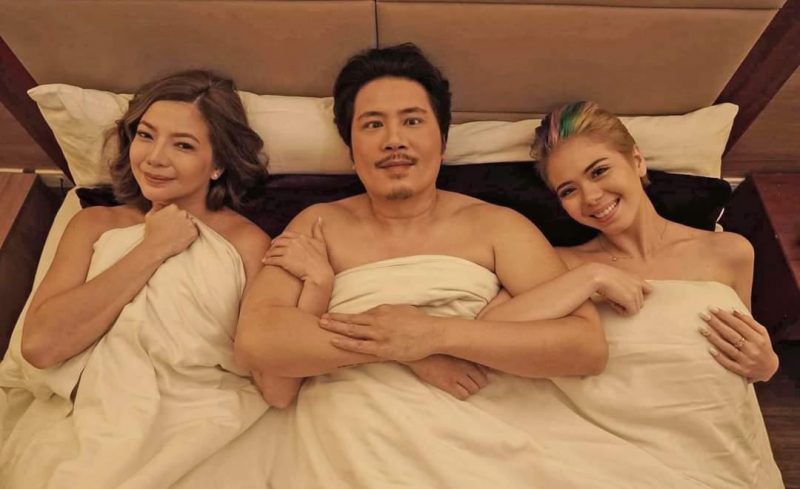 After the success of the film, Rose again landed a major role in the film 69+1, shich was recently released in Vivamax. Working with the equally talented Maui Taylor, Rose played the role of a woman in a long term relationship with another woman. The story tells the lives of two lesbian in a rut, thinking of being in a polyamorous relationship with a photographer (played by Janno Gibbs)
ON DREAM ROLES
Although Rose is currently playing sexy roles, she admitted that she is a tomboy at heart, saying she was boyish when she was a kid growing up. Her love for sports and other activities made her want to portray more adventurous and challenging roles. Her dream is to be in an action drama.
Well, have you watched any of her work yet? If not, I highly urge you to do so, start with her latest film 69+1 and you will see what a talented actress she really is! Stream now in Vivamax!