I have been a fan of Rita Daniela (then known as Rita Iringan) even before she won the PopStar Kids competition. I think that for a young girl, she managed not just to sing and interpret the songs, but to convey such mature emotions as well.
When she dabbled into television series, I was not a bit surprised. Her rich expressions, as portrayed by her ever expressive eyes could easily be the basis of her would be burgeoning career in showbusiness.
Now that she is again in the spotlight, let us look back at the career of the wonderful Rita Daniela. Here are some of the things you may not know about one of GMA's important star.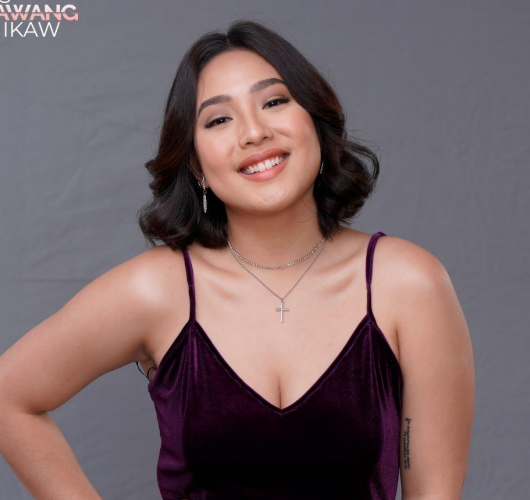 EARLY LIFE
Rita was born as Rita Daniela De Guzman Iringan on September 15, 1995 in Quezon City, Philippines. She is related to the late Filipino actor Teroy De Guzman.
CAREER BEGINNINGS

Rita started her career when she was a little girl. She auditioned at the singing reality show contest PopStar Kids in QTV and was proclaimed the champion. She became the first grand champion of that show in 2005.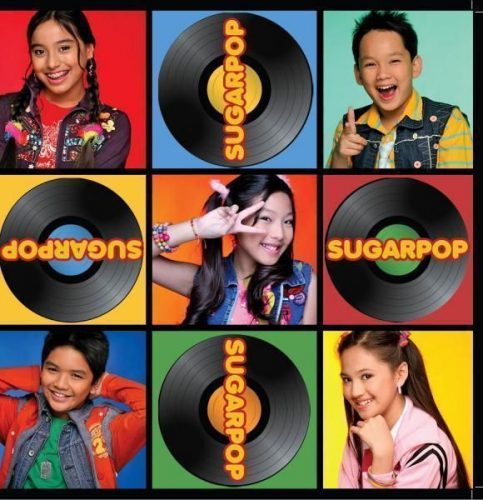 From PopStar Kids, Rita was included in the group SugarPop with her fellow finalists Julie Anne San Jose. Vanessa Rangadhol, Enzo Almario and Cholo Bismonter.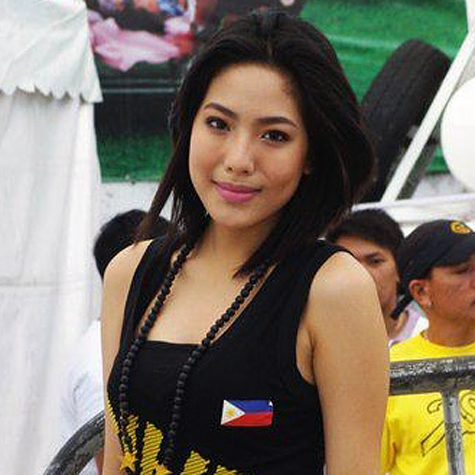 After her win in the contest, she made several appearances in television series such as Asian Treasures, Kaputol ng Isang Awit, The Last Prince and Pahiram ng Isang Ina. 2012 was perhaps her busiest year in showbusiness as she was part of the Alice Bungisngis and her Wonder Walis as Wendy, One True Love as Mavic and Paroa: Ang Kuwento ni Mariposa as Lizzy.
BREAKTHROUGH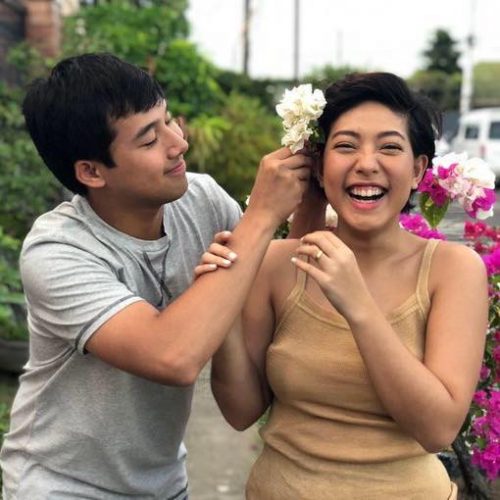 Rita starting getting nationwide attention as an actress when she landed the role of Patrice Quintana in the drama romance series Villa Quintana. She worked with Elmo Magalona and Janine Gutierrez, and was under the direction of Gina Alajar.
She finally arrived when she worked on the television drama series My Special Tatay which starred Ken Chan. Ken and Rita became a hit loveteam in that series. Apart from acting, Rita was the one who sang the theme song for the series which is Kahit Man Lang sa Pangarap.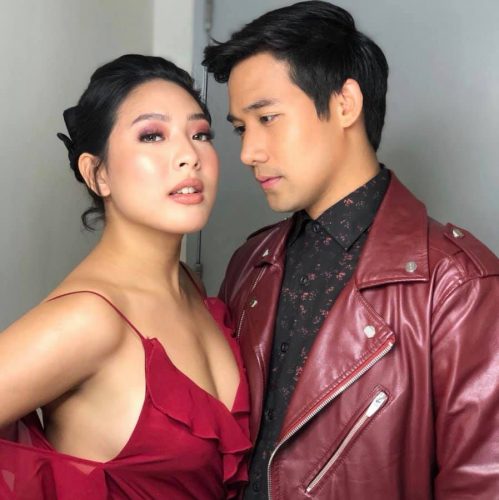 For her performance in the series, Rita won a few awards which includes the German Moreno Power Tandem of the Year with Ken Chan from the 33rd PMPC Star Awards for Television and  Best Lead Performance in a TV Series (also with Ken Chan) from the 17th Gawad Tanglaw Awards
SOUNDTRACKS
Although Rita mainly focuses on her showbusiness career in films and television shows and series, she never neglected her love for music and singing. In fact, through the years, Rita had recorded and interpreted soundtracks for various television series. From Princess Charming for the show Princess Charming in 2007, she also had duet with Julie Anne San Jose in the song Sa Iyong Mundo for the show Kambal Sirena.
She loaned her voice for the series My Fatithful Husband (Hahanap Hanapin Ka), Impostora (Pamagkunwari) and My Special Tatay (Kahit Man Lang Sa Panagarap).
You may not know this, but Rita Daniela actually has a full album released in 2015. Her song I'm Flying High and Forever With You is such a bop!
CURRENT PROJECTS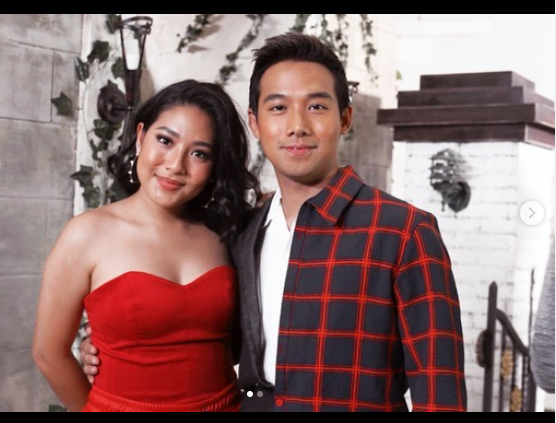 Continuing her great performance as an actress, Rita recently appeared in the 2019-2020 television drama romance comedy series One of the Baes with Ken Chan, Roderick Paulate, Amy Austria and Melanie Marquez. She is currently appearing in the drama series Ang Dalawang Ikaw with Ken Chan, Anna Vicente and Jake Vargas. The show is set to conclude on the 10th of September having a total of 60 episodes.
So what do you think? Talented in acting, singing and dancing, really what could Rita not do? Let us support our girl as she finishes another masterpiece of a project by watching the finale of Ang Dalawang Ikaw on September 10!