I'VE BEEN a fan of the one and only Asia's Songbird Regine Velasquez since 1999. Although I wasn't alive yet back when she won Ang Bagong Kampyeon in 1984, I knew I would have voted for her.
Although I know I could never attain her majestic voice, my singing in the shower to her songs and song interpretations had help me through tough times. knowing her song lyrics by heart, I still burst into songs at random times.
Now that she just turned a year older and is not as active in producing new albums as we fans would want her to, let us look back at the start of her career in all her milestones in life and in love. Here are the things that you didn't know about Regine Velasquez.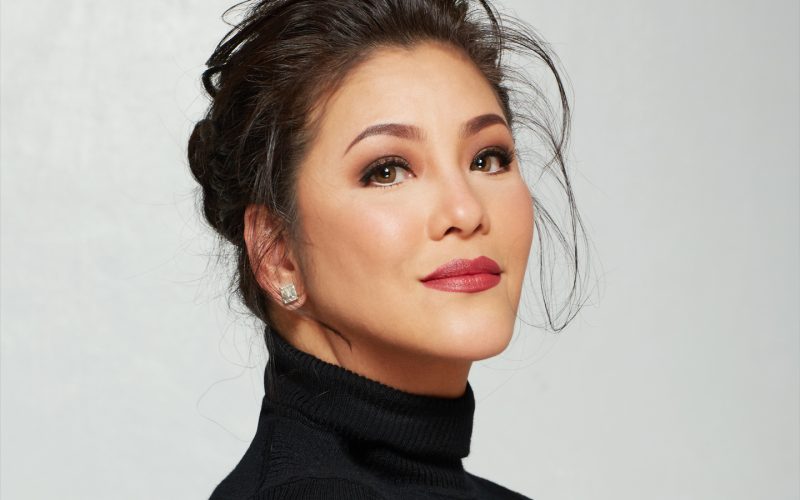 EARLY LIFE
Regine was born Regina Encarnacion Ansong Velasquez on April 22, 1970 in Manila,Philippines. She grew up in a family with four other siblings, three sisters and a brother. She spent her childhood years in Southern Leyte, where the family moved to when she was still a kid.
Her love for singing was sparked by her parents, when her father sings to her every time she goes to sleep. Both of her parents are musical, her mother playing the guitar and piano was her father singing. Her father started training her to improve her vocals at the age of 6.
CAREER BEGINNINGS
In 1984, Regine auditioned for the reality television series called Ang Bagong Kampyeon. she stayed in the competition for eight consecutive weeks and eventually won the grand prize. this led her to sign with OctoArts international for a record deal.
Her stage name was originally Chona. but upon the intervention of Pops Fernandez and Martin Nievera, and the management with of Ronnie Henares, she eventually adopted her stage name Regine. She finally read this her debut album Regine on 1987 under Viva Records.
INTERNATIONAL CAREER
Regine became extremely popular outside the country when she won the international competition Asia Pacific Singing Contest in Hong Kong in 1989. Her winning pieces included "And I'm Telling You I'm Not Going" and "You'll Never Walk Alone", both from the musicals Dreamgirls and Carousel.
Regine made her North American concert debut at the prestigious Carnegie Hall in New York City in 1991. She is actually the first Asian solo artist to perform at the prestigious event location. The legendary theater producer Cameron Mackintosh actually invited Regine to audition for the musical Miss Saigon on West End. But she declined the offer.
RECORDS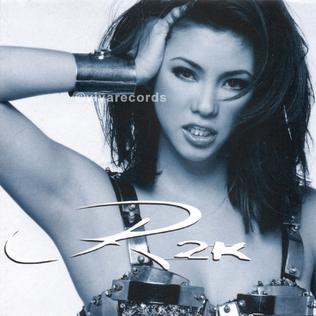 Throughout her expensive career, Regine had already released 17 albums from 1987 to 2017. Among Regine's successful albums, her fifth studio album listen without prejudice remains to be one of the most best-selling album that was also released in various Southeast Asian and East Asian countries which includes Indonesia, Malaysia, Taiwan, China, and Thailand.
Another of her record breaking albums include R2K which was released in 1999. Regine produce most of her songs in this album which includes covers of "On The Wings Of Love", "I'll Never Love This Way Again", "I Don't Want To Miss A Thing" and "Dancing Queen". To this day R2K has been certified 12x platinum and is the highest selling album in the Philippines by a female artist.
ACTING CAREER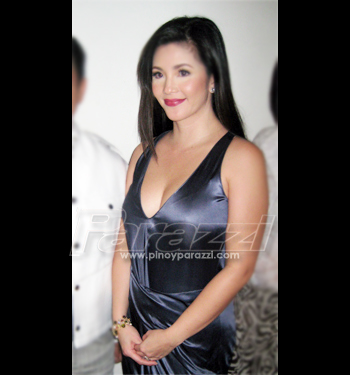 Regine Had also ventured into acting in films, television shows and stage. Her first film debut was in 1988 with the film The Untouchable Family acting as Sheila. She also appeared in iconic Filipino movies which include DoReMi in 1996, Kailangan Ko'y Ikaw, Till I Met You, and Paano Kita Iibigin.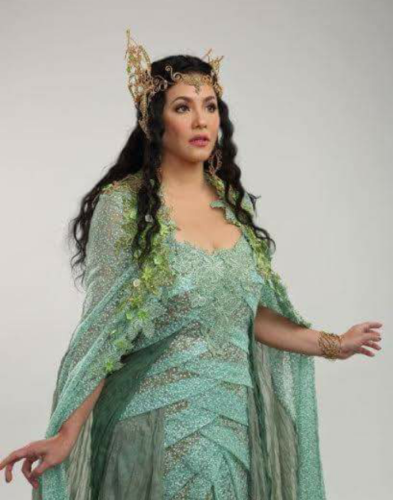 The television appearance includes a mixture of hosting various reality TV competition and cameos in drama anthologies television specials and fantasy series.
PERSONAL LIFE
Regine Married longtime boyfriend singer songwriter all Ogie Alcasid in December of 2010 in the Nasugbu, Batangas. She gave birth to her son Nathaniel James on November 2011.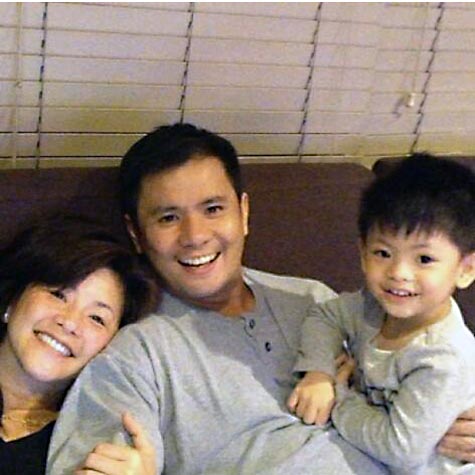 Doesn't these information and photos bring back good memories to you? Although Regine lives a low profile these days with her husband and son and we rarely get to see her the way we want to, as true fans we should all be happy because she deserves this much needed rest from all those years she has been active. To our Song Bird, happy happy birthday!