WHEN I TELL my friends I love Red Velvet, I don't mean the cake nor the cupcake. I meant the awesome Korean all female group, Red Velvet. Although honestly they are also as sweet as the dessert!
This four member group debuted last August 2014, and only added the last member, Yeri on March 2015. Since their debut, the ladies – Irene, Seulgi, Wendy, Joy and Yeri, have been making waves, because of their awards and individually as well.
Now that they are set to comeback on the 16th of August, with their 6th Extended Play (EP) which is Queendom. The EP is said to contain six tracks.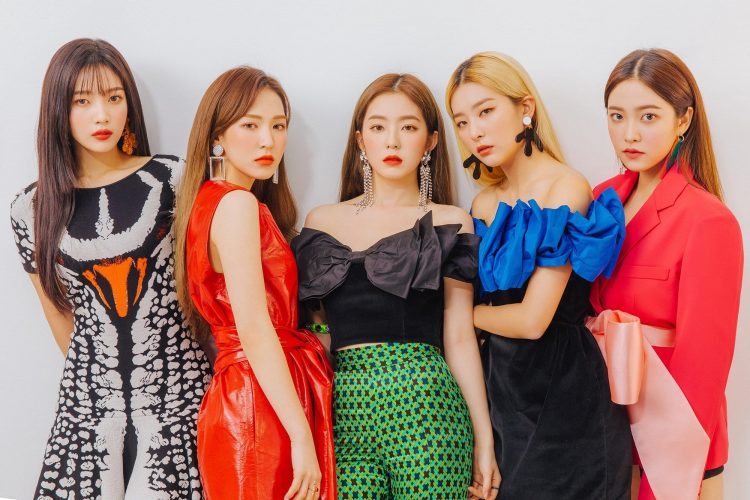 So while we wait in agony for their comeback. Let us look at the individual members and maybe learn some facts about them. Here are some of the things you may not know about the members of Red Velvet.
Irene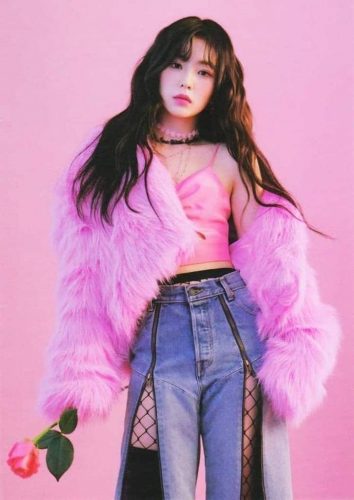 Irene was born as Bae Joo Hyun in March 29, 1991 in Daegu, South Korea. She is the eldest daughter. During high school, Irene attended the Haknam High School which was also in Daegu. Irene attended a public audition held by SM Entertainment and eventually joined the agency as a trainee in 2009. She trained for five years before debuting and was even close to other trainees such as Amber from the group F(x).
Apart from her many roles, such as the leader of Red Velvet, Irene is also known as the CF Queen, having represented numerous brands – from luxury items to basic daily necessities. Because of her popularity and influence, she has been cited as one of the most loved idol in South Korea, and among the most popular idol among the soldiers doing their mandatory military service.
Seulgi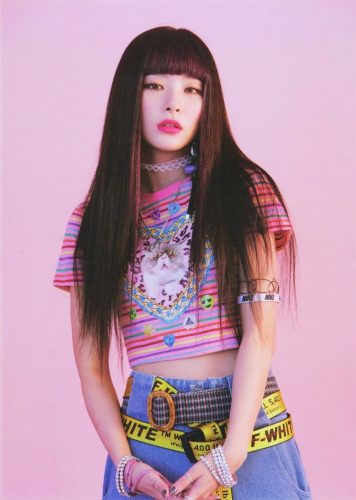 Seulgi was born as Kang Seul Gi on February 10, 1994 on Ansan, South Korea to a family of four – her parents and her older brother. She attended the Ansan Byeolmang Middle School and the famous School of Performing Arts Seoul. Not only talented and beautiful, Seulgi is also fluent in Japanese. She started her trainee days with SM Entertainment in 2007, and was officially debuted in 2014.
Even before her debut, Seulgi had already been appearing in various clips as promoted by their agency. She also appeared in the music video "Fantastic". An avid fan or arts and photograpy, Seulgi had been recognized for her talent in the arts. She was chosen as the honorary ambassador for the 18th Bucheon International fantastic Film Festival and even collaborated by French giant L'Occitane for one of their campaigns.
Wendy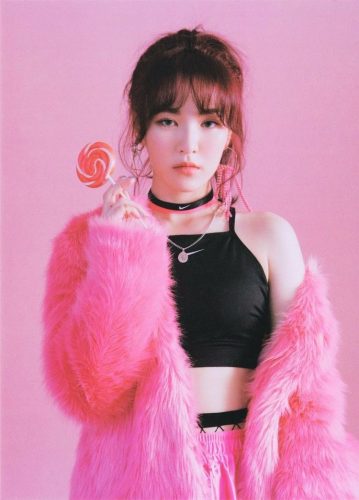 Wendy was born Shon Seung Wan on February 21, 1994 in Seoul, South Korea. A third culture kid, Wendy grew up in various places including South Korea, Canada and United States where she got her education. IN the process of living in various places, she picked up some languages such as French and Spanish.
Although her parents initially did not support her auditioning to be an idol, they eventually did. Wendy auditioned for numerous agencies such as SM and Cube Entertainment, but she got her breakthrough with SM Entertainment. She trained for two years before finally debuting with the group.
Joy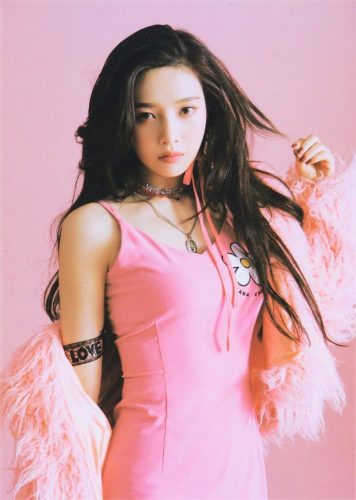 Joy was born as Park Soo Young on September 3, 1996 in Jeju Island, South Korea to a family of five – parents, and two younger siblings both female. As a child, she has been heavily interested in popular trot music, making her dream of becoming a singer. Even during her school years, she has been actively participating in school festivals, singing.
Joy is a graduate of the famous School of Performing Arts Seoul. She auditioned at the SM Global Audition in Seoul in 2012 and landed a spot as a trainee. She trained for 2 years before debuting in 2014.
Yeri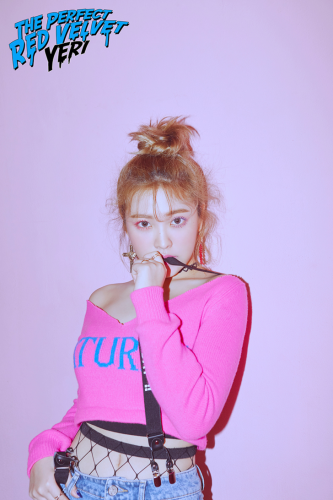 Yeri was born as Kim Ye Rim on March 5, 1999 in Seoul, South Korea and has three younger sisters. She participated in an SM Weekly Audition in 2011 and eventually joined SM Entertainment. In 2015, she was introduced as the new member of Red Velvet. Although she debuted late, she already had participated in the group's debut sing "Happiness".
In 2020, Yeri released her own line of lipstick collection with the make-up brand Notre Colette. IN the same year, she also had been picked as the brand ambassador for AprilSkin Korea.
While we are waiting for the group's new EP, should we listen to all their discography? Which among their work is your favorite? Let me know in the comments below!