FOR BATANG 90's kids lang I am, I have seen Paolo Contis grow in front of the camera. I've watched him during his Ang TV and Mara Clara days, up until now, in the latter part of his career.
Throughout his career in showbusiness, what I adore about Paolo is that he has been consistent with his acting. Every time I see him in a film or in a series, I would expect no less than a stellar performance, of which he delivers all the time.
Now that a new wind blows his showbusiness sails, given the recent release of the superb Netflix film A Faraway Land, of which he stars in, let us look back at decades worth of his career. Here are some of the things you may not know about Paolo Contis.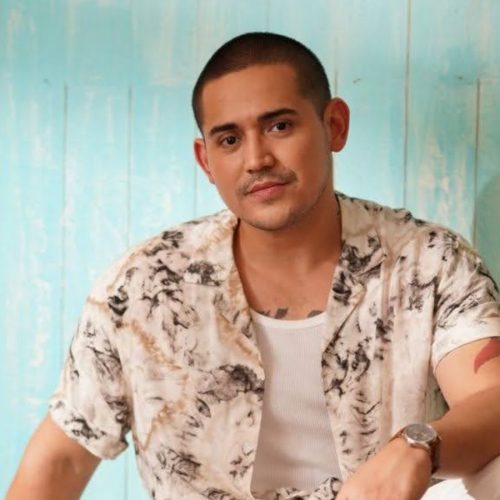 EARLY LIFE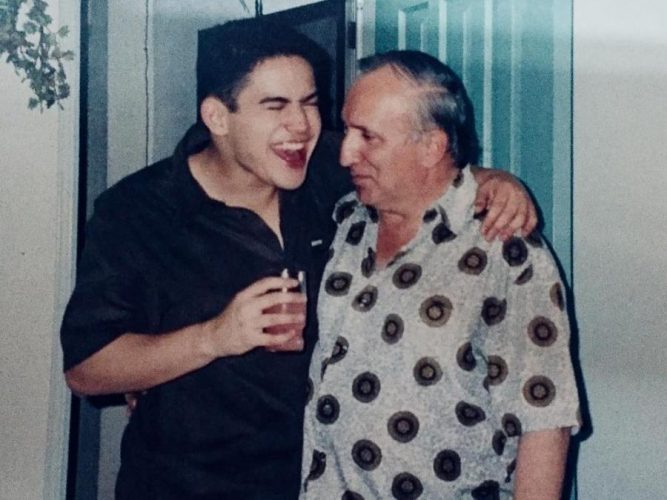 Paolo Contis was born as Paolo Enrico Tusi Contis on March 14, 1984 in Manila Philippines to a Filipina mother, Jean Contis and an Italian father, Renato Soru Contis. Although he started his career as a child star and practically never stopped working, Paolo got his tertiary education from the Enderun Colleges.
CAREER BEGINNING
Paolo debuted in television when he was just eight years old. He gained popularity as a child actor playng the character of Jepoy in the popular Philippine television series Mara Clara from 1992 to 1997. At the same time, he was also part of the situational comedy youth oriented television show Ang TV, playing as himself.
During his stints with two popular shows, he was also simultaneously appearing in the comedy sitcom Oki Doki Doc alongside Aga Muhlach, Babalu and Agot Isidro. He also appeared in the Sunday entertainment show ASAP from 1995 to 2004.
BREAKTHROUGH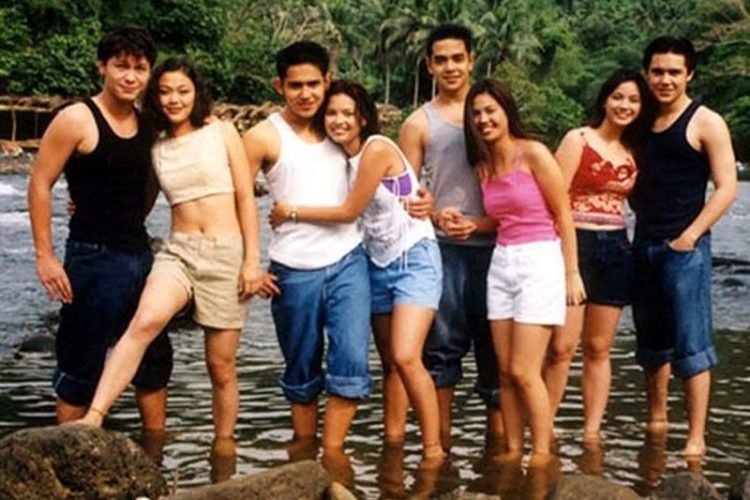 Shedding off his child actor persona, Paolo transitioned into more mature roles when he was a teenager. Among his popular show was Tabing Ilog which launched the careers of Kaye Abad, John Lloyd Cruz, Patrick Garcia and Jodi Sta. Maria.
He also became a part of the iconic Philippine television series Panagako Sa'Yo which starred Jericho Rosales and Kristine Hermosa. As part of the extended cast, Paolo played the character of Vinnie. After more than a decade with ABS-CBN, Paolo made the decision to move to rival network, GMA Network in 2004.
NOTABLE WORKS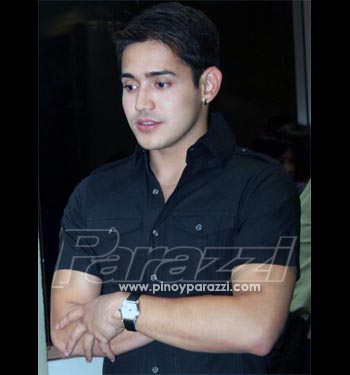 With GMA Network, his career as an actor grew. He had begun accepting more mature roles and found his niche in portraying villainous characters. Paolo also had been with the comedy gag television show Bubble Gang since 2005 as a regular guest and had become a main cast since 2012.
Apart from acting, Paolo had various television host roles as well. He hosted in the game shows OC To The Max, Wipeout: Matira And Matibay, I-Shine Talent Camp TV and Manny Many Prizes.
RECENT PROJECTS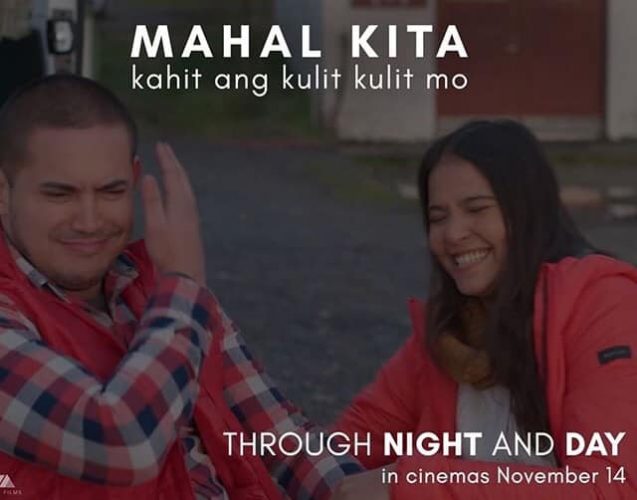 Paolo had been in two films which had earned the most viewership in the streaming platform Netflix. His movies Ang Pangarap Kong Holdap and Through Night and Day did not do well in box office but had raked in the ratings when launched in Netflix in 2020.
Currently, his film A Faraway Land streams in Netflix. The film, which was shot in the majestic Faroe Islands in Europe showed the true to life loneliness and struggles of Filipinas in inter-racial marriages. He acted besides Yen Santos who was also his love interest in the film.
He is also currently busy for his lock-in taping for the upcoming romance-comedy show 'I Left My Heart in Sorsogon' where he's going to be paired with Heart Evangelista and have Richard Yap as his rival. Exciting!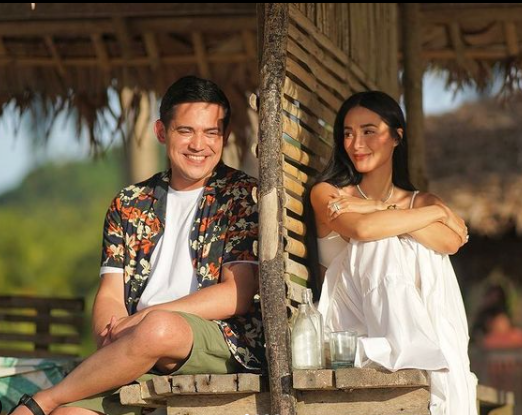 He also started his Youtube channel- Paolo Contis, which currently has 400 thousand subscribers.
Wow, honestly, this article just highlights his decades worth of work. I recently watched his film A Faraway Land and it reminded me how good of an actor Paolo truly is. If you haven't watched it yet, I highly suggest that you do!