I spend an unhealthy amount of time in Instagram, scrolling through seemingly unlimited feeds on dogs, cats, food, fashion. Among the four categories, I discovered the German-Filipina beauty, Maureen Wroblewitz.
Honestly who wouldn't be stunned with this breathtakingly beautiful lady? Even without makeup, she looks so beautiful even on my best days.
Kidding aside, Maureen had brought pride to the Philippines as the winner of Asia's Top Model Season 5, and hopefully, the next Miss Universe? Here are some of the things you may not know about Maureen Wroblewitz.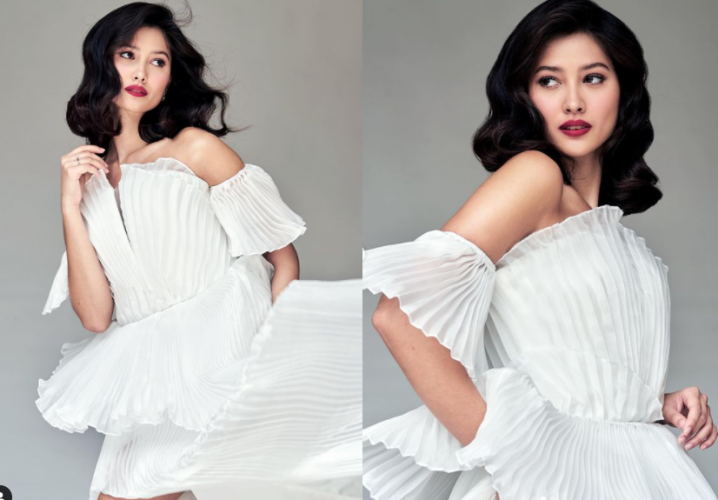 EARLY LIFE
Maureen was born as Maureen Christa Poja Wroblewitz on June 22, 1998 in Riyadh, Saudi Arabia to a Filipina mother, Mariefe Wroblewitz and a German father Matt Wroblewitz. She has three other sisters.
Maureen grew up in Riyadh but moved to Germany after a family tragedy. She was there for six years, balancing studying and work – as a gelato waitress. When she was a teenager, she was scouted by an agent in her Instagram account. She flew to the Philippines to pursue a modelling career.
CAREER BEGINNINGS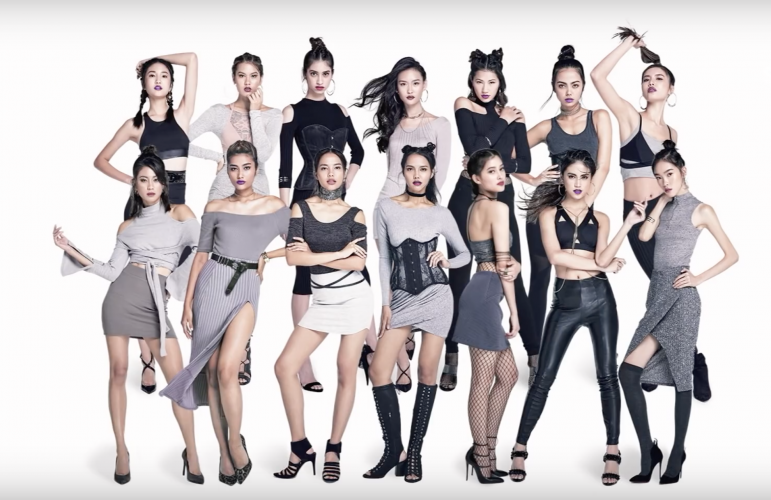 Maureen auditioned for the internationally acclaimed Asia's Next Top Model show and succeeded to land a spot in the 14 finalists for the fifth season. Her performance in the show had received outstanding commendations from judges – earning the highest scores several times.  
On the final episode, she competed against models from Malaysia and Vietnam, eventually emerging as the Top Model. Her stint in the show brought prestige and fame, as she was the first contestant from the Philippines who actually won the competition.
BREAKTHROUGH

Her entry and winning streak at the Asia's Top Model led to the modelling world going crazy over her. She began transitioning from modeling to appearing in television shows. She already appeared in Tonight With Boy Abunda, Rated K and even in CNN Philippines.
Maureen also guested in the show Headstart with Karen Davila and the television talk show Mars. In 2018, she appeared in the Sunday entertainment show Sunday Pinasaya, and again in the Asia's Next Top Model Season 6 as the Subaru Ambassador. In 2018, she also became a co-host to the longest running noon time show Eat Bulaga.
CURRENT PROJECTS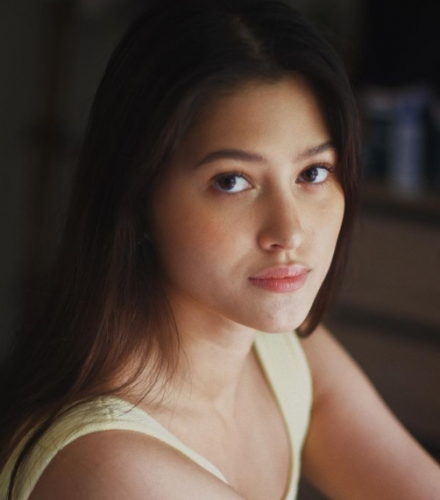 Just this year, she signed with Star Magic under the name Maureen Wrob. Maureen also is aiming to pursue her beauty queen dreams as she is one of the official delegates for the Miss Universe Philippines 2021 pageant.
She is representing the province of Pangasinan. Below you can see her casting video challenge.
Maureen also has her own Youtube account, where she posts little snippets of her public and private life. Currently, she has one 165K subscribers and 14 videos.
MAUREEN IS SO RELATABLE
Well, we didn't all grew up as a third culture kid. But Maureen's awkwardness and clumsiness is something we can all relate to. She loves make up, not because she works as a model and actress, she really is very talented in glamming herself up. Her favorite make up theme – Halloween. You can see her many artistic interpretation in her own TikTok account -mwrob.
Any of these surprised you? Honestly beyond the glamour and physical beauty, Maureen is also such a wonderful soul. Her character and attitude in handling challenges and controversies reflect how much of a mature person she truly is despite her age. That's why I have been a supporter of Maureen for the longest time. Now that she is entering another challenge in her life, I can truly say that I am behind her. Good luck Maureen!