For most people, they knew him as the hottie who took Facebook by storm. For us, we knew him as the Pilyo Bello of Italy, thanks to the reality show Pinoy Big Brother, hosted by Toni Gonzaga- Soriano, Bianca Gonzales and Robi Domingo.
As I watched him, I realized that Marco Gallo  really was born to be in front of the camera, how the camera loves him!  I ask myself, how can such beauty and elegance be contained in a single frame? It can't.
After graduating from the Pinoy Big Brother, Marco paved his own way in showbusiness. It has been quite some time since he finished the show and yet he had come a long way. Here are some of the many things you may not know about that Italian Filipino hottie, Marco Gallo.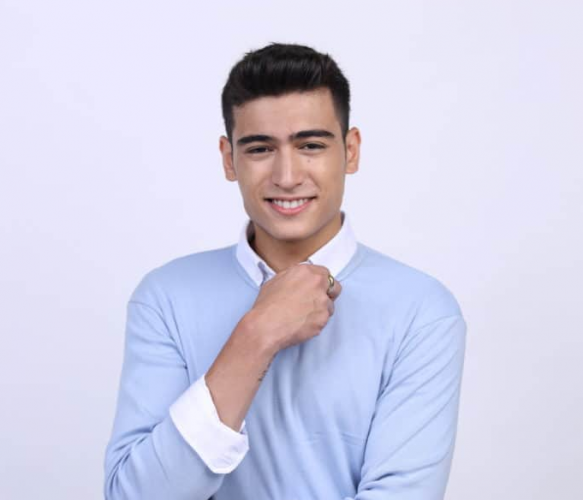 EARLY AND PERSONAL LIFE
Marco Gallo was born on January 3, 2001 in Milan Italy. He was working towards his bachelor's degree when he gained popularity online through the social media platform Facebook.
Marco is dedicated with various sports. He loves to cook, specially Italian style pasta dishes. For Filipino food, he knows how to cook the sweet and sour delicacy, Sinigang. Prior to starting his showbusiness career in the country, the last time he visited the Philippines was when he was just eight years old.
CAREER BEGINNINGS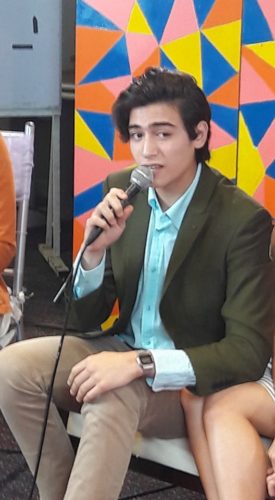 Marco began his showbusiness career by joining the reality television series Pinoy Big Brother as the house's Pilyo Bello of Italy. Specifically, he was in the Pinoy Big Brother Lucky 7 batch. Although Maymay Entrata was proclaimed the winner, and Kisses Delavin as the runner up, Marco used this opportunity to showcase his talents. His nationwide exposure allowed him to build a huge fanbase, leading him to other showbusiness opportunities.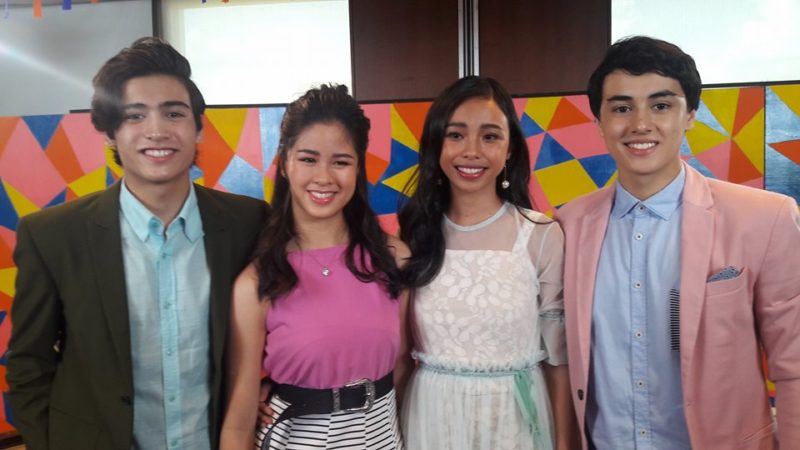 After he left the Big Brother House, he began accepting supporting roles. He gave life to the character of Tope in the 2017 romantic comedy film Loving In Tandem which was led by Maymay Entrata and Edward Barber. The film was directed by Giselle Andres.
BUILDING HIS PORTFOLIO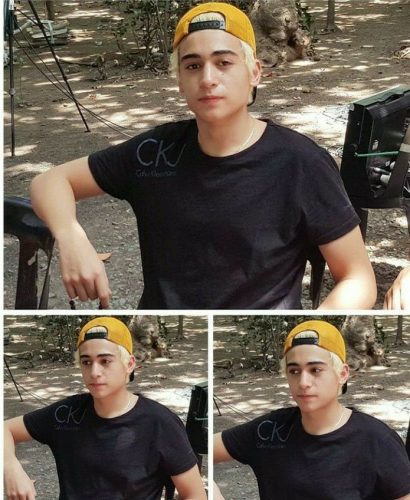 Marco appeared in the fantasy anthology Wansapanataym in 2017, in the Amazing Ving as Warren Ibanez. In the same year, he was in the justice drama anthology Ipaglaban Mo. After his first film appearance in 2017, Marco again landed a role in the romantic comedy film Harry and Patty in 2018. The film stars the talented comic Kakai Bautista and Ahron Villena, it was directed by Julius Alfonso.
In 2019, Marco appeared in the comedy film Familia Blondina with Karla Estrada. Marco played the role of John Jr., one of the three Fil-Am children of Cindy (played by Karla Estrada). The film also features Kira Balinger, Xia Vigor and Jobert Austria.
RECENT PROJECTS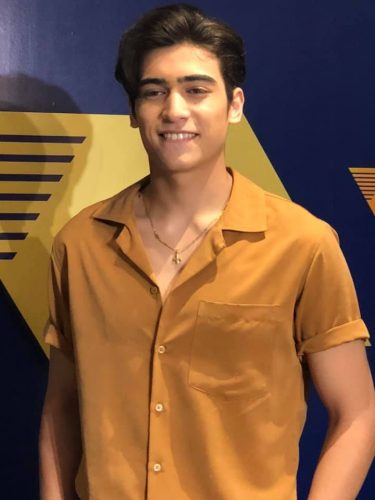 In 2020, Marco was part of the television mini-series Tropang Torpe under Viva Communications. It is the story of five geniuses strive to solve their biggest problem of all time – love. The series was directed by GB Sampedro. Marco also appeared in one of television's longest running anthology series, Maynila.
Just this year, Marco was part of the television series Kagat ng Dilim. His most recent work is the film Gluta. It tells the story of an Aeta who dreams to win the prestigious Miss Universe beauty pageant. Regardless of many hurdles, such as discrimination and discouragement from her own family, Angel Kabagi (played by the talented Ella Cruz) has got what it takes. Marco worked with Rose Van Ginkel and Arlene Muhlach in the film. It streams at VivaMax.
Any of these things surprised you yet? Well, if you have not watched Gluta, I suggest that you better make time to watch it. It's such an uplifting and eye opening film, with great actors such as Ella and Marco. So worth your time!
As we write this, Marco Gallo is now launched as a primetime leading man in TV5's "'Di Na Muli", where he is paired with Julia Barretto. He is also set to appear in Darryl Yap film 'Ang Manananggal na Nahahati ang Puso' which you can stream on Vivamax starting October 1.
If he takes good care of his career more, Marco Gallo will surely be Viva's next bet for superstardom. Wanna bet?