I have known Lee Min Ki back in 2011 when I first watch him with Son Ye Jin in the film Spellbound. Perhaps charismatic is the best word that I can describe him. He portrayed the role quite perfectly in my opinion.
I again watch him in 2014 with Kim Go Eun. To say that  I was shookt is an understatement. I didn't know that he can portray such a vast range of acting skills. From then on, I became an avid fan, watching his works in big and small screens.
Now, he is back yet again with another project – Oh! Master (Oh My Ladylord), a romantic comedy that is sure to tickle the hearts and souls of many viewers worldwide. As the show is airing, let us know more about the lead actor! Here are the Things you didn't know about Lee Min Ki.

EARLY LIFE
Lee Min-Ki was born on January 16, 1985 in Gimhae, South Korea. He has a younger brother. He attended Daekhyang University and the Konkuk University where he studied for a Film Arts degree.
He is known to be an avid dog lover. During breaks from his shoots, he can be seen playing with his dogs. If he didn't bring his fur babies around, he even plays with stray dogs. He finished his mandatory military service as a public service worker and was officially discharged in August 2016.
CAREER BEGINNINGS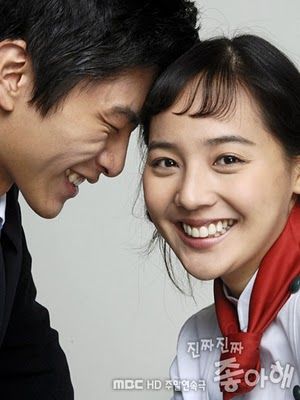 He started his career as an actor, model and a singer. He debuted in the television series "My Older Brother" in 2004. The following year he participated in five television series across MBC in KBS2. He played his first television leading role in the sports drama Taerung National Village in 2005.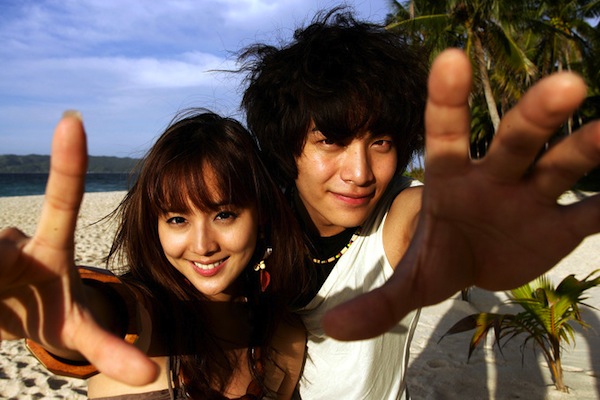 But it was in 2006, in his project Love Truly where he gained nationwide popularity. He then appeared the following year in another romantic comedy Dal- Ja's Spring. He continued to focus on films for the next years, appearing in the romantic comedy movie (set in Boracay, Philippines) Romantic Island (2008), Humming (2008), Tidal Wave (2009) and A Million (2009).
BREAKTHROUGH
Min-Ki what then paired with the superstar Son Ye Jin in a horror-romance movie "Spellbound" in 2011.  This project and Quick, an action comedy film where Min-Ki played the leading role catapulted him into nationwide stardom.
He began appearing in hit television dramas and films which showcased his versatility as a bankable actor. In 2013, he starred with Kim Min Hee in the drama Very Ordinary Couple. He was paired with Kim Go Eun in the thriller film Monster the following year.
ICONIC PROJECTS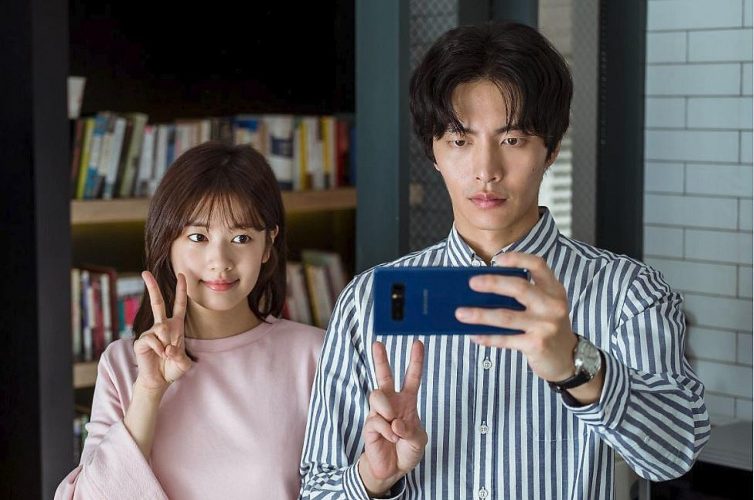 He landed the leading male role for the series Because This Is My First Life in 2017, which marks his return to the small screen after a ten year hiatus. The series focuses on various topics such as marriage, relationships and careers.
Min-Ki also was the male lead in the iconic television drama adaptation of the cult classic The Beauty Inside. He acted alongside Seo Hyun Jin, Lee Da Hee and Ahn Jae Hyun. In 2019, he played the lead role in the crime detective drama The Lies Within, opposite Lee Yoo Young.
CURRENT PROJECTS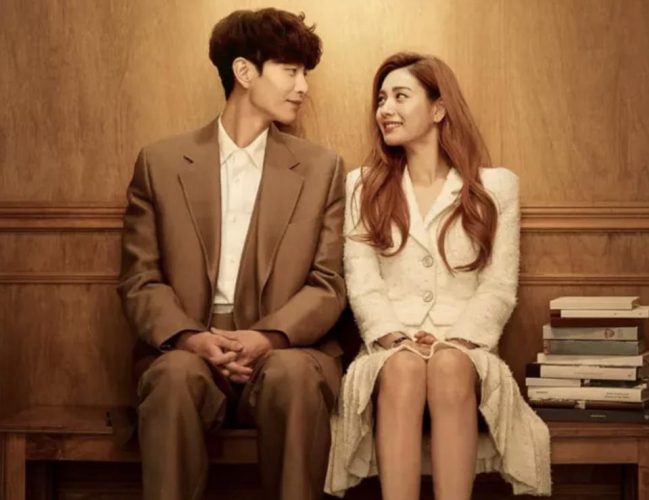 He is back in doing relatively light projects after many years of doing accepting serious and heavy roles. He is currently playing the character of Han Bi So, the best thriller drama series screenwriter in the country. He appears with Nana (who plays Oh Joo In) in the romantic comedy drama Oh! Master. He is set to appear in the up and coming film Three Days this year.
How do you find his series so far? Are you enjoying it? Aren't they adorable? I am sure to have yet again, a difficult separation anxiety when the show comes to an end. In the meantime, enjoy the show!