Le SSerafim the six all girl group formed by Source Music and Hybe Corporation debuted last May 2, 2022. The group released their first album, Fearless which ranked number 2 in South Korean and number 3 in Japan.
Although they have been making the waves already for iconic performances, not much is known about the members of this fast rising group. Here are some of the things you may not know about the group Le SSerafim.
To make this a bit more interesting, you may also check out and play the songs of the Fear Less album.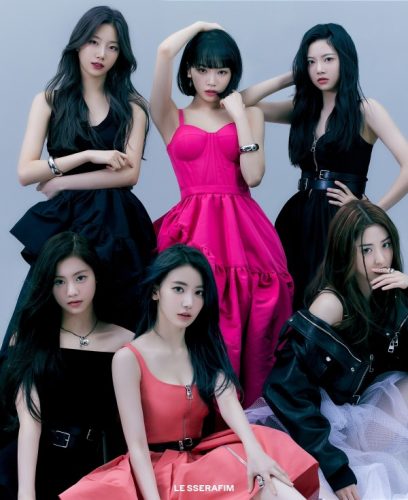 SAKURA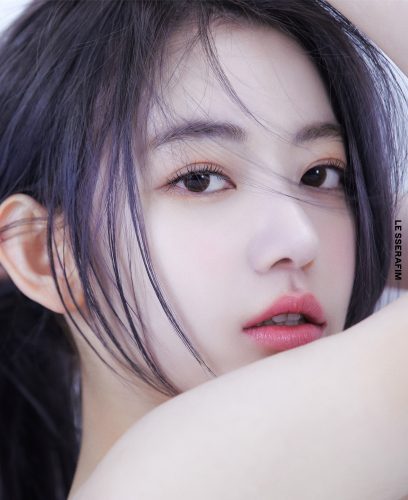 Sakura was born as Miyawaki Sakura on March 19, 1998 in Kagoshinma City, Japan. Among the members she has been one of those who has been active in the industry for the longest time. In 2011, she joined the Japanese idol group HKT48 which was popular in Japan. She gained popularity in South Korea after she joined the highly successful reality television show Produce 48, finishing second in 2018. After the group IZ*ONE has disbanded in 2021, she was scouted by Hybe and Source music, the rest is history.
CHAEWON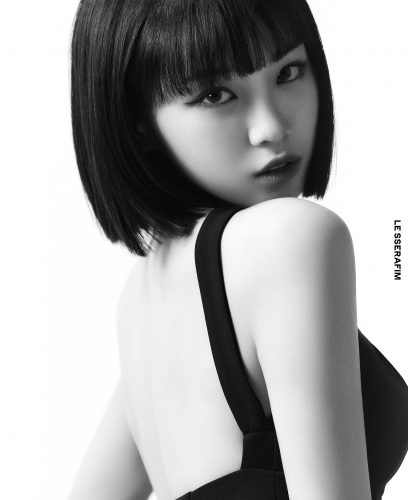 Chaewon was born as Kim Chaewon on August 1, 2000 and hails from Seoul, South Korea. Chaewon surprised everyone when it was revealed that her mother is the famous theater actress Lee Ran Hee. Surely, talent runs in the family! Chaewon has already been training even before she joined the reality show Produce 48 and became a member of Iz*One like Sakura. She trained with Woollim Entertainment for about a year. In 2021, she left her former agency and transferred to Source Music.
YUNJIN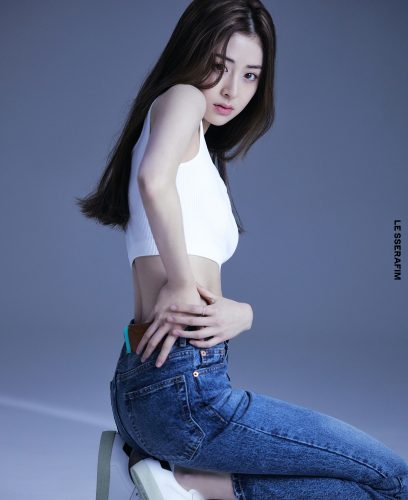 Huh Yunjin was born on October 8, 2001 and grew up in the United States. Her English name is Jennifer Huh. She actually moved from the States to Korea to pursue her idol dreams while attending the Hanlim Multi Art School. Like the other two, Yunjin had a lot of training even before she debuted as a member. She was in fact, a former trainee of Pledis Entertainment and had participated in Produce 48 though eliminated in the semifinals. She was a former IZ*ONE member like Chaewon.
KAZUHA
Kazuha was born as Nakamura Kazuha on August 9, 2003 in Kochi, Japan. She has been living abroad, specifically in Amsterdam, Moscow and London where she was pursuing ballet school. Overall, Kazuha studied ballet for over 15 years and originally wanted to become a professional ballerina. Among the members, Kazuha had the shortest training, but that doesn't stop her to be part of the group!
GARAM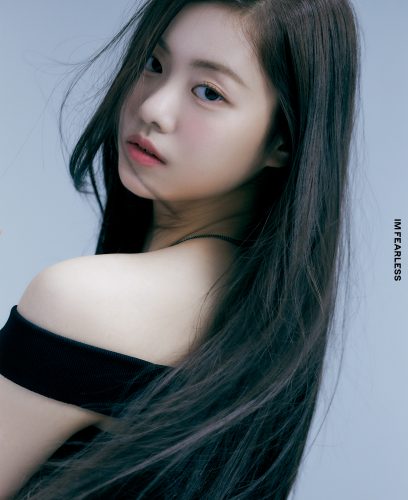 Kim Garam was born on November 16, 2005 in Sangju, South Korea and is the second member in the group to be revealed to the public. With a face like hers, it was no surprising when she revealed that she wanted to become an actress. Prior to her debut with the group, Garam already appeared in a music video – Enhypen's Drunk Dazed. While not performing or working, she attends the School of Performing Arts (SOPA) in Seoul.
EUNCHAE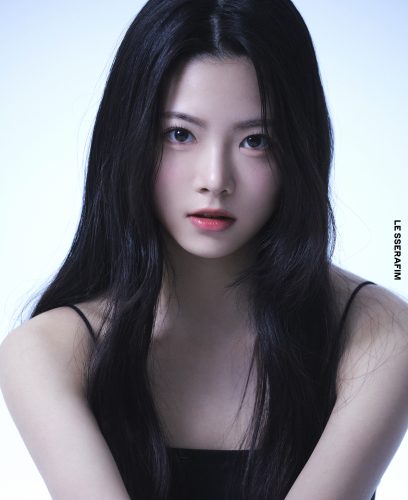 Hong Eun Chae was born on November 10, 2006 in Miryang, South Korea. Unlike the other members, she has been recruited by Source Music last 2021 at an audition. Her dream was to become a teacher or a paramedic. EunChae has been very acting in her school since she was young. She was in the media club and athletics club.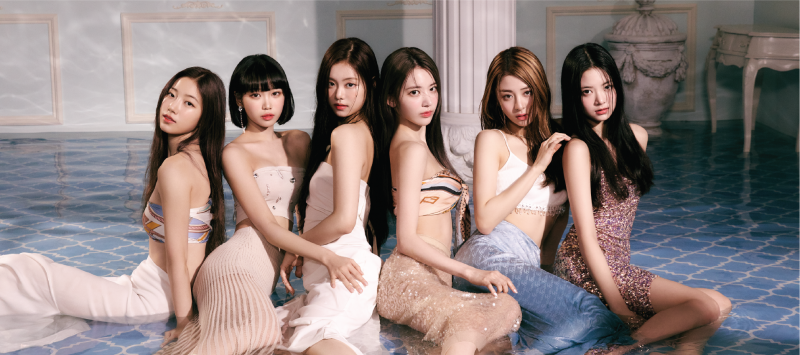 There you go, a brief but succinct profile for each of the six ladies in the fearless and fierce girl group, Le Sserafim. Who is your favorite so far? For me, I personally like Kazuha since the teaser of her dancing gracefully has been released. I mean she is so graceful and talented! Please support the ladies in their promotional activities and of course, stream their album!