JUST LIKE many other people who watch Pinoy Big Brother Lucky 7, I rooted for Kisses Delavin to win the grand prize. But life has different plans. although she did not win, she certainly won the hearts of millions of people who watched her.
Kisses is practically the daughter all parents dreamt of having. She is responsible, level headed, smart, charming, polite, and mature for her age. no wonder a lot of people are in awe with this wonderful young lady.
Now that she is turning a year older, let us come to know more about the multi-talented Kisses Delavin. here are the things you may not know about her.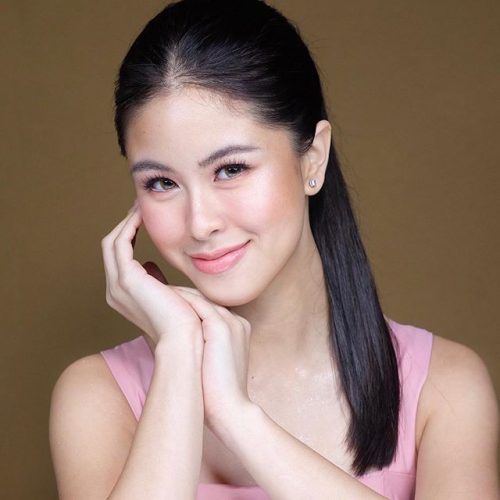 EARLY LIFE
Kisses was born as Kirsten Danielle Tan Delavin on May 1, 1999 at Quezon City, Philippines. She is the only child to Filipino parents Gilbert and Carrie Delavin. Kisses can be considered a miracle baby, as what her mother describes her. Her parents suffered through 8 pregnancies before they finally had her, who was the only one who survived.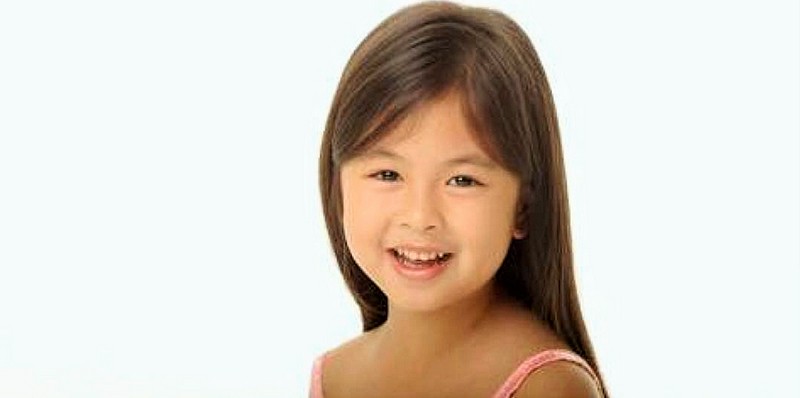 At an early age, Kisses had already shown interest in joining various beauty contest, starting at the age of 3. Her first Crown was the miss teen must body in 2013 call mom followed by Miss Kaogma in 2016, and eventually Miss Masbate Province in 2016.
CAREER BEGINNINGS
Kisses started her entertainment career first as a printed model. After that she eventually made her debut in the television series Pangako Sa 'Yo in 2015, playing cameo roles.
Her claim to fame was when she joined the reality TV show Pinoy Big Brother:Lucky 7 in 2016. Although Kisses didn't win the grand prize (Maymay Entrata was eventually proclaimed the grand winner) and only came out as a runner up, joining the show proved to be her door to other show business opportunities.
POST PBB PROJECTS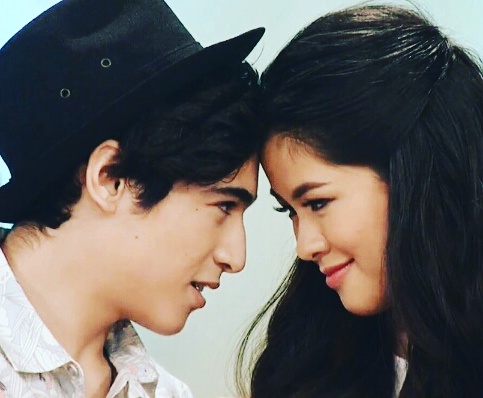 After Kisses left the Big Brother house, she began working on various projects in television and in movies. For two years from 2017 to 2019, she became a regular performer at the Sunday afternoon variety show ASAP.  She also landed several projects in the legal drama Ipaglaban Mo! She also was seen in episodes of Wansapanataym, ASAP Chillout, Daig Kayo ng Lola Ko, Dear Uge and Eat Bulaga. 
Apart from appearing in television series, Kisses has arguably one of the most beautiful faces in the entertainment industry. This means that she has been on the cover pages of numerous magazines, and television commercials. After her BBB gig, she became brand ambassadors for Palmolive, Colgate, Vivo, Vice Cosmetics, Coca-Cola, and Vans Shoes.
MUSIC AND CONCERTS
Kisses is considered to be among the talented one among her peers. Balancing a plate full of schedule which includes television shows, movies, photo shoots, and commercial shoots, she also found time to pursue her love for music. In 2017, she became the 1st official artist under the label Star Pop. Her self-titled album Kisses, was launched in 2017 and had already reached a platinum record only two months after they released it.
in February 2018, Kisses held her first ever solo concert which was sold out entitled Confidently Kisses. The first concert was held at the Kia theater and had guests such as Sam Milby, Marlowe mortal, and Karl Estrada. Kisses and her second solo concert, also sold out, entitled A Life Full Of Kisses at the Music Museum in April 2019.
MOVIES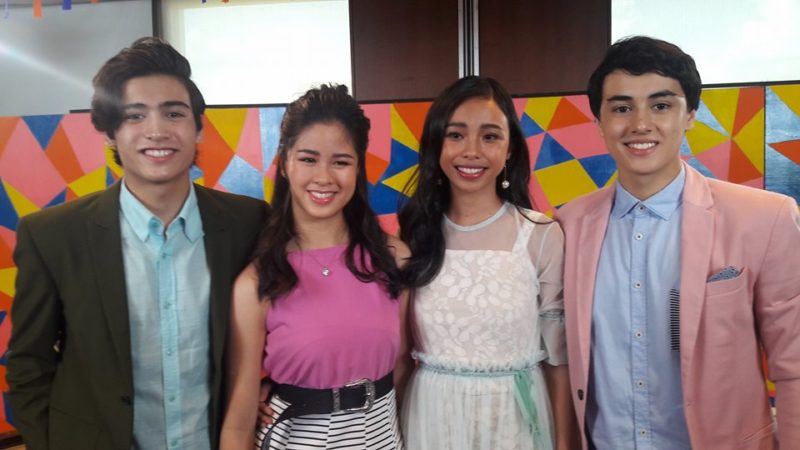 Kisses had her movie debut at the horror film Amorosa which stars Angel Aquino, Enrique Gil and Martin Del Rosario in 2012. In 2017, Kisses had landed the role of Jayzel in the romantic comedy film Loving In Tandem which stars Maymay Entrata, Edward Barber and former loveteam Marco Gallo.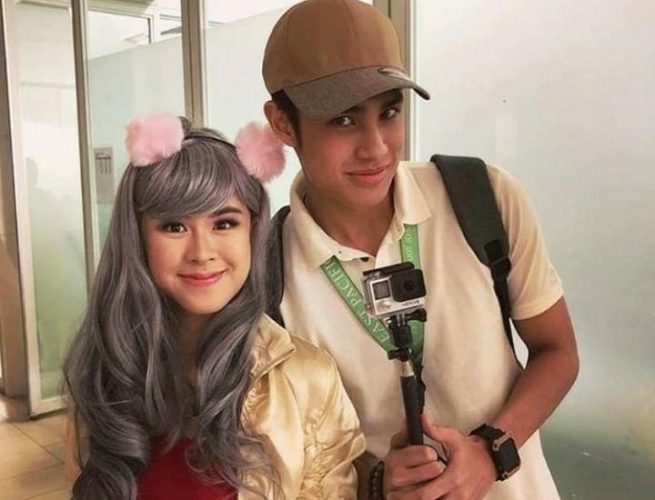 Her other films include Walwal and Fantastica, both in 2018. Her last film to date is D'Ninang which  was in 2020.
WHAT's NEXT, KISSES?
These days, we don't see much of Kisses as we would like to. after signing in with APT Entertainment and Triple A Management, Kisses has become a freelance artist. But as the true fans that we are, we all know that we will support her in all of her projects whatever it may be. To Kisses happy happy birthday!