HONESTLY, I have only known Kelvin Miranda when I watched him in the exceptional film Dead Kids. I was blown away by his performance. For a relatively new actor in the industry, he surpassed expectations. I honestly think that he deserved some acting accolades, or two, for his exceptional performance.
After seeing him in the film, I began to follow his career. I've watched him in most of his series and of course loved him in his performance in the fantasy romance drama The Lost Recipe.
Just recently, he made our hearts flutter as he plays the hopeless romantic Marcus in Stories From The Heart: Loving Miss Bridgette where he was paired with Beauty Gonzalez. Because this partnership worked (as proven by social media mentions and ratings), Kelvin Miranda is surely one of GMA-7's upcoming important stars. Get to know him better!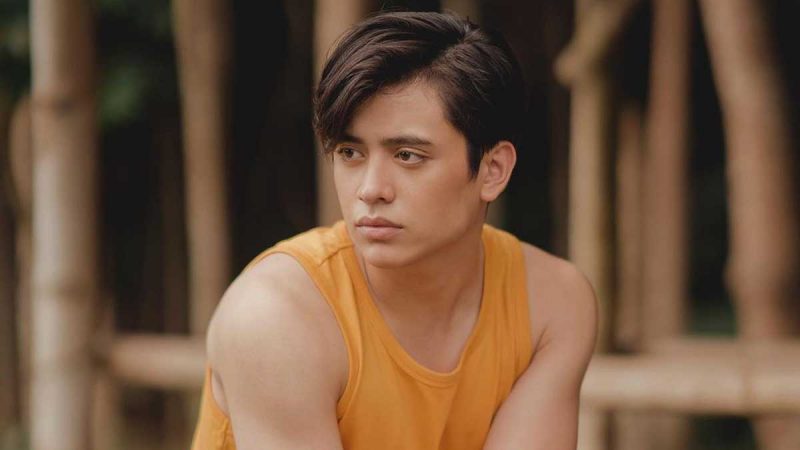 EARLY LIFE
Kelvin Miranda was born on January 8, 1999 in Caloocan City, Philippines. He attended the Caloocan High School and participated in numerous school events. His performance in these events had impressed many of his schoolmates particularly in the field of singing, dancing and playing instruments.
To fight and get over his shyness and introversion, his sister had convinced him to try showbusiness. Although his journey was not smooth sailing, it proved that hard work pays in the right time.
CAREER BEGINNINGS: TELEVISION SERIES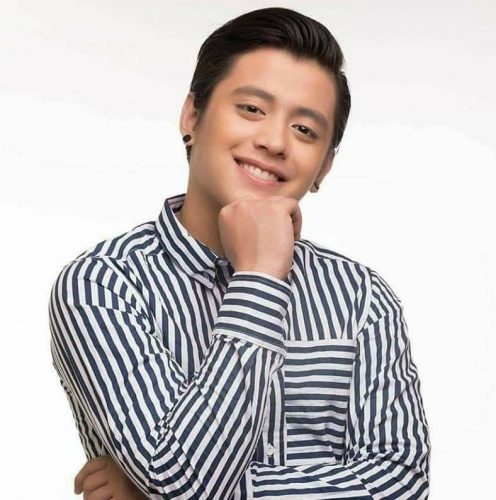 Kelvin started his career in showbusiness when he debuted in the 2016 teen romantic comedy film Vince and Kath and James which starred Joshua Garcia, Julia Barretto and Ronnie Alonte. Although his role was uncredited, his exposure led him to be signed under the GMA Artist Center in 2017.
Under GMA Network, Kelvin appeared in many series. His first being, Kambal Kambal, a supernatural series which starred Bianca Umali, Miguel Tanfelix, Pauline Mendoza and Kyline Alcantara. IN 2018, he landed a supporting role (as Raki)  in the drama romantic comedy Ang Forever Ko'y Ikaw, which tells the story of two single parents still attached to their history.
FILM BEGINNINGS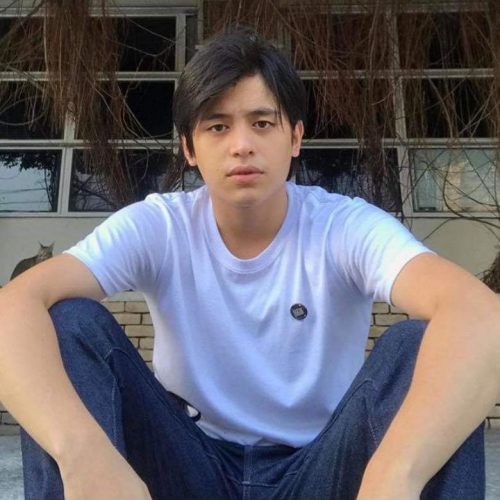 Kelvin is prolific in terms of television series and films. In 2018 alone, he appeared in five different films. He was in Accidental Idols as Brett, The Hopeful Romantic, Walwal, Fieldtrip and Class of 2018.
He was also in a digital short film called One Hugot Away: Beauty and the Hypebeast as Joe, another independent film called The Fate and Ang Henerasyong Sumuko Sa Love.
BREAKTHROUGH
Kelvin catapulted to fame in 2019 with the film Dead Kids, a Netflix Original film. The thriller movie tells the story of some teenagers who kidnapped one of their rich classmate, and in the end, their planned escalated. Kelvin had worked with Sue Ramirez, Khalil Ramos and Markus Paterson.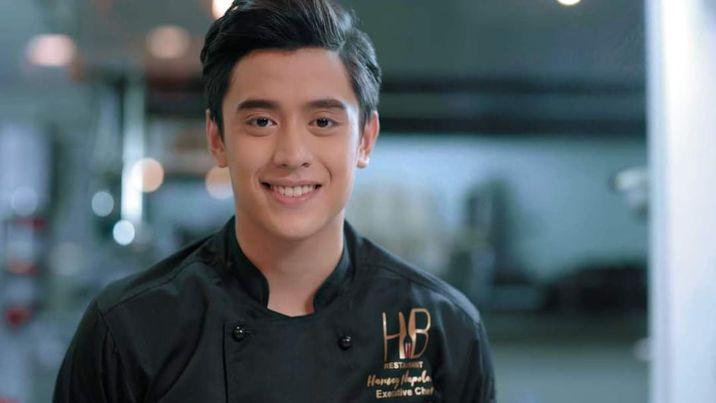 Another notable work of Kelvin is the fantasy romance series The Lost Recipe which aired in the first quarter of the year. IN the series, he played the role of Harvey Napoleon and Marcelo, a chef who was inspired by the Mother of Philippine Cuisine. Due to a bad review from a food critic, he went on a drinking spree, met a magical being and was transported back in time, only to meet the one and only Conchita Valencia – his idol all this time.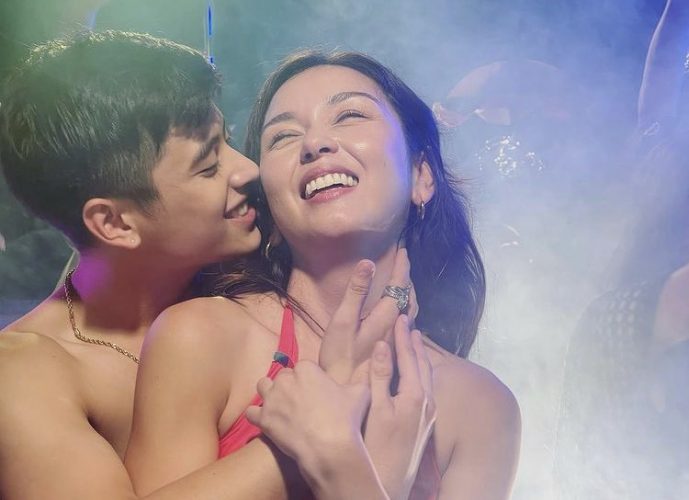 Just recently, Kelvin Miranda was paired with Beauty Gonzalez on the first offering of the afternoon drama anthology series 'Stories From The Heart presents Loving Miss Bridgette'. Though their pairing is unusual because of the age gap, their chemistry is off-the-roof! There are even demands for the two to reunite ASAP in a primetime series of a movie. Sign us up!
CURRENT WORK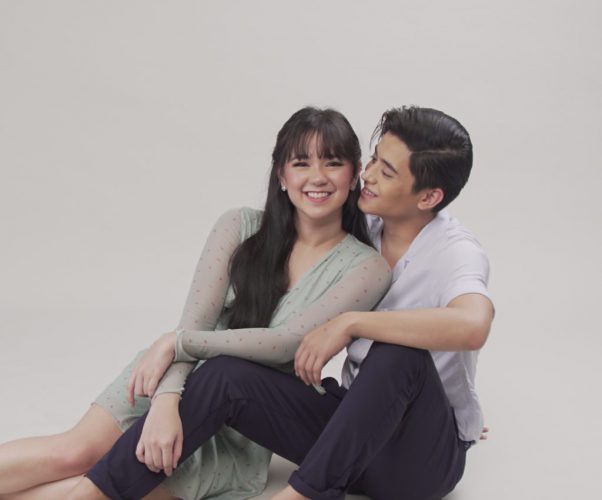 Kelvin is set to appear on Sunday, October 17 in the Regal Studio Presents: Promises to Keep. He will be reunited with his The Lost Recipe partner, Mikee Quintos. The two actors are set to play the role of Eloy (Kelvin) and Jenny (Mikee). Kelvin will play the son of the caretaker that is employed by Jenny's family.
Now that the two great actors are going to be reunited after their work at The Lost Recipe, I'm excited to see them again, as their chemistry reminds of innocent love! Can't wait!