I first saw Jang Ki-Yong in the drama It's Okay That's Love. When I saw his scene with the adorable Lee Sung Kyung, both my eyebrows were raised. The fact that he captured my attention from the #girlcrushngbayan is something!
Thanks to my friend, Google, I managed to see and support his career. Mostly by watching his dramas, regardless of the role, I watched him grow from a competent model to a budding actor. 
Years of pinning for him had finally paid off, as he is finally getting the attention (and the roles) that he truly deserves. These days, he stars in dramas left and right and I couldn't be happier and prouder of him. A lot of Filipinos were impressed with his performance in the new Netflix-produced film 'Sweet and Sour'. I've compiled the things you may not know about the magnificent Jang Ki yong.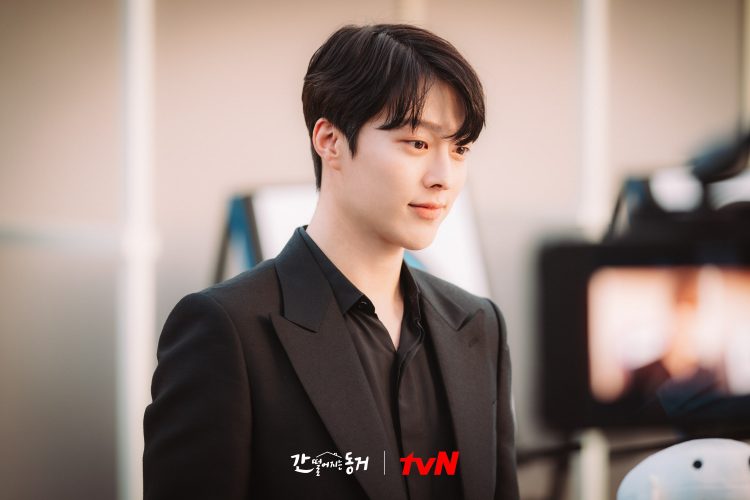 EARLY LIFE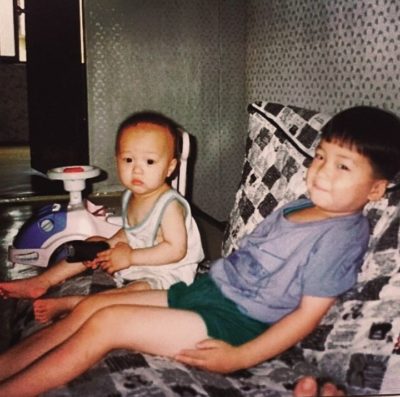 Jang Ki Yong was born on August 7, 1992 in Ulsan, South Korea. He spent most of his childhood and formative years with his family in Ulsan. His older brother, Jang Ki bum is a fashion designer.
Ki Yong is an alumni of Yong In University and Seokyeong University, from which he finished his bachelor's degree and majored in Model Acting.
CAREER BEGINNING: MODELLING
Ki-Yong started his career as a model when he was 20 years old. His first show was already at the Seoul Fashion week in 2012, modelling for the S/S General Idea Collection Show. His debut as a model in the prestigious Seoul Fashion Week had landed him opportunities to other shows and projects.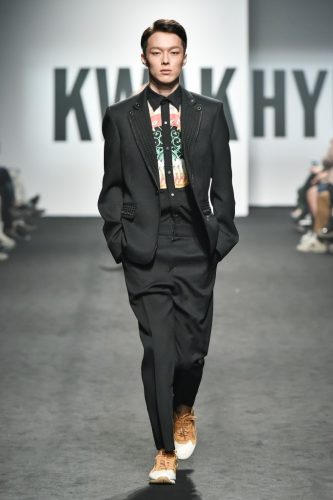 Two years into his modelling career, Ki Yong won the Fashion Model Award at the Asian Model Awards ceremony in 2014. He became brand models for Guess Korea, Philips. Jill by Jillstuart, TBJ, Natuur, Sprite and Estee Lauder among others.
ACTING DEBUT AND BEGINNINGS
In the iconic and classic Korean drama It's Okay, That's Love, Ki-Yong made his television debut playing the role of Sam, a cameo in 2014. In the same year, he again appeared in the romantic comedy television series The Idle Mermaid. However, it was in the drama The Greatest Marriage where he got his first supporting role.
He continued to land supporting roles in the dramas This is My Love, Beautiful Mind, The Liar and His Lover, Confession Couple and My Mister throughout 2014 to 2018.
BREAKTHROUGH: LEAD ROLES ONWARDS
Ki-Yong's hard work and perseverance finally paid of in 2018. He landed his first leading role in the MBC romance, thriller, melodrama, mystery drama Come and Hug Me. He acted opposite Jin Ki joo and Heo Joon Jo.
In 2019, he played the lead character Kim Soo Hyun in the OCN thriller drama Kill It besides actress, model, singer, Nana. He portrayed the role of a skilled assassin who is also a veterinarian. In the same year, he landed the lead role in the tvN television series Search:WWW and acted beside Im Soo Jung, Lee Da Hee, Jeon Hye Jin, Lee Jae Wook, and Ji Seung Hyun.
The following year, he played the character dual characters Gong Ji-chul and/or Chun Jong-bum in the mystery/melodrama television series Born Again.
RECENT PROJECTS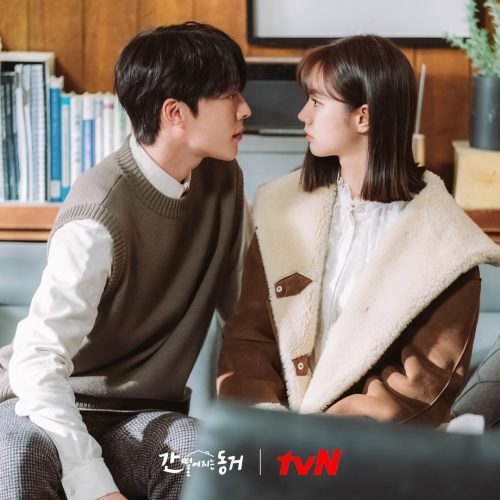 It seems like Ki-Yong never stopped working once he started in various television series. This year alone, he had been confirmed to do two huge dramas. First, he appears in the fantasy and romantic comedy drama My Roommate is a Gumiho, opposite the multi-talented Lee Hyeri. The series is still airing at TVN.
Ji-Kyong was also confirmed to appear in the huge television drama Now, We Are Breaking Up. This romantic drama will star Song Hye Kyo, Kim Joo Hun and Choi Hee Seo. The drama is currently under production.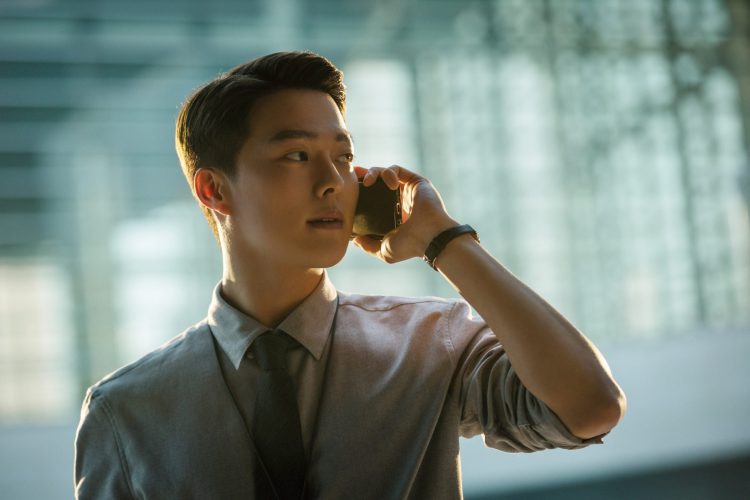 Apart from his KDrama projects, he also grabbed the attention of moviegoers with the realistic Netflix movie 'Sweet and Sour'.

I am currently watching My Roommate is a Gumiho and I honestly fell in love with his character at the first episode. If you have not been watching it, then what are you doing?? Go fighting Ki-Yong, oppa!