This drop dead gorgeous stunner is often mistaken as the Pia Wurtzbach, Miss Universe 2015. Although in reality, she is Faith Da Silva, a promising actress who could be considered as a showbusiness royalty.
Standing at 5'8", Faith will surely make your head turn just by seeing her in public. But it is her acting caliber and year's worth of projects that would impress you. More than just beauty, Faith had been prolific in her television career.
Now that she is set to star in another television series together with other veterans in showbusiness, let us look back at her career from when she was a child. Here are some of the things you may not know about the stunner Faith Da Silva.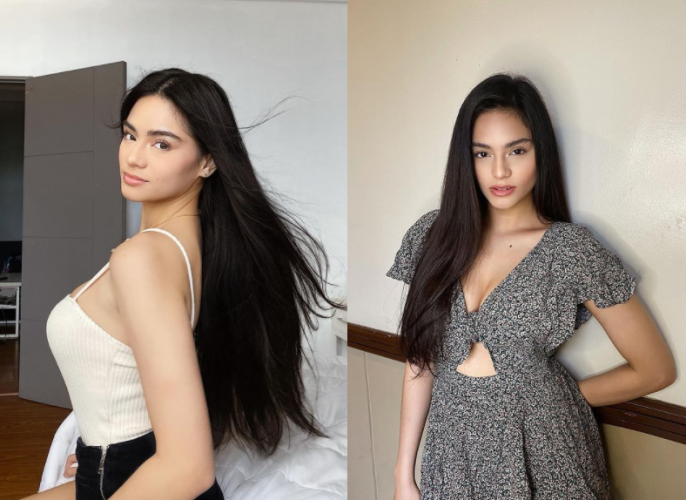 EARLY LIFE
Faith was born as Faith Daryl Da Silba on April 29, 2001 in Quezon City, Philippines, although her hometown is in Laguna. She is the daughter of famous actor Dennis Da Silva. She recently finished her high school education this year.
CAREER BEGINNINGS
Faith first debuted in the film Kamoteng Kahoy in 2009, when she was just nine years old. The film was directed by the legend Mario J De los Reyes. Although she did not pursue showbusiness right away, she was casted in the anthology Magpakailanman a few years later in 2013.
Another two years after, she returned to showbusiness and slowly built her career up. She joined the sixth season of the artista reality television show Starstruck and was batchmates with Klea Pineda, Arra San Agustin and Migo Adecer.  
BUILDING HER WAY UP
Faith had continuously worked her way up by starting with supporting roles. She has been a constant actor in the drama anthology Magpakailanman from 2016 to 2020. Apart from drama anthologies, Faith also appeared in the drama romance comedy That's My Amboy, drama romance series Hahamakin Ang Lahat and Dear Uge: My Hot Mama.
In July of 2019, Faith renewed her contract with the GMA Network where she appeared in few more episodes of Magpakailanman.
BREAKTHROUGH
One of Faith's most iconic role was in the Philippine drama series Sahaya in 2019. She played the role of Freeda Buenavista and had worked with veteran actors Mylene Dizon, Eric Quizon, Pen Medina, Zoren Legaspi and Ana Roces. The show was lead by Bianca Umali and Miguel Tanfelix.
Faith's acting skills were also recognized in the drama television series Anak Ni Waray vs Anak ni Biday in GMA Network. The show stars Barbie Forteza and Kate Valdez. Faith played a supporting role and had given life to the character of Agatha Escoto Nedo.
CURRENT AND FUTURE PROJECTS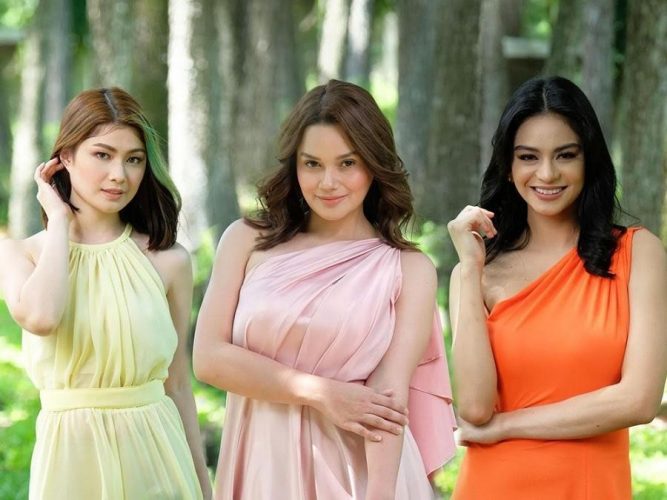 Faith is set to appear in the drama television series Las Hermanas. She is set to work alongside Yasmien Kurdi, Thea Tolentino, Albert Martinez, Jason Abalos and Jennica Garcia. The series started production in the summer of 2021. It is directed by Monti Puno Parungao and Patrick Ferrer.
In an interview, Faith looks forward to more challenging roles. IN an interview, she said that she wanted to portray crazy roles such as mentally challenged characters. She said that these roles would challenge her to push her boundaries and show the viewers that she could do more.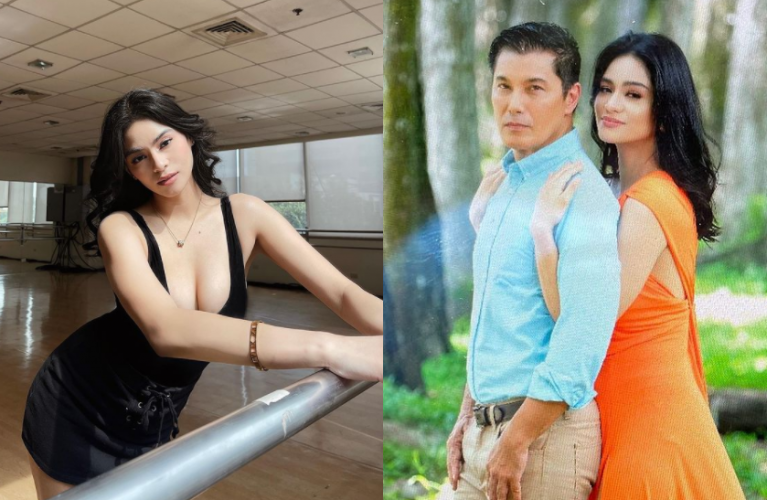 The show is yet to air and is in GMA network's afternoon line up. I have been seeing numerous trailers and photo teasers of the show and can I just say, I am excited! Finally, Faith is getting the spotlight that she truly deserves! While the show is still in the post production process, as fans, let us support Faith in her new project! Good luck , Faith!