YOU HAVE probably discovered the amazing talent and people that makes EXO from the songs Growl, Overdose, Monster or Mama. Excellent way to stan them, as these are the most viewed and highly popular songs of the group pre-2020.
The original group of twelve debuted under SM Entertainment in 2012, composed of members from South Korea and China. This makes the group line up diverse and the range of languages many – Korean, Mandarin and Japanese.
Although only nine of them are currently active, the group released their seventh extended play or EP last June 7. Although both stunners, Baekhyun and Chanyeol participated in the recording, they will not be included in the promotional videos due to them completing their mandatory military enlistment.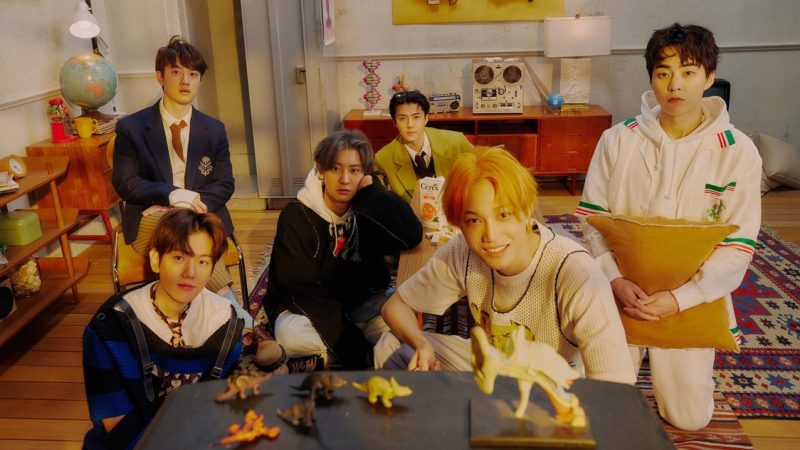 Since the album release, let me refresh you on the current members involved in Don't Fight The Feeling album. Here are the things you may not know about EXO.
Baekhyun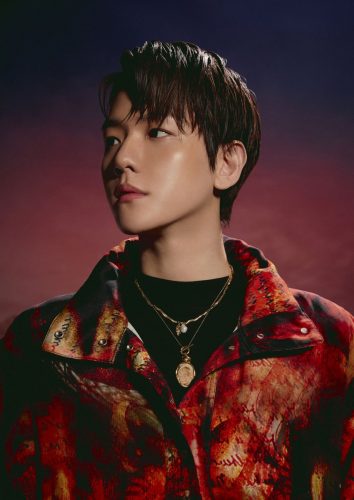 Baekhyun was born Byun Baekhyun on May 6, 1992 in Wonmi-hu, Bucheon, South Korea. He has a brother who is seven years older than him. At an early age, Baekhyun has already been interested in music. IN fact, he began training as a singer when he was just eleven years old.
His dream to become a singer/performer was influenced by the South Korean superstar, Rain. Pursuing his love for music, he was spotted by an SM Entertainment agent during the time when he was preparing for the entrance exams for the Seoul Institute of Arts. He officially became a trainee in 2011 when he joined the SM Casting System.
Chanyeol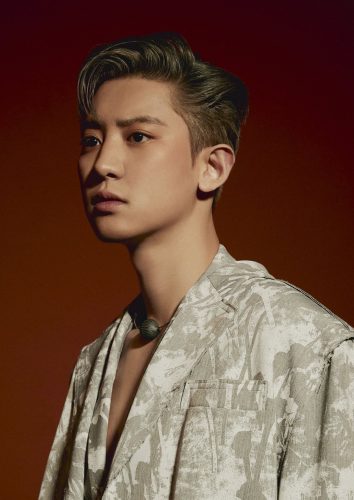 Chanyeol was born Park Chanyeol on November 27, 1992 in Seoul, South Korea. He has an older sister who worked as an announcer in various broadcasting stations such as YTN and MBC. Although his first training was in a private acting institution, Chanyeol grew interested in music when he watched School of Rock during his grade school years.
Because of the inspiration, he began to train in drums. His singing influence was Yoo Young-jin. He officially became an SM trainee in 2008 when he won the Smart Model Contest. During his idol days with SM, he began training for rap, that's why he became so good at it.
D.O.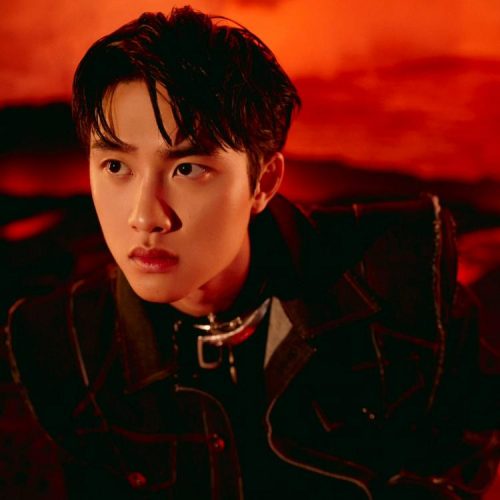 D.O was born as Doh Kyungsoo on January 12, 1993 in Goyang, Gyeonggi, South Korea. He has a brother who is three years older than him. At an early age, D.O. has already been singing. In fact, throughout his school career, he participated in numerous singing contests. He took action to pursue and cultivate this talent when he was prompted to audition at SM Entertainment.
As a veteran singer and also due to his years of practice and exposure to competitions, he became a trainee during his high school years. Apart from singing, D.O. is a highly decorated actor. He won his first acting award – Best Young Actor, in 2014 in the drama It's Okay, That's Love.
Kai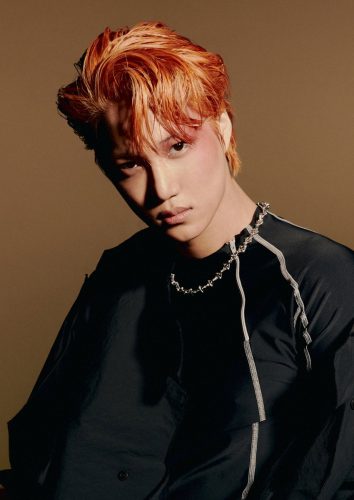 Kai was born Kim Jong-in on January 14, 1994 in Suncheon, South Jeolla, South Korea. He has two older sisters. Kai had already been dancing since he was little. In fact, he had years of training in ballet and jazz dances. He began competing in dance contests, including the SM Youth Best Contest.
With the support and encouragement of his father, Kai signed with SM Entertainment only when he was thirteen years old. His training with the agency allowed him to focus in other genres in dancing, including hip hop.
Sehun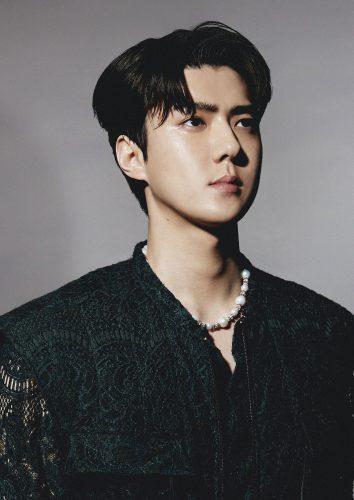 Sehun was born Oh Se-hun on April 12, 1994 in Seoul, South Korea. He has an older brother. Among the stories of being casted, perhaps, Sehun's has the funniest. Sehun was having lunch with his friends when he was scouted by an SM Entertainment agent.
With a lot of running and chasing in the streets, he officially joined the agency in 2008. After training for four years, Sehun debuted as the fifth member of the group.
Xiumin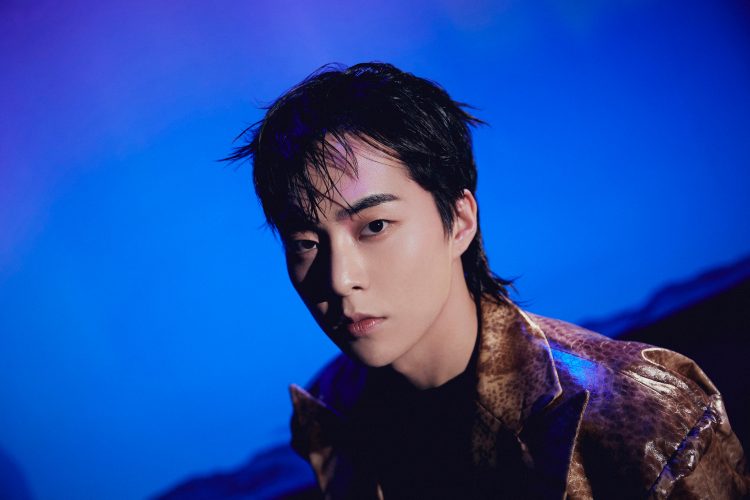 Xiumin was born Kim Min Seok on March 26, 1990 in Guri, Gyeonggi, South Korea. He has a little sister. Perhaps among the members of the group, he is one of those who is multi-talented in diverse skills. For once, he trained in Wushu and Fencing. He also has black belts in kendo and Taekwondo.
Although he auditioned and got rejected first with JYP, he won a spot at the SM Entertainment Casting System in 2008, the same year he auditioned for it.
Lay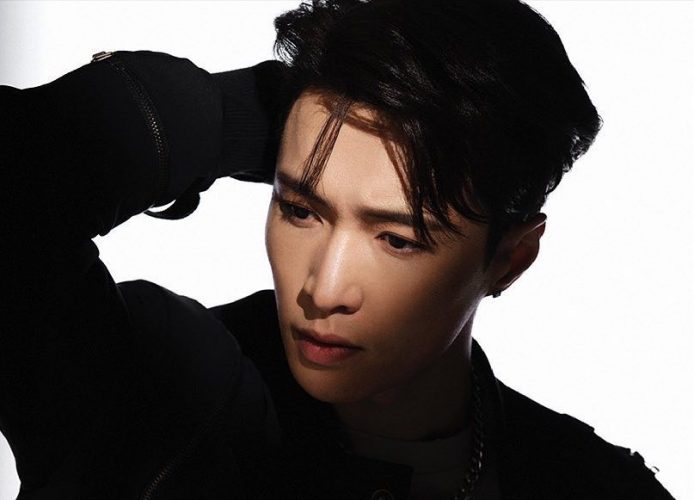 Lay was born Zhang Jiashuai on October 7, 1991 in Changsha, Hunan, China. He later changed his legal name in to Zhang Yixing. He started his career in the entertainment business quite young. His first acting role was when he was six years old in the Chinese drama We The People.
He shifted into singing when he won third place in the singing competition Star Academy in 2005. In 2008, he auditioned under SM's global casting auditions in his birthplace in Changsha. He won a spot and eventually moved to South Korea to be a Kpop trainee.
Their last album (Korean exclusive) was released in 2019. Although we waited for two years before the release of Don't Fight The Feeling, I would say that the wait is worth it! Have you heard the entire album yet? If not, what are you waiting for?