CARLA ABELLANA has been my girl crush for the longest time, I really couldn't remember when. Was it because of her shampoo commercial? Or her fresh take on the hit series Rosalinda?
To be honest, I wouldn't care, as Carla Abellana really is someone who you would admire infront of the camera or not.
Since it is her birthday, let us look back at the reasons why Carla is our #girlcrush and #goals. Here are some of the things you may not know about Carla Abellana.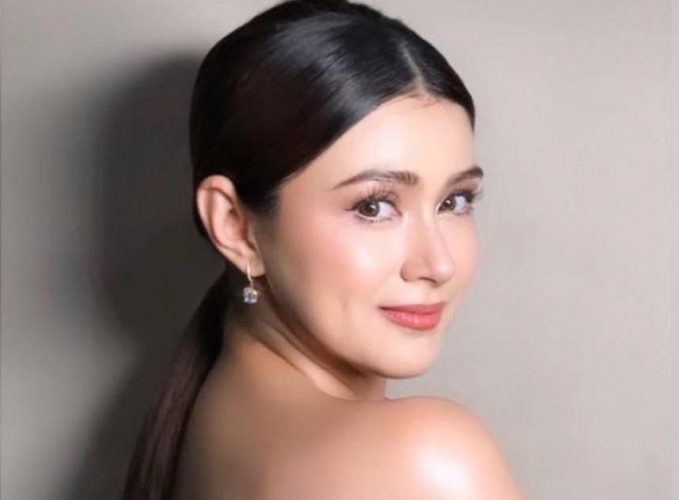 EARLY LIFE
Carla was born as Carla Angeline Reyes Abellana on June 12, 1986 in Manila, Philippines to parents Rey Abellana and Rea Reyes. Carla came from a family of famous actors, her father and mother are both actors who met on the set of the famous Philippine television series Anna Liza. Her grandmother was the veteran actress Delia Razon.
Although a showbiz royalty, Carla entered the entertainment industry fairly late. She was in the limelight for the longest time, being able to concentrate on her studies. Because of her focus, she graduated with honors at the De La Salle University with a bachelors in Psychology.
CAREER BEGINNINGS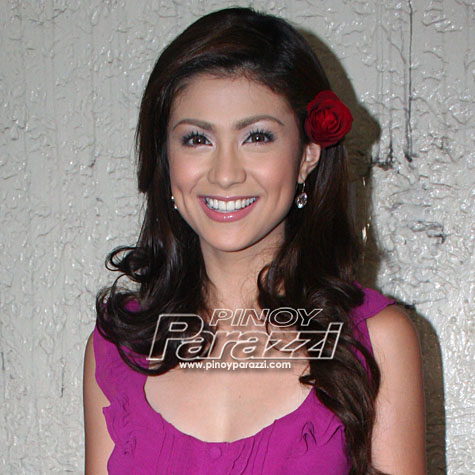 The beginning of her career in showbusiness, in 2009, is marked by her landing the lead role in the Philippine television remake of the popular Mexican telenovela, Rosalinda. She played the leading character Rosalinda opposite Geoff Eigenmann.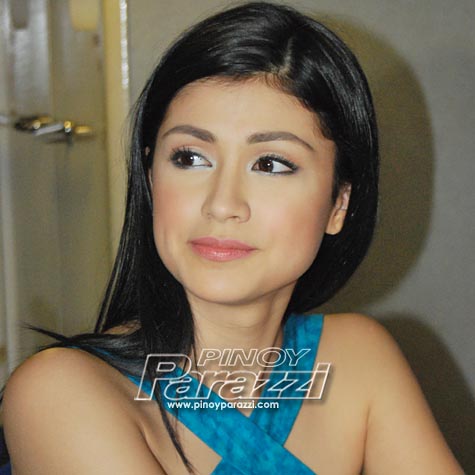 Just a year after, she landed the main role in the drama romance anthology Love Bug Presents: The Last Romance, portraying the character Rackie. In 2011, she landed two lead roles, one in the fantasy drama Magic Palayok, and the other in Kung Aagawin Mo Ang Langit, a drama romance television show.
BREAKTHROUGH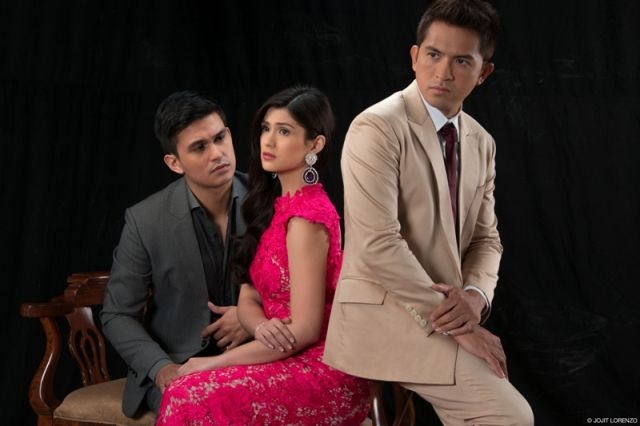 After a few years of showbusiness, Carla began more comfortable in accepting roles where she could portray her acting versatility. In 2013, she starred in the first gay themed drama series My Husband's Lover opposite Tom Rodriguez and Dennis Trillo.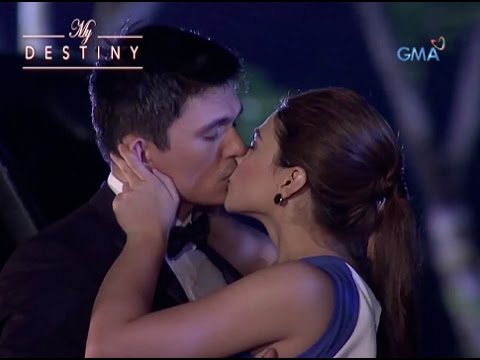 She reunited with Tom Rodriguez when the couple both worked on the drama romance television series My Destiny with Rhian Ramos. Throughout the years, Carla never stopped working. Her dedication to her craft and strict discipline allowed her to land roles after roles in different series such as Because of You, I Heart Davao, Pamilya Roces and Love of My Life.
AWARDS
Apart from being a prolific actor, Carla also is a multi-awarded television personality. Her stint in Rosalinda won her the Best New Female TV Personality at the 24th PMPC Star Awards for TV. She also won Best Performance (from the Young Critics Circle for Film) and Best New Movie Actress (from the 27th PMPC Star Award for Movies) for her portrayal in the horror movie Shake, Rattle and Roll XII: Punerarya.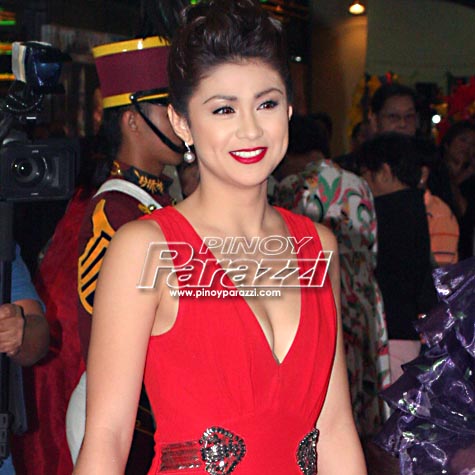 In 2014, Carla won the Outstanding Performance by an Actress in a Drama Series in the Golden Screen Awards for Television for her role in My Husband's Lover. In 2016, she won the Best Comedy Actress for TV in the 2nd Alta Media Icon Awards for her role in Ismol Family.
CURRENT NEWS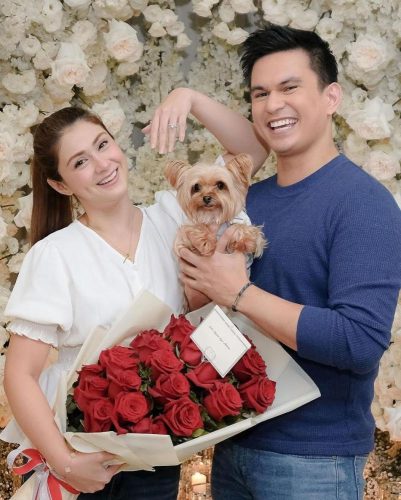 Carla is set to appear in her next project To Have and To Hold.  The television series is currently on a lock down taping. She will be joined by other Kapuso actors Max Collins and Rocco Nacino.
She is also engaged to her long-term boyfriend and fellow actor Tom Rodriguez, whom she has been dating since 2015.
Are you all excited for her new television series, To Have and To Hold? Given her exemplary performance in her last project, I know we could be expecting more from her with this upcoming series. And also, as a soon to be bride, the title of her current project is a bit too timely, don't you think? *wink*