ALESSANDRA DE ROSSI or 'ALEX' is one of those actresses that does not give too much importance on what people would say. From her debut until now, she is one of those rare gems that marches to the beat of her own drum.
When being "you" is foreign in the world that pleases people and forces you to fit yourself into the industry standard, Alex has always been nonchalant about these and does do her thing. Flawlessly so, might I add.
Now that she is expanding her horizons and challenging herself in another endeavor, let us look back at this magnificently unique specimen of a human and know what it takes to be the Alessandra de Rossi. Here are the things you may not know about her.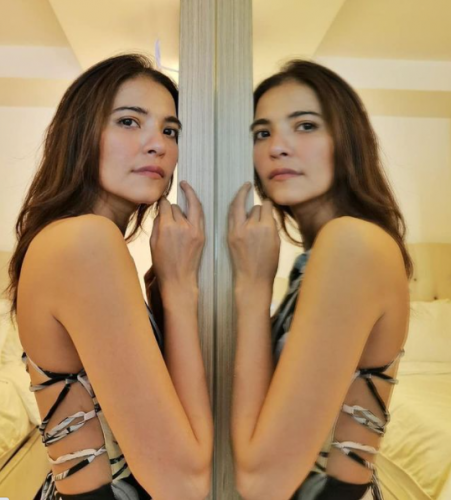 EARLY LIFE
Alessandra was born as Alessandra Schiavone de Rossi on July 19, 1984 in England, United Kingdom to an Italian father and Filipina mother. Although born in the UK, she spent her growing up years in Italy where both of her parents are based. She has three other siblings – Assunta, Margherita, and Isabel.
CAREER BEGINNINGS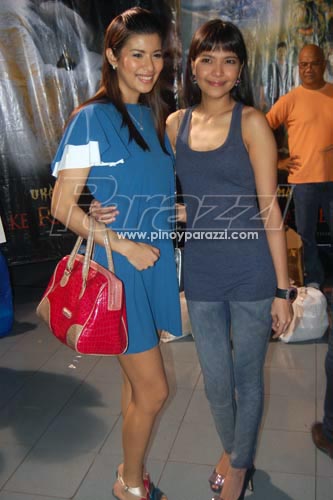 Alessandra was influenced by her sister Assunta to join the entertainment industry. As the younger sister, she watched how Assunta starred in numerous films and television series. Being young that time, she was envious of her sister and tried her luck on TV. She then began joining auditions.
She debuted in the film Magic Kingdom in 1997. This fantasy, action and adventure film also starred Maricel Laxa, Mark Gil, and Anne Curtis. Her debut on the small screen was with the horror, paranormal, suspense television series Oka Tokat which is the reverse of takot ako or I am afraid. The series ran from 1997 to 2002.  She was a part of the extended cast and had played the role of the half human and half dwarf, Teresa.  
BREAKTHROUGH/CAREER HIGHLIGHTS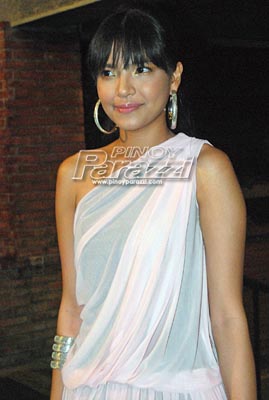 Alessandra has been in the showbusiness for more than two decades giving her an extensive portfolio with diverse characters. Her greatest roles in her career include Mga Munting Tinig (Small Voices) which won numerous awards including Palm Beach International Film Festival Award for best picture, best director, and best screenplay. She is also well known for her portrayal of the villainess, Valentina, in the iconic fantaserye Darna in 2005.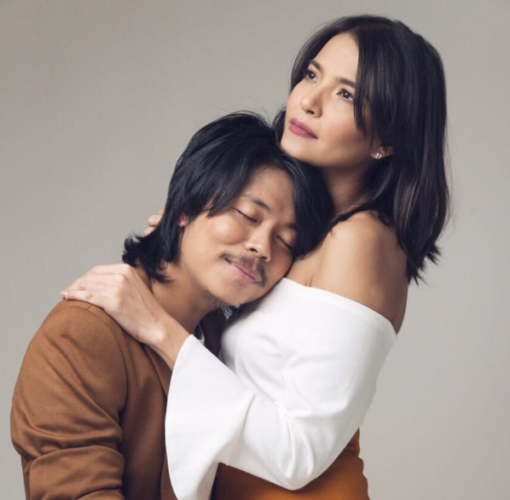 Alex, which is her nickname, had a knack for choosing mainstream and non-mainstream projects, which shows her versatility as an actress and showcases the depth of her acting spectrum. Such films include Kita Kita, Relaks Its just Pag-Ibig, Kid Kulafu, Sakaling Hindi Makarating and Through Night and Day.
AWARDS AND NOMINATIONS + MUSIC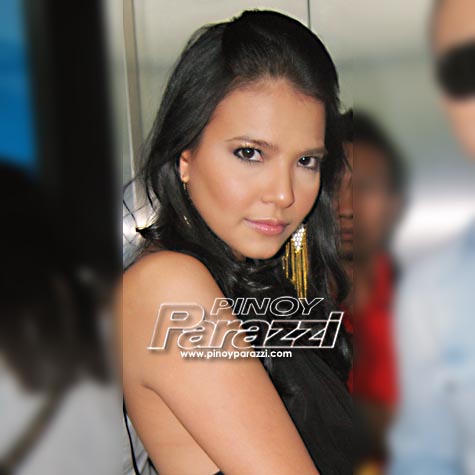 As she got older, she really did get better with her craft. She'd been winning Best Actress Awards since 2013, her first being the 2013 1st AIFFA International for Sta.Nina. In this film, she starred with the big stars – Coco Martin, Anita Linda and Angel Aquino. Her most recent Best Actress Award was for her acting in the film Lucid, given by the Cinema One Originals Film Festivals in 2019.
Alex, had won the FAMAS Awards for Best Supporting Actress for her role in the film Azucena in 2001. That same year, she won the MMFF Best supporting Actress award for the film Hubog. Throughout her career, she's been nominated more than thirty times as best actress, best supporting actress and best single performance by an actress.

Did you know that Alessandra de Rossi released two full-length albums? 'Adrift' (2012) and de·re·al·i·za·tion (2016) are available for download for free! If you're into electronica music, this is a must download!
CURRENT PROJECTS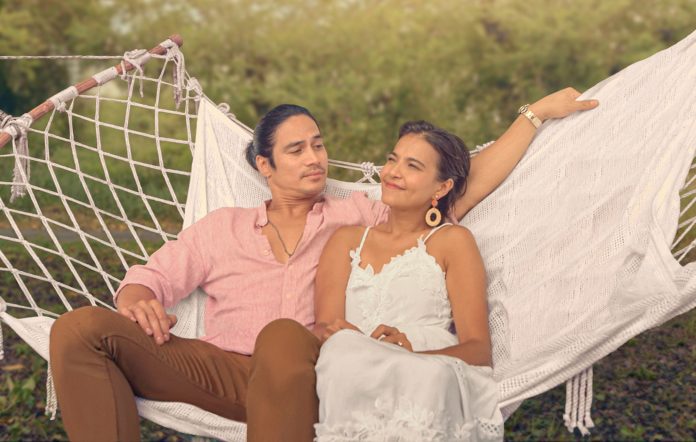 From being an actress, endorser, model, Alex now pushes herself beyond her comfort zone as she is set to have her first directorial job with the film "My Amanda". She plays the titular role, Amanda, and will act besides Piolo Pascual. The film will be available on Netflix on July 15.
The timing of the release of the film couldn't be more grand as it coincides with Alex's birthday. This is another milestone for one of the original IT girls. So aside from many happy returns, congratulations is also apt!