MANIFESTO: DAY 1 is the third EP of the South Korean all-male group Enhypen. The album was released last July 4 under Belift Lab and it includes 6 tracks. The lead single is "Future Perfect: Pass the Mic".
Now I have reviewed Enhypen albums before, so I am setting the bar high with this one. They have continually impressed me with their first and second EP and I expect the same for their third. Here is my honest review of Enhypen's Manifesto: Day 1 Album.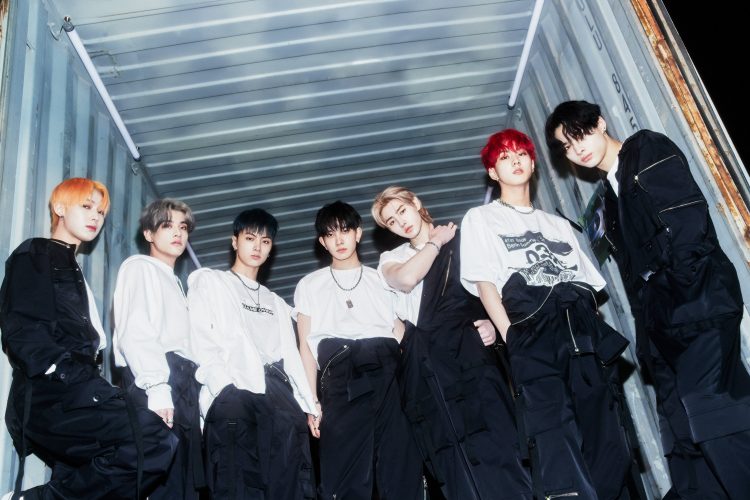 WALK THE LINE
Walk The Line is that short and sweet intro that you didn't know you needed. Who needs some great narration to set the mood for the album? I do. We do. And they delivered. Okay here are my thoughts.  Listening to Heeseung's voice feels like heaven. Looking at Heeseung feels like heaven. He can totally pass as an actor. He has the right height, face, body proportion & his charisma is so over the top! Ni-Ki's deep voice soothed my soul in many ways I couldn't describe. Heeyunki's low voice is amazing especially in the last part when the three of them talk in sync! Best intro so far? Absolutely!
FUTURE PERFECT (PASS THE MIC)

There is no other perfect track to be the lead single than Future Perfect. I mean the beat, the music, the lyrics, the melody, audio wise you cant get more perfect than that! But it is the performance that gets you. There is artistry in the video, there is passion, impressive choreography and crazy levels synchronization. I mean you'd think that they have been in the industry for many many years! Their level of professionalism is unparalleled!
PARADOXXX INVASION
Paradoxxx Invasion could easily turn an anti fan into a loyal fan! I mean if you are a casual listener and bumped into this goldmine, would you walk away like nothing happened? I am sure not! I particularly love Sunoo in this track. I think it is about time that he was given more important lines. You'd think that he is the main vocals! He surely proved himself with this one!
TFW (THAT FEELING WHEN)
Okay from the upbeat numbers to this feel good track, TFW is such as good track. The lyrics is positive and totally what we need in this crazy times. But let me focus on the vocals! Theirs is insane! I love how Sunoo and Jake's voice really matched this song, like it was totally and literally made for them! Sunoo is finally getting longer lines and I'm thrilled! Niki's vocals has been continuously improving overtime and this song is a proof to that!
SHOUT OUT
Wow that guitar rift slayed! There are many things to like about Shout Out. Number one is that it is co-written  by the highly talented Jake, which is amazing. I also like that it showcases the boys' versatility. I mean their voices can fit in any genres you can think of. Pop rock vibe like Shout Out? They totally slayed! Finally, the lines are equally and fairly distributed. So well done on this one!
FORESHADOW
This outro is beyond good to be an outro. If they had produced this as an official song, I would have listened to this non stop on loop. No matter how short it is (being an outro) I think Enhyphen gave every track enough love and attention, it shows!
Well, that was my honest review on Manifesto Day 1. Totally refreshing! And if you ask me if they reached the high bar I set, they totally did! These men never seize to impress me!