Cignal Play is one of the gifts that we have during these stay at home days. It is basically an online streaming service where you can enjoy live TV, local television shows, other series and numerous movies on demand. The best part? You can have it for free or you can pay a minimal premium to get the best shows.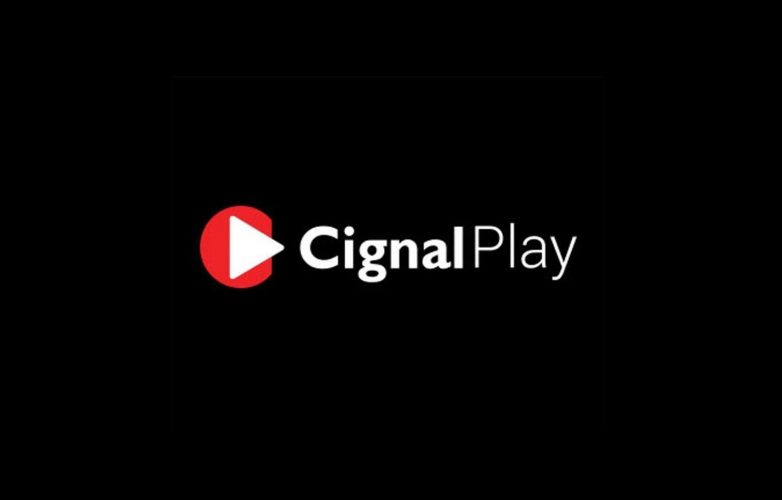 Cignal Play: Free Account
You can still enjoy watching different shows and movies even if you have the Cignal Play Basic Subscription. Although, since your subscription is free, the choices are limited. You can only watch selected live channels as well.
Cignal Play: Premium Account
They say you get what you pay for. For Cignal Play Premium subscription, you pay 75 pesos per month to access all the offerings of Cignal. Not bad right?
Cignal Subscribers Who Wants To go Premium
If you already have a Cignal subscription, you too could have access to these shows. For those who has Plans 720 and below, you automatically can have the Cignal Play Basic Subscription. If you wish to upgrade to access the shows in Cignal Play Premium Subscription, you can easily charge the 75 pesos monthly premium to your current postpaid bill. Easy, right?
Payment Options
How to charge the additional payment for the upgrade? Easy! Do it with an E-Pin. Just follow the steps below:
1.  Using Lazada or GCASH, you can buy your e-pin for only 75 pesos.
2.  After you received your E-pin, go directly to www.cignalplay.com, and log in with your account details.
3. Once logged in, go to the SHOP menu.
4. From there, click UPGRADE.
5. Select, REDEEM EPIN.
6. Populate with the E-Pin you bought earlier.
7. Enjoy Premium!!
How to Install Cignal Play: Android
Cignal Play is available on all platform – IOS and Android. You can even use your desktop to watch the shows and streamings.
For Android Users:
1.     Go to Google Play app on your mobile device or tablet.
2.     In the search bar, type Cignal Play.
3.     Click the appropriate app.
4.     Click Install
5.     Make sure that you fully downloaded the app. It will occupy about 16MB of your device's memory.
6.     After downloading, click Open. It will redirect you to the Cignal App itself.
7.     Signing in is easy. For those who do not have an account, you can click SIGN UP FREE.
8.     Fill the needed information : Email address, Password, Security Question and Answer.
9.     Finish the sign up process with your name, middle name, surname, telephone number and cell phone number.
10.  For the last step, you have to verify your account. Th eactivation link was sent in your email address, just click the link and you are done! Make sure you remember your password as well!
The installation of the app is almost the same for IOS users. Just find the app at the Apple Store and you can go on from there.
For the people who uses desktop, just go to your search engine and type the link below:
Film and TV Selections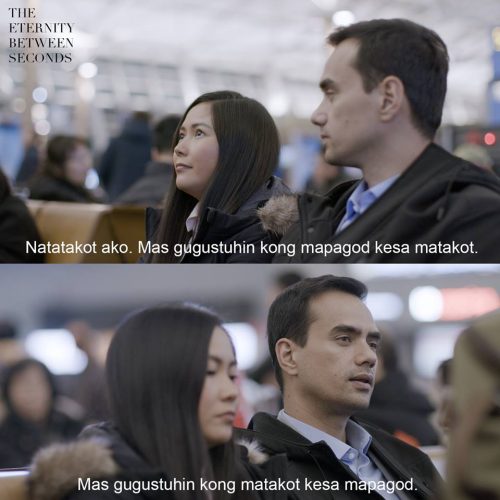 To encourage you more to go Premium, I have listed the films I have personally watched from Cignal Play and they are all extremely entertaining! Take a photo or a pen and paper and write down these suggestions:
1. Gusto Kita With All My Hypothalamus
2. Mga Mister Ni Rosario
3. HitBoy
4. The Eternity Between Seconds
5. Excuse Me Po
6. Matatapang
7. Poon
8. Sakaling Hindi Makarating
9. Ned's Project
10. Delia And Sammy
For Reality television, I really love Discover Eats, Fit For Life, Helen's Kitchen and Usapang Real life. 
You can even watch international series such as the hysterical Welcome to Waikiki and of course the legendary Beauty Inside.
If these did not entice you yet, I have no idea what will! So upgrade now and enjoy all these wonderful shows!