HERE COMES
that time of the year where you want to catch up on the movies that you missed, listened to albums, go to places and well do something fulfilling before the year ends. For those movie connoisseur like I am, there is an excellent selection of movies in
Vivamax
 with different genres, all would cater to your liking.
This list particularly talks about some of the
 

Vivamax

 Originals
Sexy films you can stream before 2021 ends. Since there are so many, and all of them deserves merit, I made two parts, for everyone to enjoy!
Here's the first part of our top picks for the Hottest Vivamax movies you can stream now to make you feel steamy later! Rawr!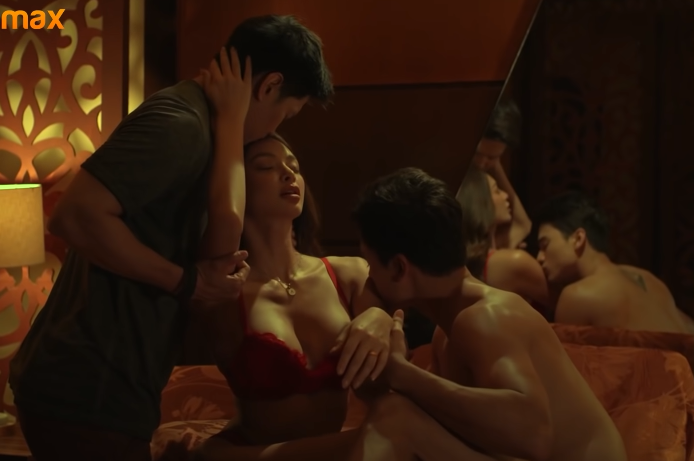 10. The Other Wife
The Other Wife is a story about a couple trying to fix their marriage. To save their relationship, this couple spent time together in their beach house. Trouble ensues when the husband's childhood friend appeared in the picture. With her appearance comes the start of weird things. Is the husband having an affair? Is the wife being utterly paranoid? Watch award winning actors Lovi Poe and Joem Bascon as they navigate the uneasy and steamy marriage life plus one. Also, catch a now grown up Rhen Escano do an outdoor risky love scene with Joem!
9. Kaka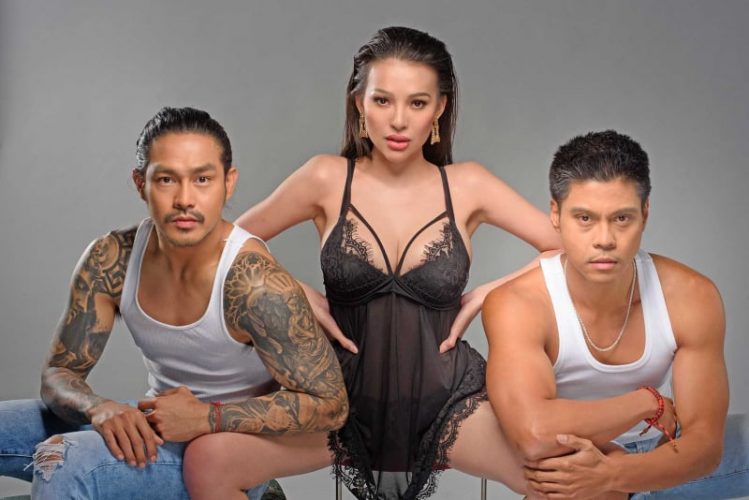 For DJ Katherine (Kaka) sex is all in one – her career, lifestyle and her personal passion. Although she has an almost perfect life, she harbors a deep dark secret – she hasn't experience orgasm yet. Until one night, in a yacht party where she had the best sex of her life. Unfortunately, she don't know the masked guy. Her plight to change herself to fit the lady Levi (whom she thinks the mask guy is) wants is frowned upon by her best friend, who plays an important role in her life. This film stars Sunshine Guimary, Ion Perez and Jerald Napoles.
8. 69+1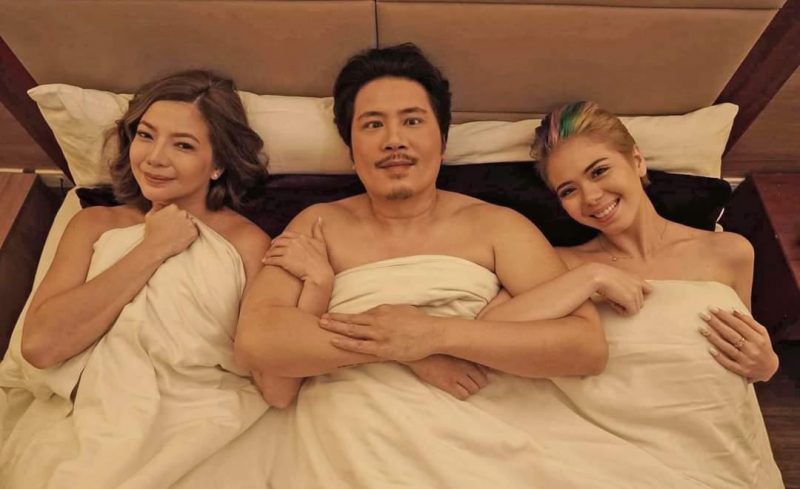 This movie tells the story of two lesbian couples trying to put the spark back in their relationship. Having difficulties trying to overcome the notorious 7 year itch, both had decided to let a man into their relationship, thinking that they just miss having intimate relationship with a man. They chose a photographer who they thought they would surely not fall in love with. The polyamorous relationship is played by Maui Taylor, Rose Van Ginkel, and Janno Gibbs.
7. The Housemaid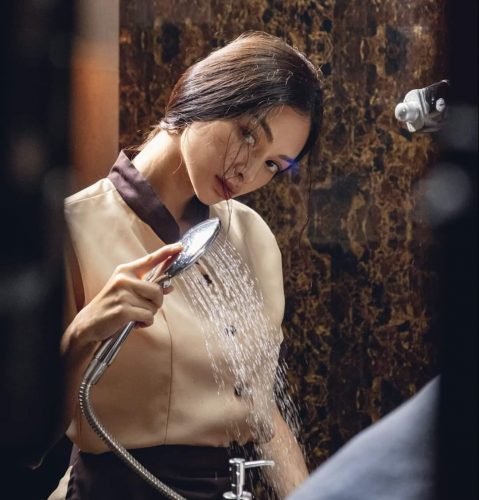 A remake of the 2010 Korean film this movie tells the story of a nanny hired to work for a rich pregnant lady. The man of the house, whose words is the law, made sexual advances to the new nanny, given that his sexual appetite could not be fulfilled by his pregnant wife. This triangle began to unravel and ruin everyone's life. This film is Kylie Verzosa's first leading role. She worked besides Albert Martinez, Alma Moreno, Louise delos Reyes and Jaclyn Jose.
6. My Husband, My Lover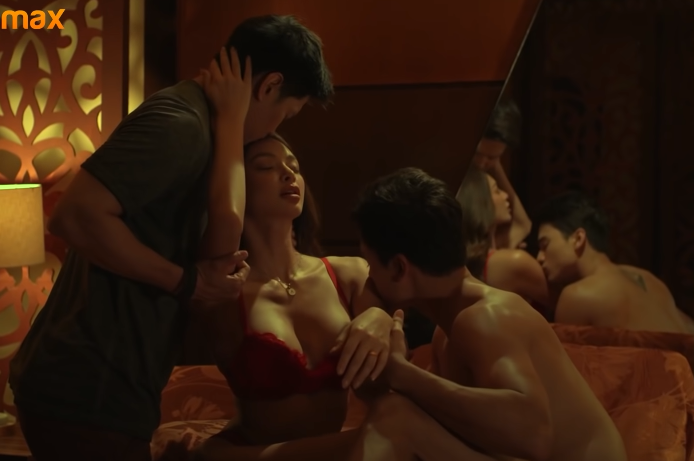 My Husband, My Lover is a film about the predicament of a married woman. With her husband, she is happily married, dutiful to her husband who is kind and intelligent. With her lover, she releases all her inhibitions, particularly in bed. The dilemma starts when she got pregnant, without knowing who the father of her child is – her husband or her lover? She comes clean and everything gets more tangled. The cast are Kylie Verzosa, Adrian Alandy, Cindy Miranda and Marco Gumabao.
So here are the bottom five. Which of these have you watched? And which actually made it on your list? Let me know on your comments below what you think of this list! Also, hang in there as we post part one very soon!