SEOUL has always been in my bucket list. Although it is a few hours flight from Manila, I never had the chance to visit this alluring city. Although if the opportunity knocks, I am so sure that I am ready.
Here are my top 5 must visit places in the bustling and vibrant city Seoul!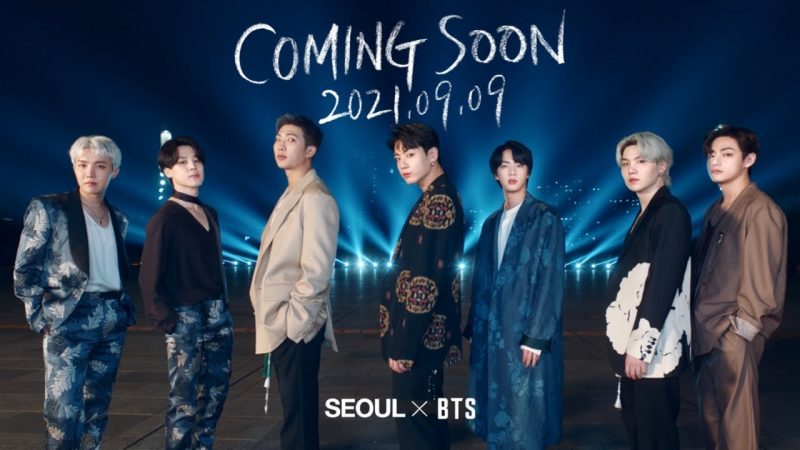 1.
Palaces, 

Korean

 Folk Village 

and

 Namsan Hanok Village
From all the Korean dramas and movies that we have been consuming, we all know that South Korea is so rich with history and culture. In the backdrop of the scenes, commercials and photoshoots they incorporate palaces, villages, monumental structure that made you pick your jaw off the floor. Here is your chance to see them in person and marvel at the architectural ingenuity that they have even centuries ago! You can see live performances that will take you back hundreds of years! Make sure to bring an extra battery for your cameras as you will surely need it!
2.
Alive Museum 

and

 Dynamic Maze 

in

 

Seoul
Squeeze in some learning and fun while you are travelling! Unlike other uptight and strict museums, the Alive Museum is an interactive, learning museum that encourages its visitor to engage with the exhibit. You can see more than 20 contemporary trick art displayed and tons of parody works of famous pieced! To challenge yourself further, engaged in the challenges and obstacles in the Dynamic Maze! This visit is something you will surely look forward to!
3.
Nami Island Petite France, Garden 

of

 Morning Calm
This is my main itinerary if ever I get the chance to fly out to Seoul! Although it is technically a countryside outside of Seoul, it is among the top visited destinations in South Korea. Known for its tree-lined avenues, notorious for being the filming spot of various Korean dramas, Nami Island has been attracting tourists for years. If you want to have a short respite from the busy and bustling city, then go and take a day tour. You can also do a side trip at the Garden of morning Calm, an exquisite garden that is the perfect place for those special moments!
4.
Myeongdong Underground Shopping Center
Did you really go to Seoul if you didn't visit the Myeongdong Underground Shopping
Center? Unknown to tourists, there is a better shopping spot right under the busy and vibrant streets of Myeongdong. The best part? It is cheaper and pretty much carries all items you need to buy! This shopping center connects Myeong Dong with the City Hall through an underground passage. The stalls are open from 9AM to 10PM which means you can literally shop until you drop with this one!
5.
Ikseon Dong'

s

 Hanok Village
In Seoul, it is a shame to recommend only one restaurant. For the city agglomerates all good food in an alley! You want jokbal or pig's feet, then go to Jangchung-dong where you can find arrays of jokbal restaurants. If you want some noodles, then go to the various restaurants in the Namdaemun Kalguksu Noodle Alley to have your fill. But for me, I love desserts and teas and cozy places, thus I would go to Ikseon Dong's Hanok Village where you can see many unique restaurants, cafes and shops that has been renovated from old traditional Korean houses. Apart from enjoying the various selection of teas and desserts, you can enjoy the ambiance and the individual charm of the shops! Eat with your mouth and eyes indeed!
There you go! An overall summary of what you can do given a limited time in the city. Of course you can cater the list to fit your own taste. As for me, if you ticked those five, you're good!