FROM MANILA, a few hours up North is one of the easiest places to go for a short and meaningful trip. Clark in Pampanga has cemented itself as one of the to go places for good food, entertainment and culture if you are in need of a much needed breather.
I have been in Clark many times before, and to say that I have enjoyed the trip is an understatement. Here are my top 5 Things to Do in Clark, Pampanga.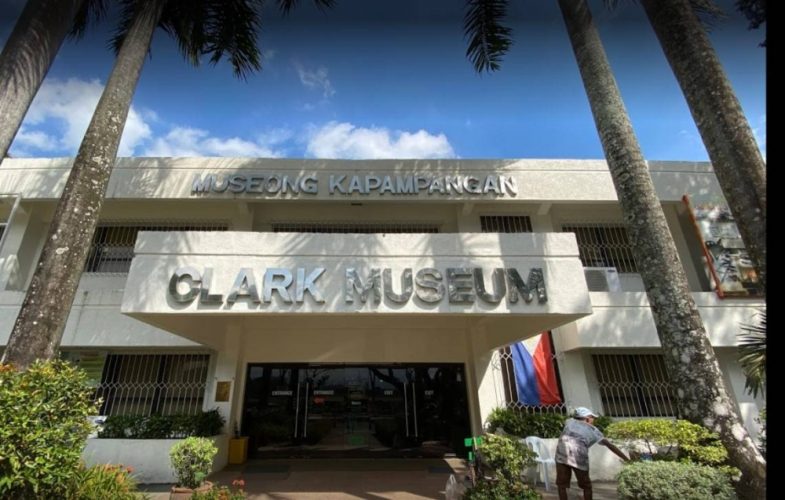 1. Visit the Holy Rosary Parish Church
The Holy Rosary Parish Church is one of the must see things if you go to Clark. This Church has been built in the late 1800s and is popularly called by the locals as the Pisambang Maragul which means Big Church. The church is recognized by the National Commission for Culture and the Arts as a national historical site. Back in the days where the church is constructed, Filipinos were forced to render their labors for free by the Spanish Colonial government. Aside from the history of the place, you can also marvel at the unique architectural design which was the Gothic Revival Renaissance.
2. Clark Museum (Museong Kapampangan)
After marveling at the architecture of the Holy Rosary Parish Church, you can go straight to the Clark Museum or the Museong Kapampangan. Here you can learn of the history of the place, from one of the biggest thriving Spanish colonies in the Philippines to the biggest American Base iutside the United States of America. Colonization aside, you can also learn how Clark developed to become a vibrant hub for new economies and other leisure activities. The children and child at heart will also enjoy the model miniature planes, uniforms and some relic artilleries from the war.
3. Puning Hot Spring & Volcanic Sand Spa
Puning Hot Spring & Volcanic Sand Spa is hands down my favorite among this list. It has all the relaxing goodness you would want in a short trip. First you are given the chance to enjoy and rejuvenate in the outdoor sauna where you will be buried neck deep in actual volcanic ashes. The warm ashes will detoxify your body by making you sweat. After working out a sweat, you can enjoy the hot springs, yes there are about 13 hot springs you can dip yourself in! The natural hot springs are the thermal waters of the Sacobia River and can range from 40 to 70 degrees.
4. Clark Freeport
For me, Clark has always been a terrific destination for fantastic bargains! The Clark Freeport is just one of the many proof that a trip to Clark would be a shopaholic's dream! If you are looking for great bargain with diverse products, there are a lot of dury free malls in Clark to visit. You can do your groceries at the Puregold Duty Free Clark of S&R Dau and San Fernando which offers imported and cheaply priced items. You can also visit malls in the surrounding area for much needed retail therapy.
5. Food Crawl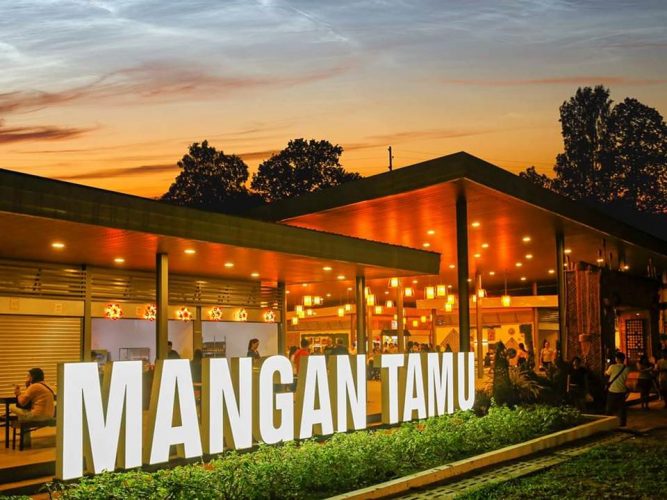 Pampangeños has been known to be great cooks, so a gastronomical experience is a must when you visit Clark. For various seafood offerings, you can go visit Goji Kitchen + Bar. If you want authentic peking duck and other Chinese inspired cuisines, then a visit to the Xi Restaurant is a must. If you want a Filipino Mediterranean fusion, then the Olive restaurant should be on your list.
There you go! My favorite things to do in Clark, Pampanga. Honestly it is such a friendly place, you can go there alone to soul search, with your significant other, your friends or even with your family! They have a lot of offerings for everyone to enjoy!