THIS APRIL is going to be spectacular. Not only that we have been waiting for some much anticipated Korean series, we are also up for a treat in the upcoming movies!
This is a list of my top 5 Korean films that I have been waiting for so badly. This contains movies from different genres that have piqued my interest since I saw their trailer, or honestly since they have been cited in the press. 
If you're looking for films to watch from the Hallyu world, then read on!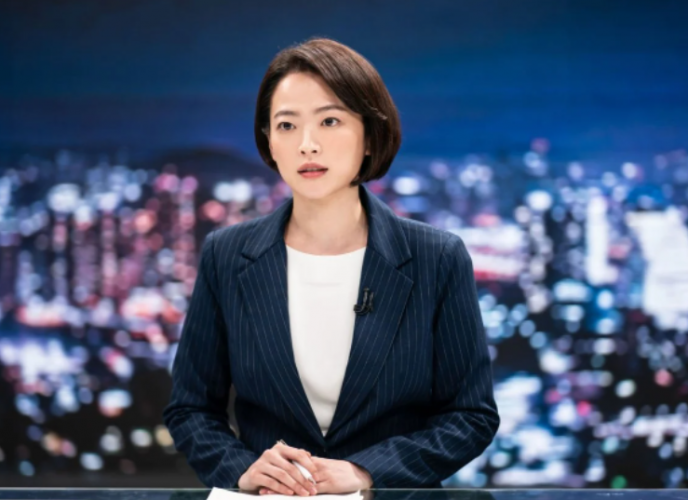 Yaksha: Ruthless Operations
I have been waiting for this film to be released since they confirmed the casting two years ago in December 2019! This action spy film stars Sol Kyung-gu, Park Hae-soo and Yang Dong-keun and tells the story of an espionage agency leader and a prosecutor who happened to be working in that agency. Set in the major sub-provincial city of Shenyang in China, this visual masterpiece will take you to a wonderful treat – both in the plot, the characters and the location. Although the film shooting was done in 2020, the release has been postponed due to the COVID pandemic.
Yaksha: Ruthless Operations is set to be aired in Netflix.  
It's Alright
It's Alright is a dark comedy that tells the story of six different social groups as they struggle with the challenges and changes of the COVID19 pandemic. This one film tells six different stories, sort of Love Actually but will give you the laughs in a dark way. I am so looking forward to this because this is PD Joo Don Min's directorial debut. If you don't know him, then "Penthouse" does ring a bell? This movie stars Kim So-yeon, Bong Tae-gyu, Shin Eun-kyung, Um Ki-joon, Yoon Jong-hoon, and Yoon Ju-hee.
Stellar: A Magical Ride
This film is a drama, fantasy comedy all rolled into one.  Stellar: A Magical Ride is amovie that tells the struggle of Young Bae as he comes to terms with his father's legacy – Stella a super car. Due to fate and other circumstance, he came in between a gang leader who is in search of the 300 million won super car. This hilarious movie is directed by Kwon Soo Kyung who also directed Barefoot Ki Bong and Brother. It stars Son Ho Jun, Lee Kyu Hyung, Hep Sung Tae, Go Gyu Pil and Park Se Young.
Toxic
If you are a fan of the comedy tragedy film Exit which was aired in 2019, you will love the film Toxic. Although Toxic is under the drama, thriller genre, this film portrays the damages brought about by the infamous humidifier disinfectant disaster. You would see how the story unfolds, from the seemingly mysterious death of victims, to the trouble and pain that it caused their families. This film stars Kim Sang Jyung, Lee Sun Bin, Yoon Kyung Ho, Seo Young Hee and Lee Ji Hoon.
Anchor
Anchor is the upcoming mystery thriller film that stars Chun Woo Hee, Shin Ha Kyun and Lee Hye Young. Woo hee plays the character of Se-Ra, who is the primary anchor in a broadcasting station. One day, she receives a tip asking her to investigate a fishy and mysterious crime. The caller is supposedly the victim. Thinking about the call, she went to the caller's address and found a devastating scene – the bodies of the caller and her daughter. How will this story unfold? Who is the real killer? This film is set to be released on April 20,2022.
Which among these are you seriously waiting for? Let me know so that we could share our thoughts and have a lengthy discussion after watching!