THE coming-of-age K-Drama 'True Beauty' is down to its last episode today, February 4 on tVn. Surely, a lot of fans are experiencing separation anxiety or sepanx from its lead characters Ju Gyeong, Suho and Seojun, but we have good news for you!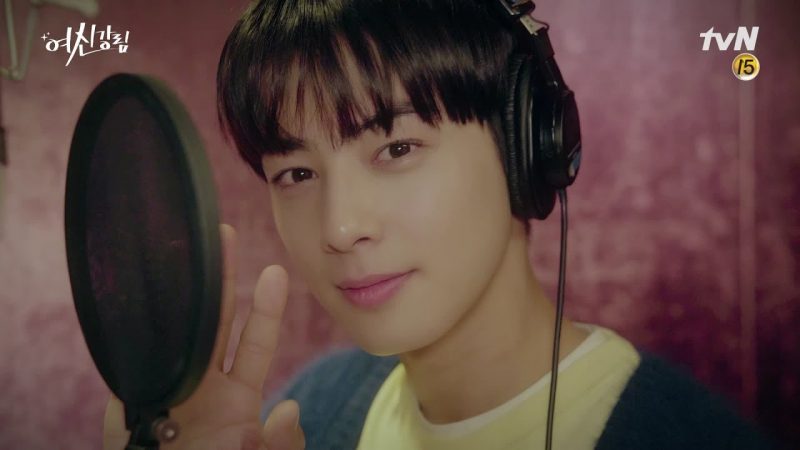 ASTRO's Cha Eun Woo who plays the lead male character Suho (Lee Suho) recently dropped the full version of 'Love So Fine' as part of the show's OST album which will be officially released next week. If you listen attentively in the previous episodes, you will hear snippets of this romantic mid-tempo song. The hashtag #ChaEunWoo trends in the Philippines upon the special video release.
True Beauty is based on a webtoon created by Yaongyi. It is a story of a girl named Ju Gyeong who was once bullied in school for being 'different'. Thanks to her discovery on the wonders of makeup, this helped her gain confidence as she starts anew in a different school. Along her journey, she meets two equally gorgeous and worth-loving guys: the intelligent, emotionally-scarred yet surprisingly sweet Suho (played by ASTRO's Cha Eun Woo) and the happy-go-lucky 'bad boy with a heart' Seojun (played by Hwang In-yeop). The lead character Ju Gyeong is played by the talented Moon Ga-young.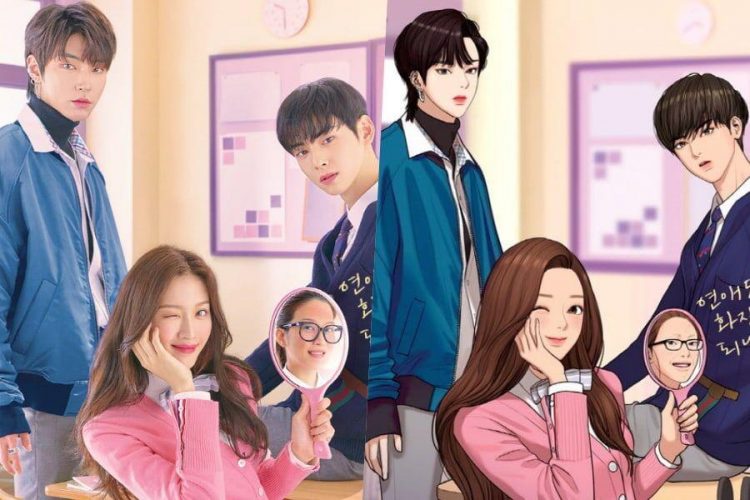 Apart from 'Love So Fine', some of the tracks included in the soundtrack are: Call Me Maybe (SAya), I'm in the Mood for Dancing (Yuju of GFriend), Happy Ending (Car, the Garden), Starlight (Chani of SF9), Fall in You (Ha Sung-woon of Hotshot), Before Today is Over (Hyojin of ONF) and Love So Fine (Cha Eun-woo of ASTRO). This OST album is a must-have for True Beauty fans!
The original webtoon series is still ongoing on Naver Webtoon. This is the reason why fans are still hoping for an extension or a possible season 2. A lot of viewers are also torn on who Ju Gyeong should end up with. Are you Team Suho or Team Seojun?
True Beauty is aired in South Korea via tvN. For Philippine-based fans, you can catch up by streaming this talked-about show on Viu Philippines.
Photo Source: tvN Drama