TONI GONZAGA has been in the showbusiness for more than two decades. With long career on both GMA Network and ABS-CBN, you can say that she had made a name for herself as host, actress and a singer.
Recently, she has been under numerous controversies due to the election related issues. Although a lot of people are cancelling her and her choice of a candidate, you can't deny the fact that she gave us some memorable romantic comedies in our time.
To savor the time when we all loved her romance comedies, here are the top five best romantic comedy movies of Toni Gonzaga, in my honest opinion.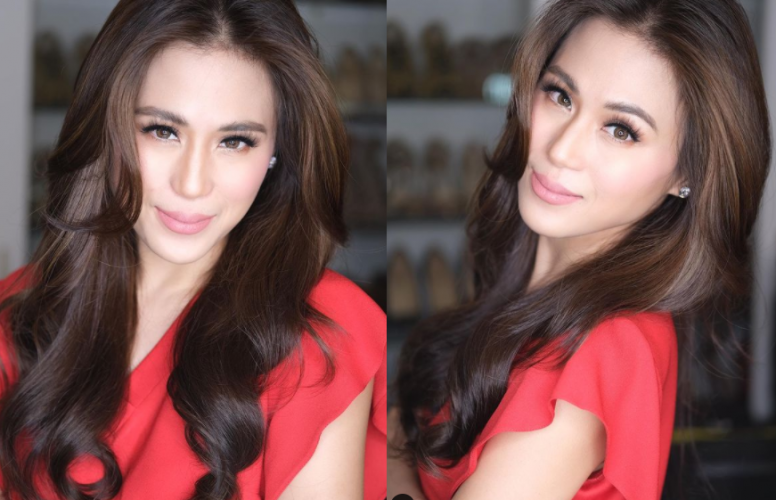 You Are The One
You Are The One is one of the Sam Milby-Toni Gonzaga movies we all went to the cinemas for. This film, released in 2006 tells the story of Sally Malasmas, played by Toni, who was rejected in her US visa application by a dismissive American consul played by Sam Milby. Pissed that she can not be reunited with her family that is already residing in the United States, she thanks fate that she can get even when Will (the character Sam played), manages to find his way to the Census Bureau that Sally works for.
Throughout the film, we learn more of the history of Will and his silent quest to find his family. Sally, who shares the same sentiment with Will made it her own personal quest.
You Got Me
You Got Me is another great Sam-Toni project. This time, it gets better with another cutie, Zanjoe Marudo in play. The film shows a tough version of Toni as she plays a high performer police officer (Moe) who goes after criminals. In one of her raids, she caught a counterfeit DVD vendor played by Zanjoe Marudo.
It was not only Caloy (Zanjoe's character) that she caught, she also caught Caloy's heart in the process. To be able to win her heart, Caloy enlists the help of Kevin (played by Sam), the boy next door coworker and friend of Moe. Will Kevin act as a bridge to the girl he secretly harbors feelings with? Or will he fight for his feelings and cross the line from friendship to lovers?
You're My Boss
With Coco Martin, You're My Boss is such a delight to watch, particularly when you watched it in the big theatre. This amazing film was filmed in Batanes, what is considered to be Scotland of the Philippines. You're My Boss shows a bossy, snobby and seemingly heartless side of Toni as she played the character of Gerogina, a high level marketing executive for an airline. While Coco, who plays the character of Pong, is a simple and good hearted driver to Georgina's boss. T
o win a client, she manipulated Pong to act as her boss, dressing him the part and teaching him how to deal with their foreign business partners. Will this pretend movie turn into something that is real? Definitely a must watch!
Starting Over Again
Starting Over Again is my favorite in the list. It stars Toni Gonzaga and the phenomenal Piolo Pascual. The first half of the movie tells the meet cute of a persistent architecture student Gini (played by Toni) as she pursues her professor Marco (played by Piolo). Marco finally gave in after seeing Gini's cute and heartwarming efforts to win his heart. As they start their relationship together, Marco was hit with several career challenges that triggered Gini's fears in life.
She escaped to Spain to take her master's degree while leaving Marco behind. After many years, they met again as two successful professionals in their own different fields. Will they rekindle their love or will they finally have the closure they wanted?
My Amnesia Girl
This shows that Toni pairs well with any leading man you can ever think of. This film stars John Lloyd Cruz playing the part of Apollo, Irene (Toni's character) ex-fiancé. Apollo and Irene were meant to be married until Apollo ditched her in the altar. After reminiscing their good days, Apollo seeks to reunite with Irene to finally make up with his mistakes. Irene on the other hand, seemed to incur amnesia and does not remember anything. Or does she?
Well, writing this brings back great memories of laughter and kilig. I am sure that you also had the best Toni Gonzaga moments with her past projects. Since it's the love month, it is the perfect time to rewatch this, don't you think?