THIS YEAR, the OG Hallyu Queen Jun Ji-Hyun (or also known as her English name Gianna Jun) is back in the KDrama scene with the hit adventure drama series 'Jirisan'. Though two decades had passed since her Filipino fans fell in love with her in the movie 'My Sassy Girl', she remains charming and the lady to root for -whatever character she plays!
For new fans or those who missed on our Hallyu Queen's KDramas in the past, let me help you by sharing her Top 5 KDramas that you can bingewatch right now on your favorite streaming sites.
Are you ready to do a Gianna Jun marathon this holiday break? Let's get it!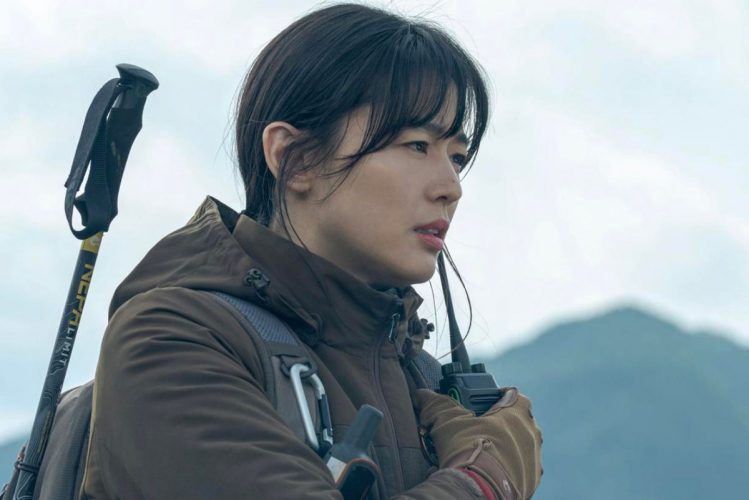 LEGEND OF THE BLUE SEA(2016)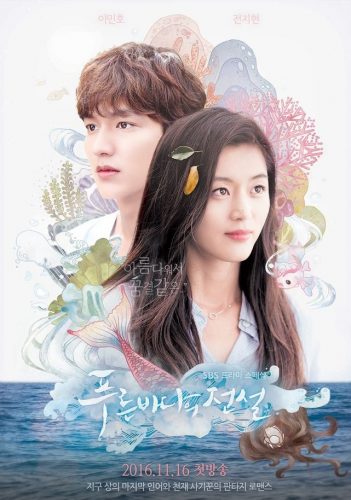 Definitely one of the top series of Gianna Jun, the Legend of the Blue Sea remains a cult favorite among fans and Korean drama addicts. In this romantic, drama, comedy, fantasy series, Gianna plays the role of a mermaid who have been in love with a nobleman. The two met as a child and was reunited again after many years. Se-hwa (what she was called in the Joseon era) was saved by that nobleman when she was captured. Fast forward to the current times, the mermaid decided to live on land to find the love of her life, reincarnated in the form of a con-artist.
The catch for following her heart? She had to make the love of her life love her back to keep her hear beating. Will she succeed after all these years? In this series, Gianna worked with the stunningly beautiful Lee Min Ho. Some of the scenes were shot in Jejudo, Palau, Catalonia and Galicia Spain.
Where to Watch: Netflix, VIU
MY LOVE FROM THE STAR (2013-2014)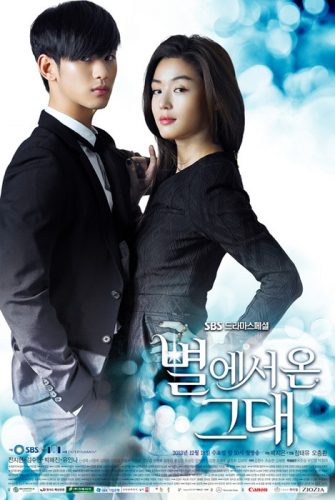 Also known as You Who Came From the Stars, this drama is legendary in many terms. One, it has high viewership rating, it contributed to the spread of Korean wave, it created frenzy over fashion, makeup and restaurants, it was nominated nine nominations in the 50th Baeksang Arts Awards, and both the lead actors won in their category (Grand Prize for Televsion for Gianna and Most Popular Actor Television for Kim Soo Hyun).
This tells the story of an extraterrestrial who has been stranded in the planet for more than 400 years. The only person he cared for had died. Throughout the years, he takes new identity to blend in. IN the current time, he became neighbors with a famous actor who is the reincarnation of the person in his part. This romantic comedy fantasy series had us all laughing and rooting for our OTP as we enjoyed the quirky and entertaining scenes!
Where to Watch: Netflix
JIRISAN (2022)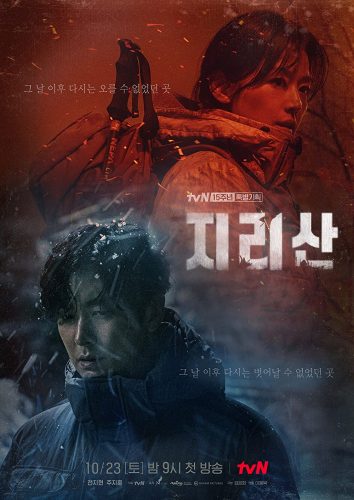 Jirisan or Mount Jiri is a series about the love and lives of rangers and employees of the Jirisan National Park. With the story centering on the magnificent Mount Jiri, this tackles the real life drama and challenges of everyday workers as they save and rescue lost trekkers.
In this series, Gianna plays the role of Seo Yi Kang, aso called the Mountain Ghost God or the Devil Seo for her uncanny familiarity with the mountain and its surroundings. She is the top rescuer in the team. Although performing well in her job, she has been yearning to leave the mountain as she has a cynical view of the surroundings. Gianna works with Ju Ji Hoon in this drama.
Where to Watch: IQ.COM
HAPPY TOGETHER (1999)
Happy Together is not Gianna's first television series. However, it was her first television series that gave her nationwide exposure. In this series, we saw how the budding actress handled a difficult role in a romantic, drama, slice of life series. Interacting with other characters (played by would be legends in the Korean entertainment industry), Gianna managed to find her own light and shine among these stars.
This popular drama tells the story of how five children were separated due to the death of their parents. They lived their lives independently and by fate, they met again as adults. This chronicles their life, love and path to reconciliation and forgiveness. This stellar casted drama has and Lee Byung-hun, Song Seung-heon, Kim Ha-neul, Jo Min-su, Kang Sung-yeon, Cha Tae-hyun, and Cho Jae-hyun
KINGDOM/KINGDOM: ASHIN OF THE NORTH (2019 – present)
Although she only made a cameo in the series' Season 2 Finale, I think that this should be in the list of things you should watch. Since the series practically started and ended with Ashin (Gianna's role in the series and film).
The Kingdom tells the story of an unnatural plague that devastated Korea's Joseon Dynasty. Crown Prince Lee Chang (played by Ju Ji Hoon) had been travelling to assess this damage only to find out that it has spread throughout the kingdom. Season two of the series tells how the Crown Prince struggled to save his people. This drama has had great ratings since it was released in 2019.
Where to Watch: Netflix
So now that you have the list, what are you waiting for? Start binging (and enjoying)!