I've adored Minho since his debut in the super talented all boy South Korean group, SHINee. Yes, even before you saw him in various dramas and shows, I was already a fan of this little ball of sunshine!
As always, I knew, I had the feeling that he is more than just an idol. I proved it when I saw him lead To The Beautiful You, the Korean remake of the super popular drama Hanakimi. And boy, did he do well!
For those of you who don't know him yet, here are some of the things you may not know about Choi Minho.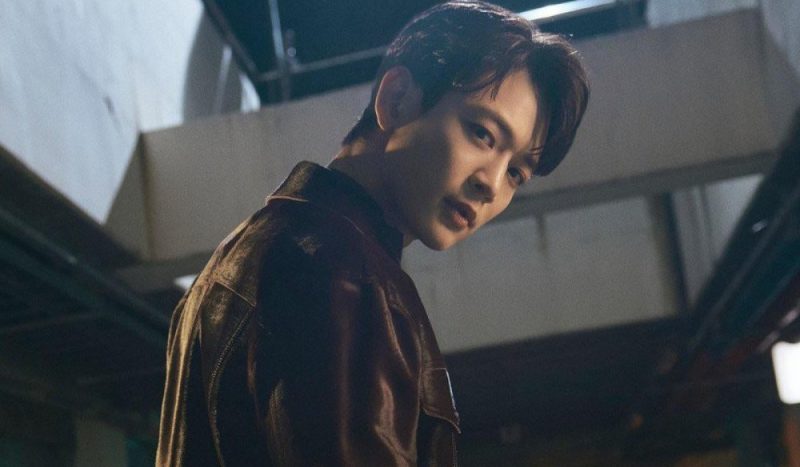 EARLY LIFE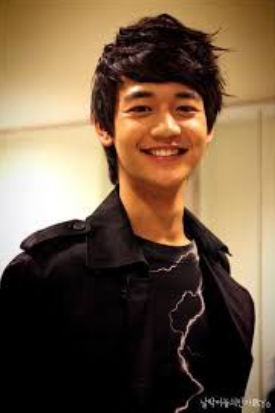 Minho was born as Choi Minho on December 9, 1991 in Incheon, South Korea. He graduated from high school in 2010. When he was younger, he wanted to become a professional football player like his father. He was discouraged from the beginning because of the harsh realities that players undergo. From the point of view of his father, he said that due to Minho's small frame, it would be difficult to thrive in the field.
With that dream given up, a new opportunity came into his life. He was discovered at the SM Casting System in 2006, and the rest, they say is history.
CAREER BEGINNINGS
Minho modelled for Ha Sang Beg's Seoul Collection F/W in March 2008. A month later, in April, he was already chosen to debut in the five member boy group SHINee. Between being chosen as a member and debuting, he trained for more or less a month. The group released their first album Replay in May 2008.
Already an idol, he has been invited to appear in the legendary girl group Girl's Generation videos Gee (both in Japanese and Korean) in 2009 and 2010. IN 2010 he also appeared in the music video of Sound, the debut song of VNT.
SHINEE WORK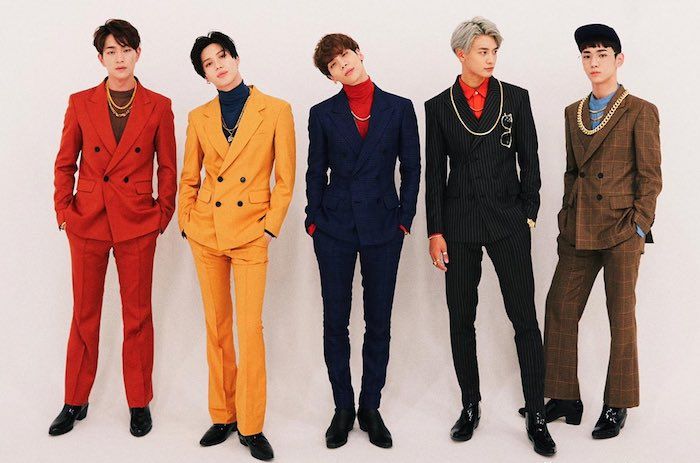 Minho's talent goes beyond the front of the camera. Did you know that since 2008, he has been credited numerous songwriting contributions by the Korea Music Copyright Association. Most of the songs credited to his name are the songs he contributed as a lyricist in Shinee's various albums. Although, he was credited for the song "Get Down" by Key and Minho feat Luna and "I'm Home".
With his work with SHinee, Minho worked on 7 Korean Studio Albums, 5 Japanese Studio Albums, several compilation albums, live albums and numerous extended plays. This does not include the singles, and soundtrack appearances in Japanese and Korean! Talk about prolific!
ACTING PROJECTS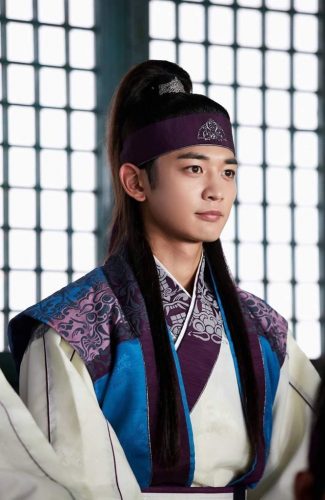 He began to pursue and focus on his acting career in early 2016. He was in the popular historical, romance drama Hwarang with Park Hyung Sik, Go Ara, and Park Seo joon. IN 2017, he was in a four episode mini-series drama called The Most Beautiful Goodbye playing the character Jung soo. In this mini-series, he worked with Won Mi Kyung, Choi Ji Woo and Kim Young Ok.
He also appeared in the romantic psychological drama Yumi's Cells. In this series, he played the still in the closet officemate of Yumi (played by Kim Go Eun). The two became good friends in the series.
SOLO WORK
Minho released his SM station single, I'm Home in 2019. Last year, he finally released his first digital single Heartbreak. Written by Park Tae-won, this single was released through SM Entertainment. It reached its peak position as number 9 in the US World Digital Song Sales (Billboard).
It's overwhelming isn't it? At a relatively young age he already accomplished so much, in so many fields as well! No wonder he became an ambassador for UNICEF's Unihero Campaign. He really is someone you would look up to!